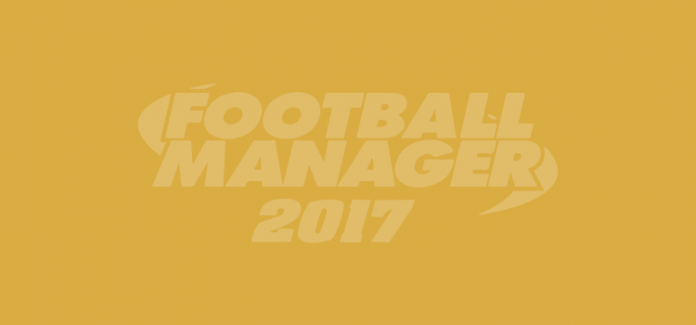 The third and final way I assess the backroom staff as a whole is by looking at the comparison in the database with other clubs: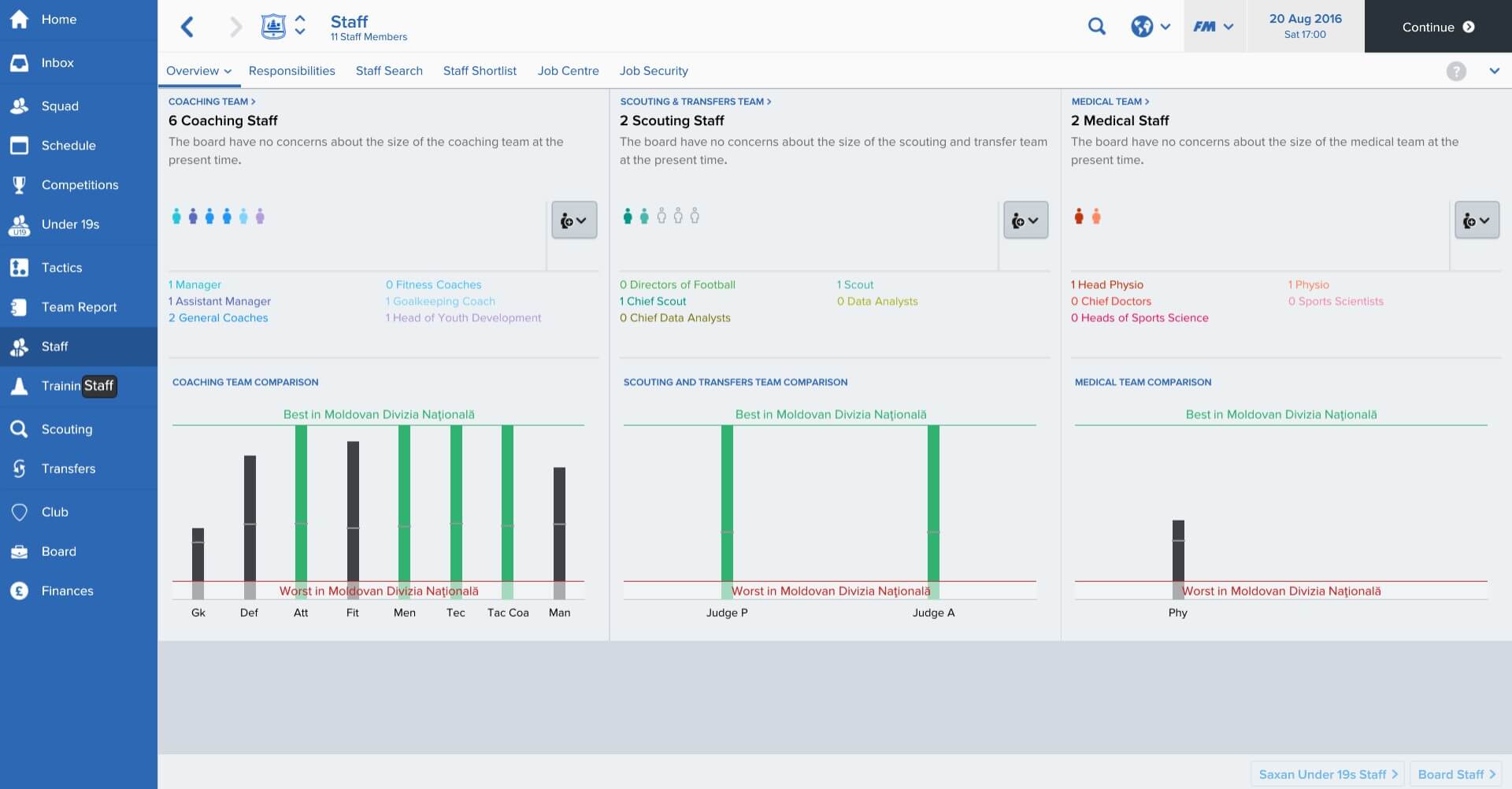 Well, what do you know> For all the underwhelming-ness of our recruits, they're judged above average for the Moldovan top flight on every count! And on six counts we're best I the league.
For a small club like us, that's a real achievement. It suggests to me that many clubs are careless about the backroom: little FC Saxan really shouldn't be up there in the comparative charts.
Here at least, we have found a competitive advantage.
Two of the attributes (technical and attack coaching) on which we're best in the league are down primarily to Vladimir Frunza. I find myself wondering again whether I should offer him a renewal pretty soon.