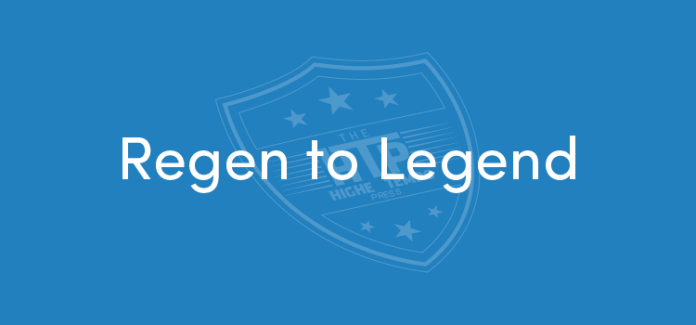 Leiria's return to the top division in Portugal got off to a great start as they beat top side Braga away from home. After winning last seasons second division on the final day Leiria prepared for the first game back in the top flight since 2012. Following on from a strong pre-season where they performed well when tested against quality opposition Leiria put points on the board early.
Many had tipped Leiria to struggle this season and media outsets were predicting a 16th place finish. More optimistic fans could get up to 1000/1 odds on Leiria winning Liga NOS this season. Once you compare their squad to the rest of the league though they seem well prepared. Perhaps lacking squad depth but the first XI is capable of competing. Physically and mentally Leiria's players have enough to beat anyone on their day. Technically however they are lacking a little of the spark which may be needed to turn draws into wins later in the season.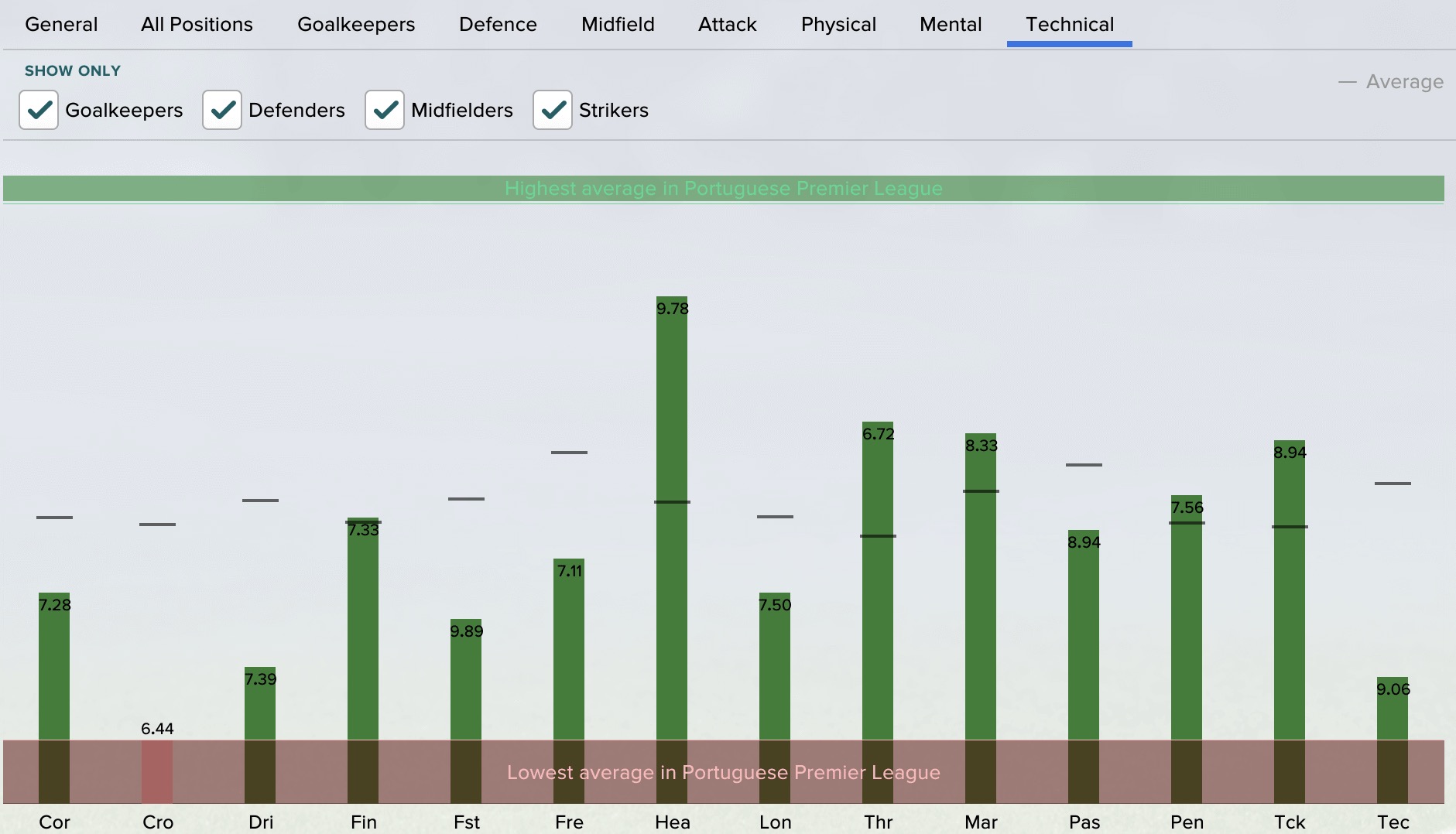 In previous seasons Leiria have had to deal with losing a large number of their top players. As they go into the new campaign however they are still looking strong and we able to add some more quality. Important players were lost from the title win as they were on loan but these have been suitably replaced. Luis Vilela has been brought in to replace Salas in the centre of defence. During pre-season Vilela has proven to be a strong and determined tackler. The 20-year-old does however lack a little quality in the air.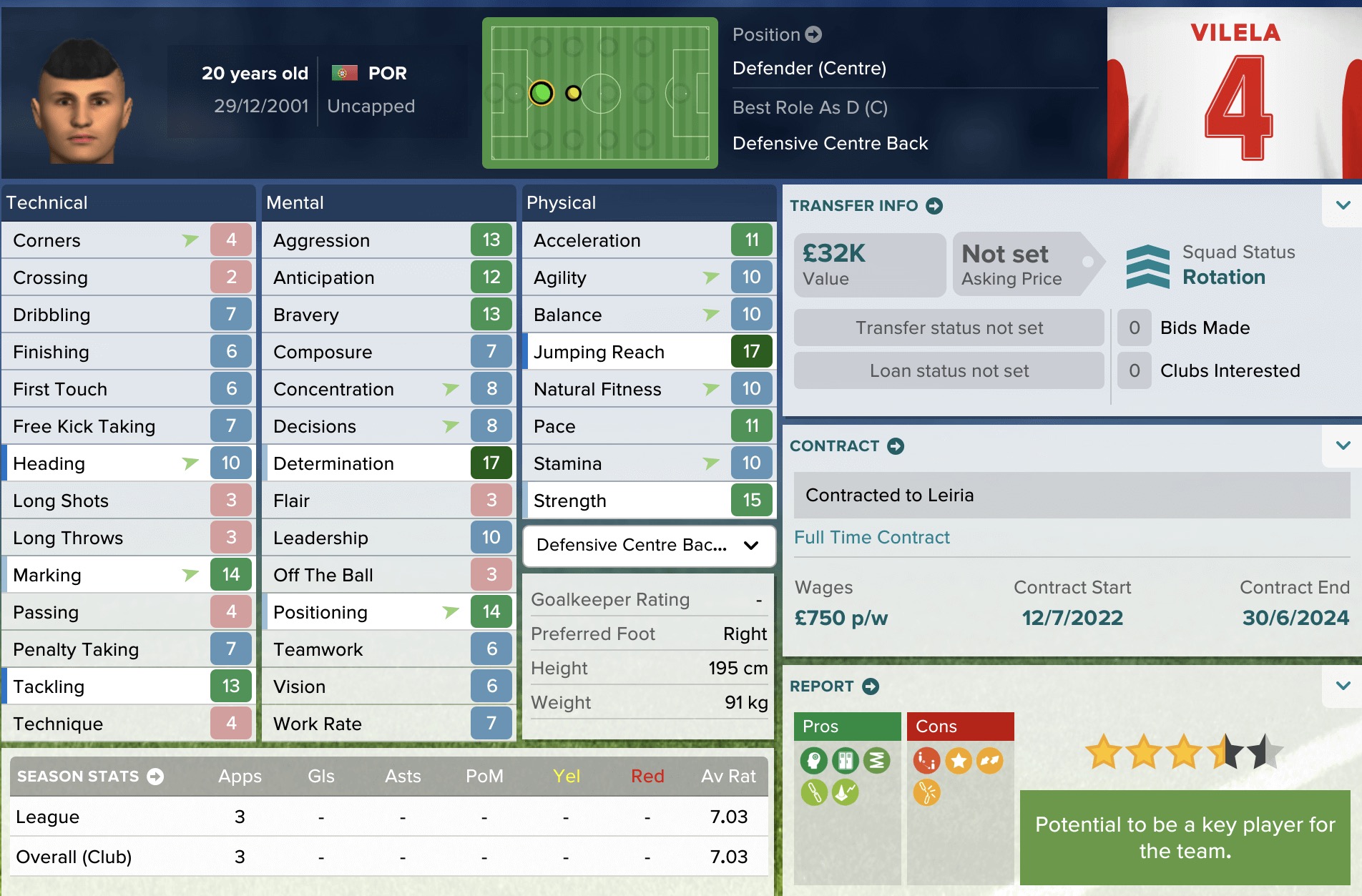 Defensive midfield was an area that also needed strengthening after the departure of Djaló but fans are excited by the signing of Jose Miguel from Arouca. Brought in for up to £185k the Portuguese youngster has already shown he can break up play with his high tackling ability. He is also very mobile and is able to pick a forward pass when needed, fans are excited by his addition.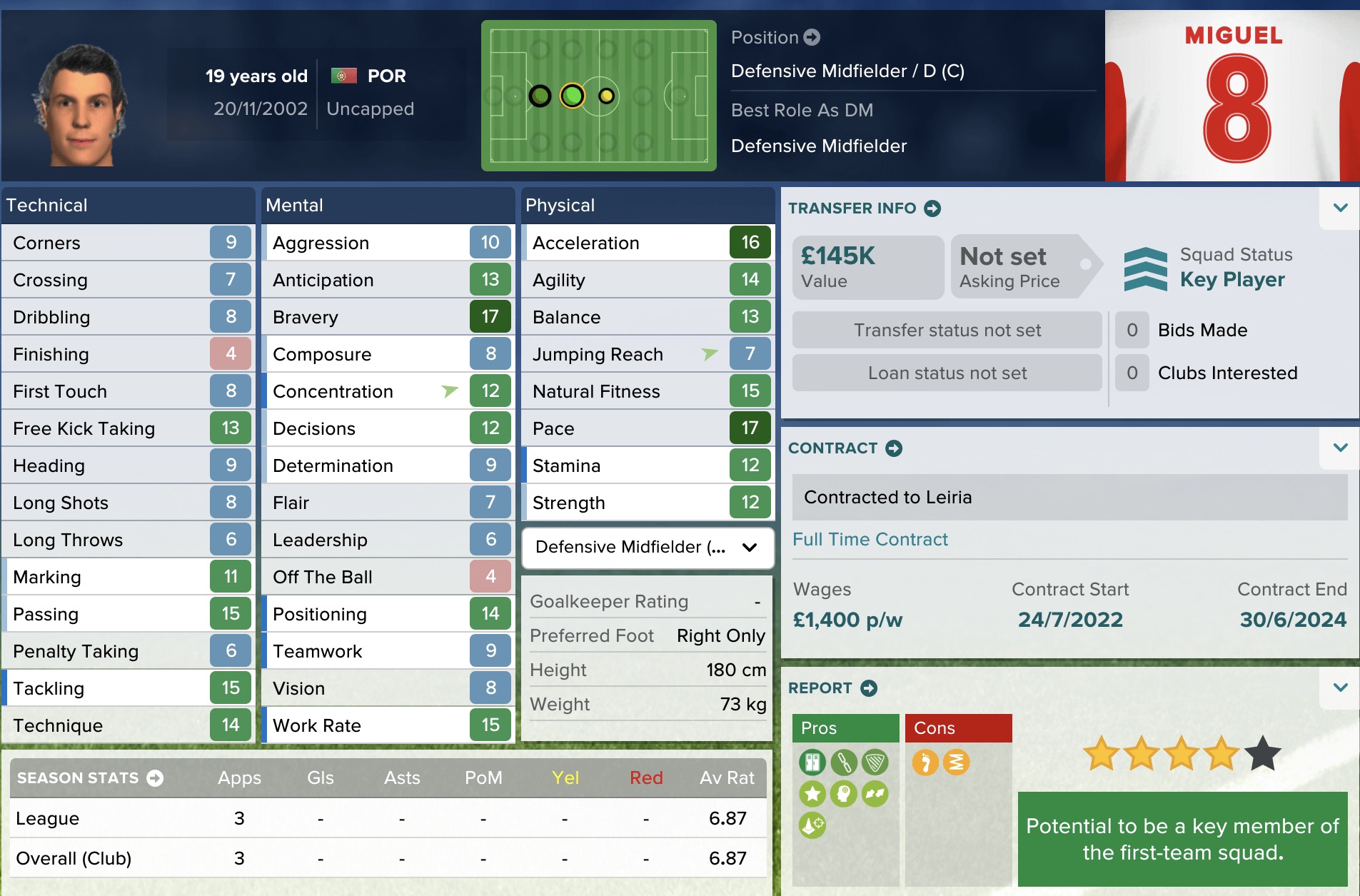 The final big addition to the squad has been 20-year-old Venezuelan striker Carlos Pérez. On paper the former Belenenses front man looks strong and given game time he may become a leading player for Leiria. Fans however are not so certain after his early games have seen him look a little lethargic. Coming in at £200k has also put him under pressure to perform quickly.
Miguel and Vilela were straight into the starting line up for the Braga game and both proved to be vital additions. Early in the game the Leiria defence was under siege but Braga could not get close enough to work a clear chance. Braga's lone striker was starved of service and they were forced to shoot from range. The first half fizzled out and Braga were left frustrated. After play resumed Braga pushed further forward but were frustrated as Leiria kept possession. Then just before the hour mark Rochinha found some space in the area and lashed home from Saponjic's squared pass beating Velho at his near post.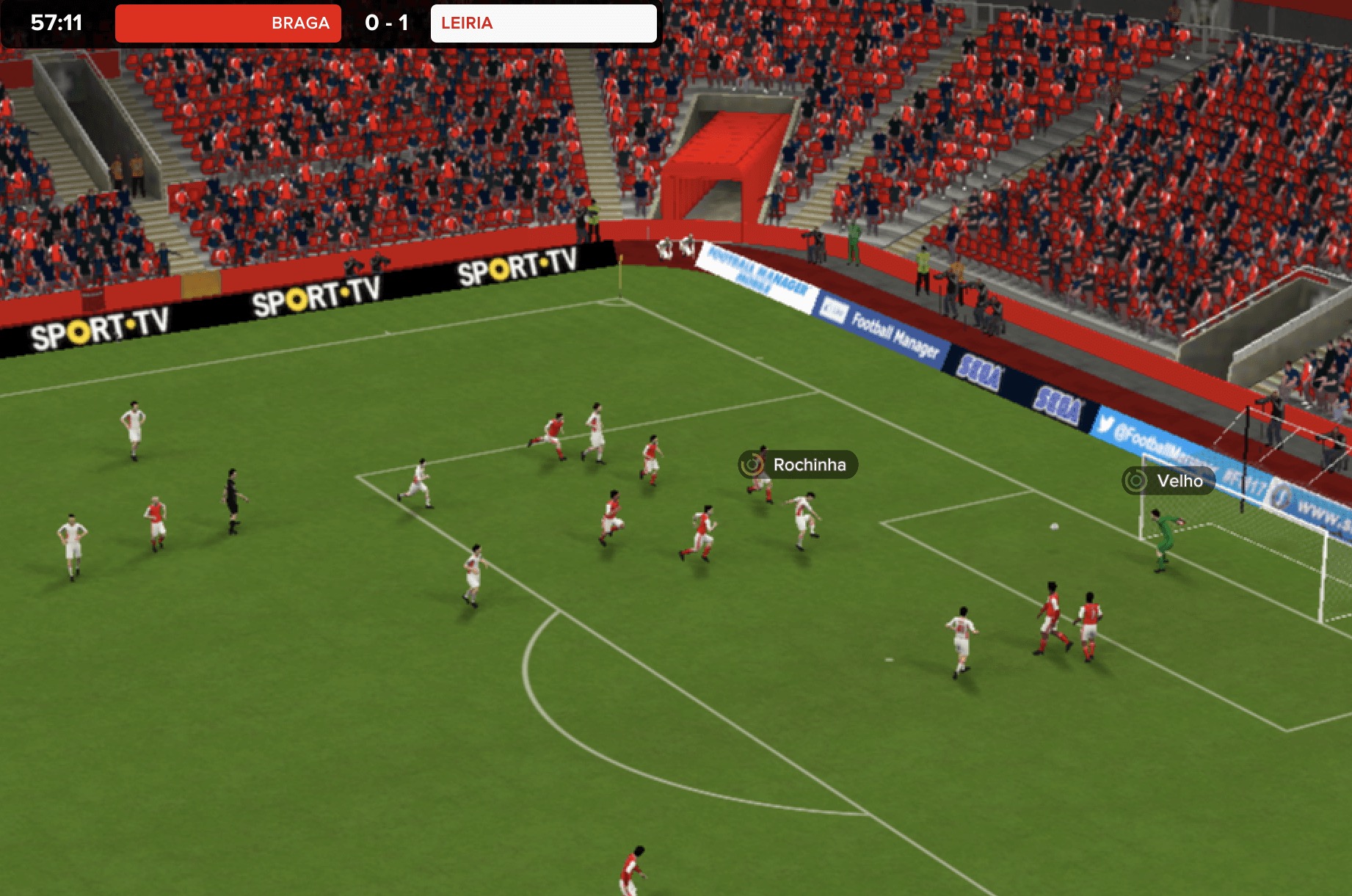 Within five minutes Braga had a golden chance to draw level as Paulinho's speculative short almost turned into a perfect cross for Eduardo. The Braga forward, perhaps caught on his heals a little arrived too late to meet the ball cleanly and his close range header hit the outside of the post and went wide.
There would not be a better chance in the game for Braga to draw level. They pushed forward more and more, moving to a three striker formation. Leiria stood strong though and adjusted their players to take Rochinha off and bring on free agent Sunday Abalo, dropping Miguel back to anchor the defence. A tactic which worked well and there was not much more action to speak of after.
A fantastic start to the season for Leiria but a long road still ahead. They face some difficult away trips in the coming weeks and with the transfer window not yet being closed there still may be time to lose some important players.