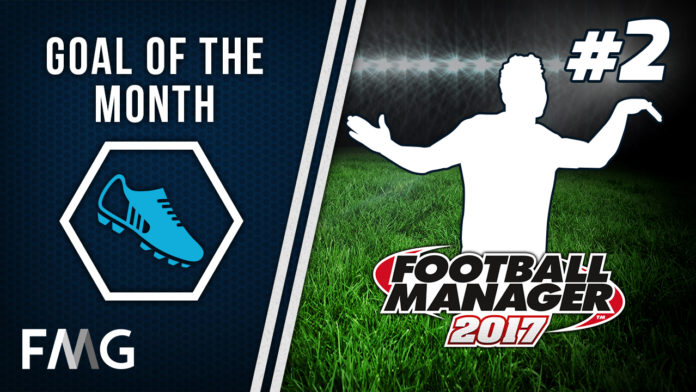 Hey folks, we are back with another Goal of the Month competition.
Today you can find out who won the first competition and that winner gets to claim their prize direct from the official Football Manager merchandise store!
Then we have EIGHT of the best goals sent to us in the last few weeks for you to vote on – there are some stunners as always.
Watch the video and then take part in the vote below – the winning goal, as ever, will win a very special prize!
VOTE!
VOTE! #FM17 Tempo Goal of the Month Competition #2

VOTE HERE: https://t.co/HHvpjBprSu pic.twitter.com/RIhOhvUxvv

— TheHigherTempoPress (@thehighertempo) August 5, 2017