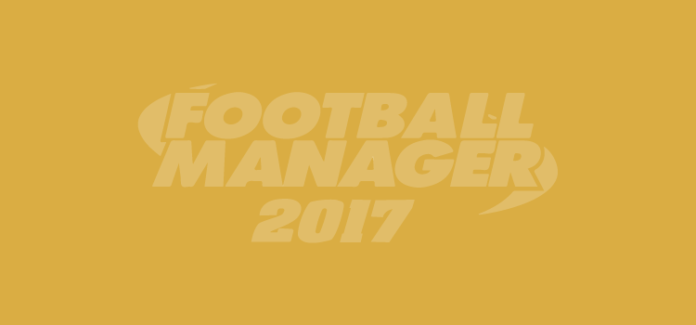 My second match in charge at FC Saxan was a pre-season friendly to a Moldovan third-tier club.
We lost 1-0, which doesn't greatly concern me. The goal was from a set piece: I hope we can devote time to practising how to defend those better.
We continued with the narrow diamond but, having temporarily bolstered our defensive resources with a couple on centre-backs on trial, I reverted from the experimental libero + back 3 system to the traditional back four. I was pleased we didn't concede from open play.
One of the guys in on trial was Obeye-Daley. He made us look more robust at the back, especially in the air.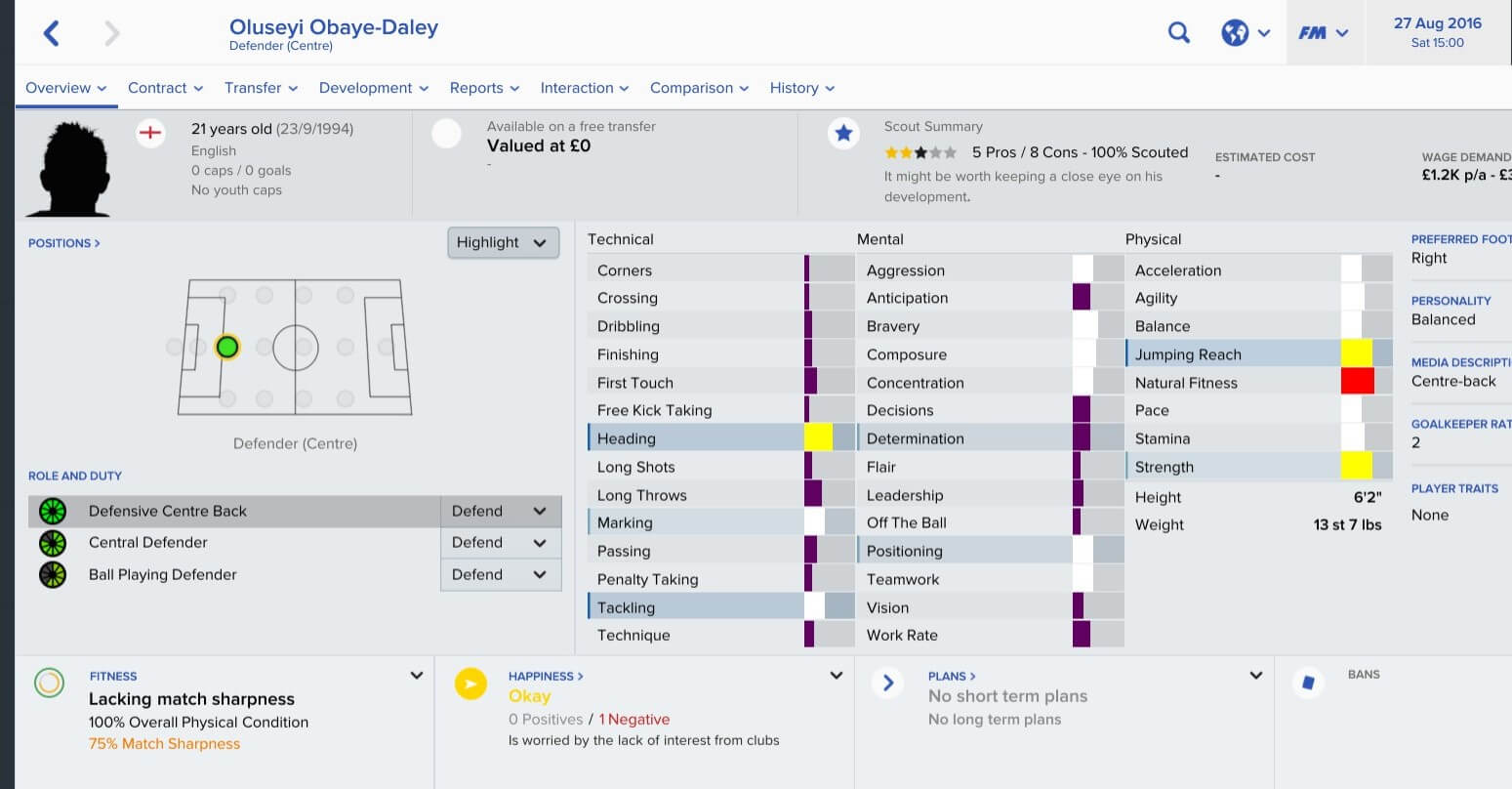 We're not going to sign him though: he's poor on the ball and, in any case, he can't speak the language and we don't have the money to teach him.
I know it's only early July but I'm getting panicky: we're going to need to strengthen the defence for our league campaign, but where are the defenders going to come from?