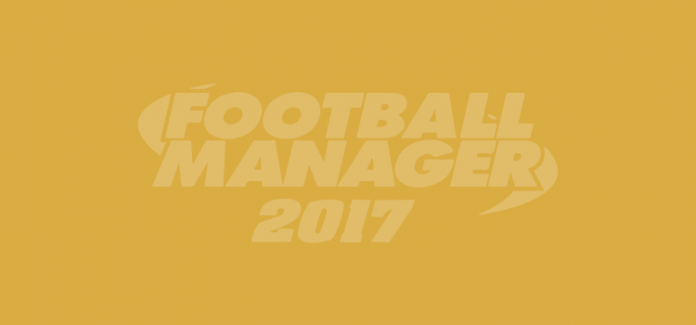 In my role as manager of FC Saxan, I'm attempting to develop a systems engineering approach to football management. One of the systems involved in managing the club, is talent acquisition (TA). There are two ways to acquire new talent: through recruitment and through developing the talents of existing players.
Recruitment entails a set of sub-systems, namely:
Discovery (Dis)
Assessment (As)
Offers and contracting (OC)
Previously we've considered Di. What of As?
There are six sources of assessment data:
Attributes (Att)
Other data (Da) presented on a player's profile (for example, age, height, and personality)
Match ratings (MR)
Performance statistics (PSt)
Reports and reactions (RR)
Observation (Obs)
How such data should be interpreted is often non-obvious and can be the source of controversy about aficionados of football management, so we'll need to consider them in some detail.
For now, though, we can summarise as follows:
As f (Att, Da, MR, PSt, RR, Obs)