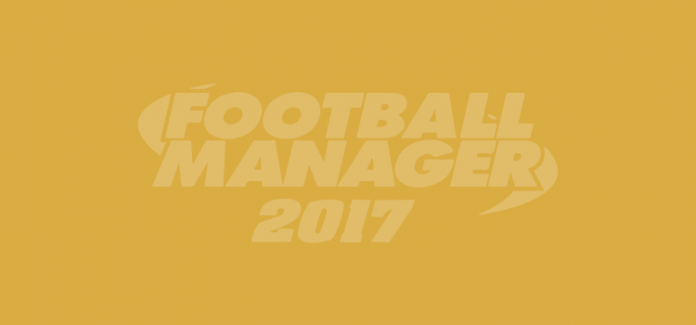 Grace Price is back in my office, this time with confirmation that Florin Marandici and Serghei Josan have signed as Chief Scout and sidekick respectively.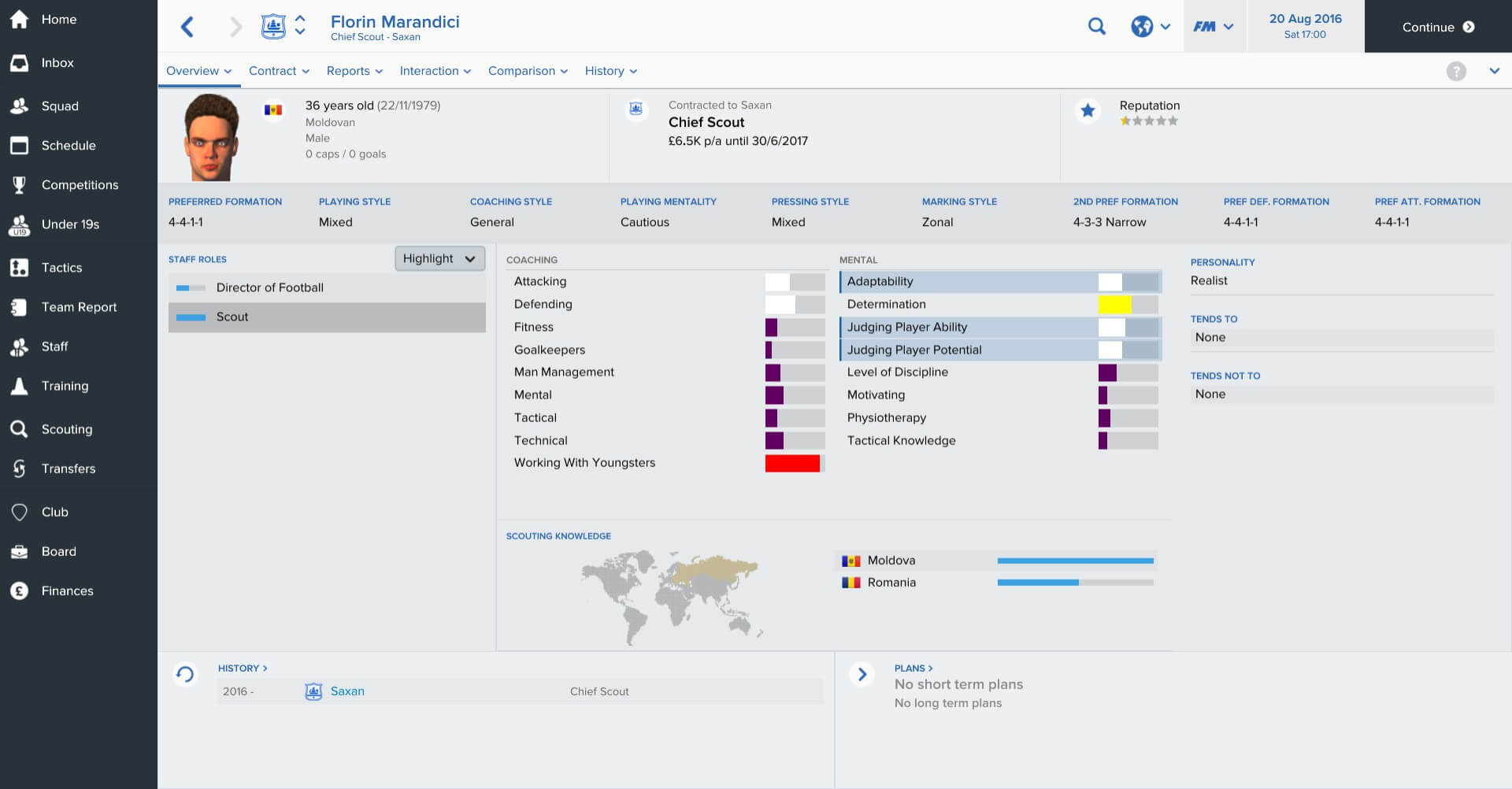 I'm not wild about either appointment. Still, I managed to fulfil my preferred specification tolerably well. Marandici is a realistic chap, which I suppose gives him a certain hard-headed reliability: he won't be trying to convince me that every 14-year-old is the next — well the next whoever-the-great-name-in-Moldovan-football-is-or-has-been. And he knows about football in Romania.
Apparently Josan's not as good as Marandici at judging ability, but better at judging potential. Josan seems a balanced sort of chap, which is faint praise, but still praise of a sort — so I achieved my main aim, which was to steer clear of dodgy personalities. And he has some knowledge of the football scene in Belarus.
I'm informed that Josan possesses reasonable tactical knowledge too, so he can produce reports on the opposition for us.
I guess between them they cover most bases not too badly.
It's not as if we've got enough dosh to sign loads of players anyway.