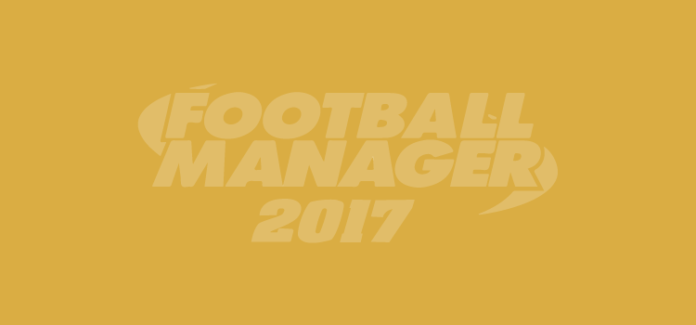 My first match in charge of FC Saxan was a pre-season friendly away to a fourth-tier Romanian team.
We won 3-1, not that that matters.
The lack of wide players at the club constrained my choice of formation. I went for a narrow diamond, with a midfield of anchor + two central mids + an advanced playmaker.
But I felt nervous. Our defensive resources are so meagre that I'm already wondering how we will ever keep a clean sheet.
The biggest zone of no confidence is the central defence. Like a marshmallow, we have what I think could prove a very soft centre.
Part the way through the match it occurs to me to try an experiment, namely to switch the boy Gnolou from centre-back to libero.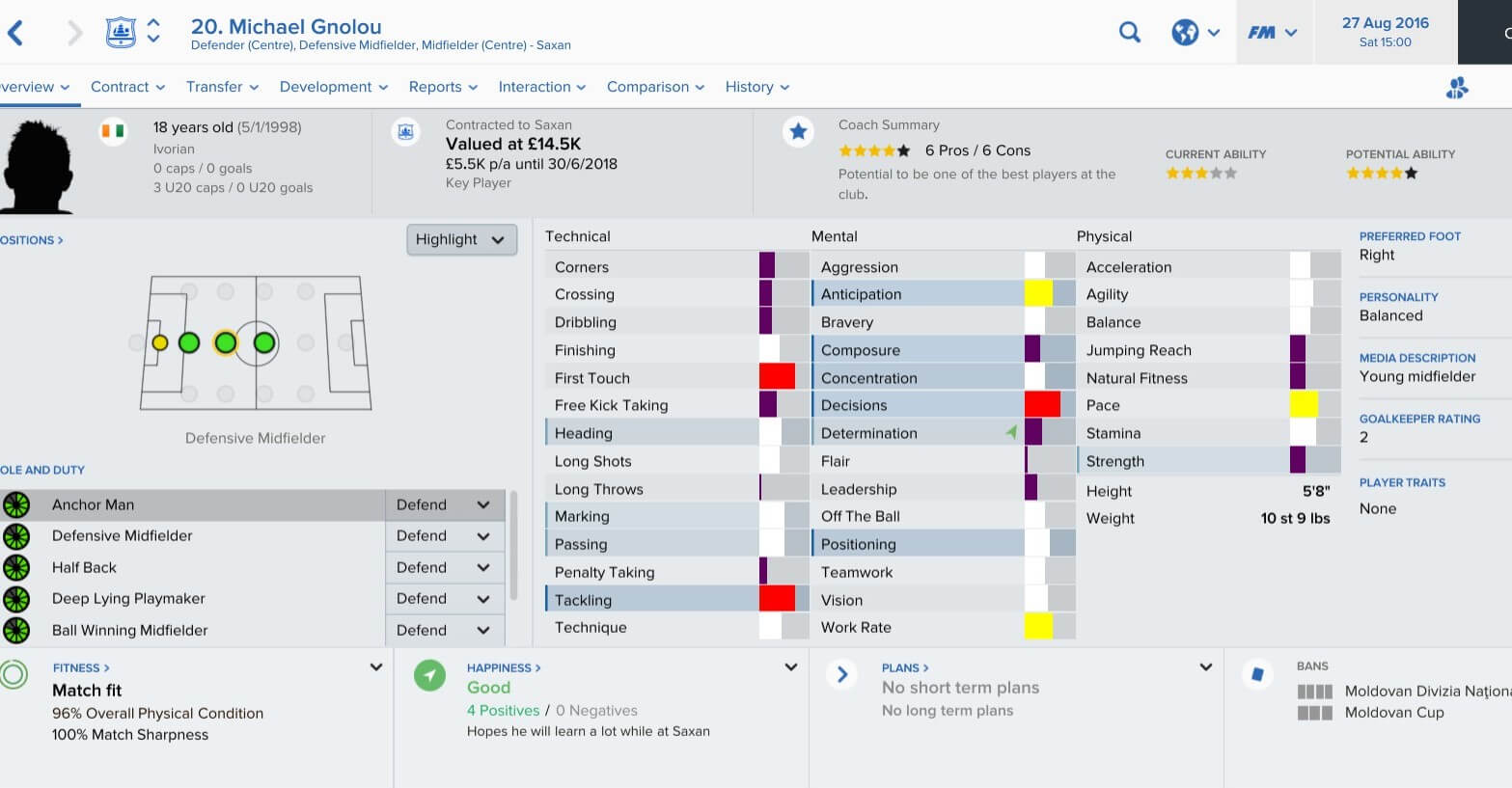 I'm hoping his ability to anticipate, make decisions, and tackle will get us out of some scrapes.
The experiment didn't go so badly: I felt less sick in the stomach than when we had a flat back four, so I'll persist with it.
I'd feel happier, though, if we were allowed to play with twelve.