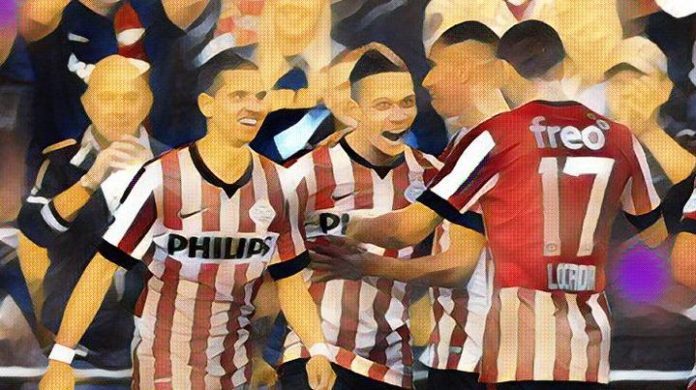 Pre-Match
I could try and get excited about this as our last European game of the season but we've been a disappointment in Europe as is illustrated by Napoli being odds on 4/7 favourites away from home.
Team news feels somewhat irrelevant as I'll be resting my first team and sending out the reserves/youngsters.
The Teams
First Half
It doesn't take Napoli long to start off the scoring. In the 2nd minute Mertens crosses from the left and Insigne finds the corner of the net from 12 yards. 1-0 Napoli.
It's Mertens and Insigne linking up again as the two exchanges passes through the entirety of PSV's half before Mertens again sets up Insigne for 2-0 after 20 minutes.
Half Time
Napoli were perhaps somewhat wasteful and should definitely be more than just the two goals up here.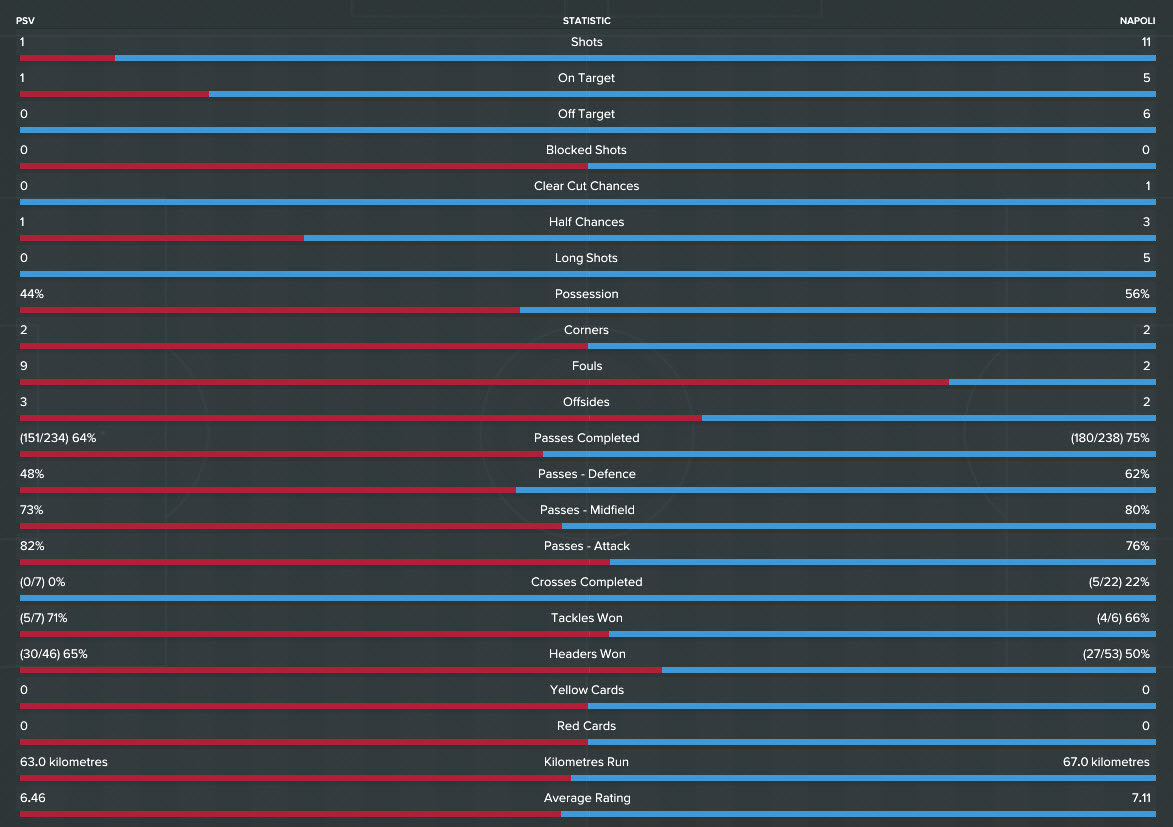 Second Half
Roles are reversed this time as Lorenzo Insigne runs down the right wing and crosses for Mertens who powers his header into the far corner. 3-0 Napoli.
Full Time
Poor result for Napoli really when you consider the team PSV put out.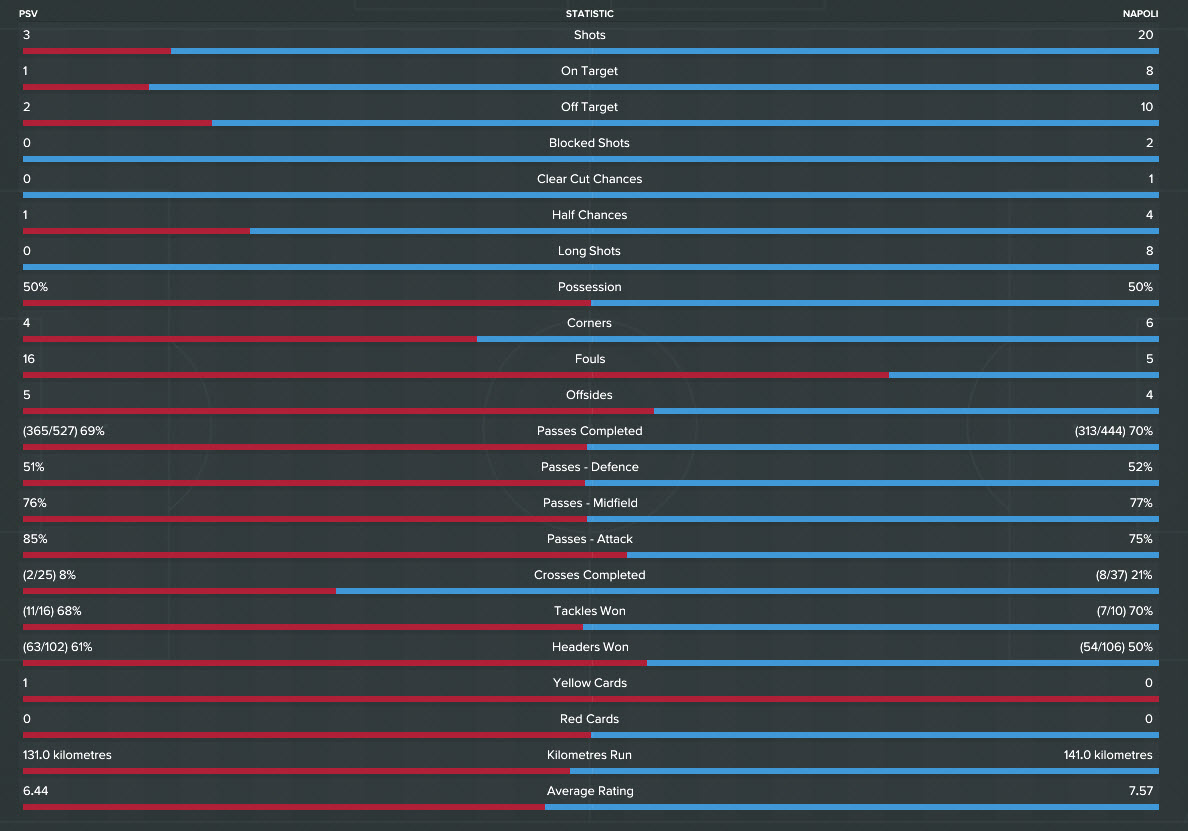 I hope you can forgive my lack of enthusiasm about this match, having performed so poorly in Europe I felt it a waste to tire out our first team. Especially with so many important domestic games to come.
2 points from 6 European games is so disappointing.

Next Up
Back to more important matters as Sparta come to Philips Stadion. PSV won the away fixture 2-0 back in August!