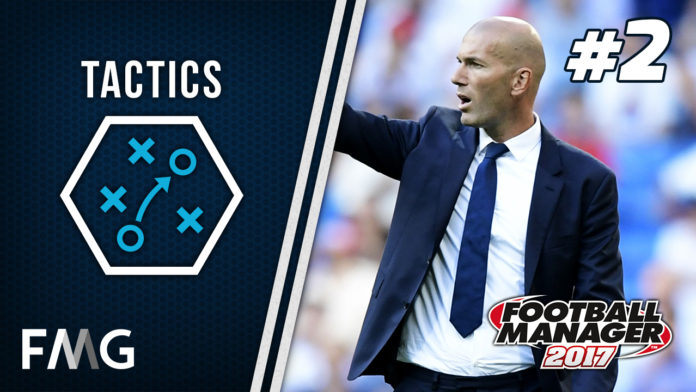 A couple of weeks ago Stuart Davidson wrote a fine, fine piece on recreating Zinedine Zidane's tactics that have led Real Madrid to back-to-back UEFA Champions League titles, something that has never been done before.
Zidane probably hasn't been given the credit he deserves for this achievement, and he cannot have achieved it without some form of tactical base, so Stuart delved deeper to find out how the side plays.
Today, the excellent Gendo takes up the role of narrator and brings the piece to life.
Enjoy, like, subscribe and comment.