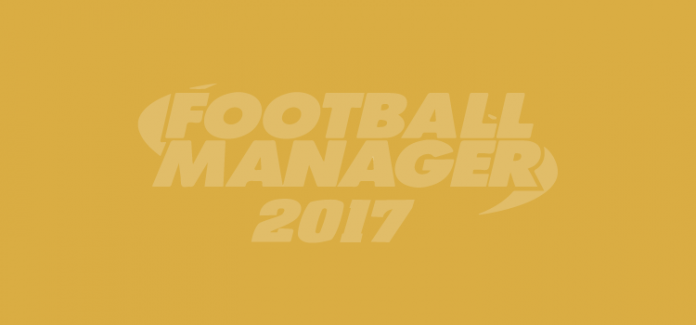 The club currently has no scouts. We will certainly need some.
Searching for scouts is relatively straightforward.
For the chief scout, I search for the ability to judge players' ability and for tactical knowledge, so that they can produce helpful team reports.
For the second member of the team, the plain scout, I search for the ability to judge potential.
The main thing to avoid is a poor personality.
Beyond that, it's a question of seeing what's out there. Determination would be a welcome mental attribute – but I doubt there are riches to choose from, so I doubt I can be picky.
I'd like to find one scout who has knowledge of football outside Moldova, just to broaden the pool of talent to explore, but that isn't essential.
Which, it turns out, is just as well.