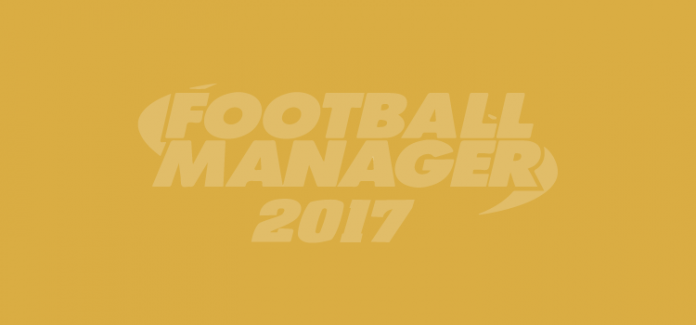 It's pretty clear what the weaknesses of the squad are.
We have no right-sided wide players, except full backs. May be that's not so bad: we can play a narrow diamond.
We have no sweeper, well, no very adequate one. That's a blow: a 5-3-2 employing a sweeper is my favourite formation.
And we have no right back. That, of course, is simply unsustainable.
We have no defensive midfield players (though there are one or two players who could perhaps be trained to play there). If we are to play a diamond, we'll need someone.
Beyond that, we have only two goalkeepers. That makes me nervous. I will want to find a third.
And, as I mentioned before, the other point that worries me is the generally low level of determination amongst the squad.
The action plan is pretty clear:
Off-load some players with low determination, especially if they're relatively high earners.
Find at least one right-back – and, if at all possible, two
Find at least one defensive midfield player
Find a sweeper if possible
Find a third goalie
Ensure the guys we bring in are reasonably determined.
But I will have to wait for the scouts to sign their contracts before I can start looking at players to bring in, though in the meantime I will develop protocols for the acquisition of (a) right backs, (b) defensive midfielders, (c) sweepers, and (d) goalkeepers.
First, though, I better meet the squad and then start listing the ones I want out.