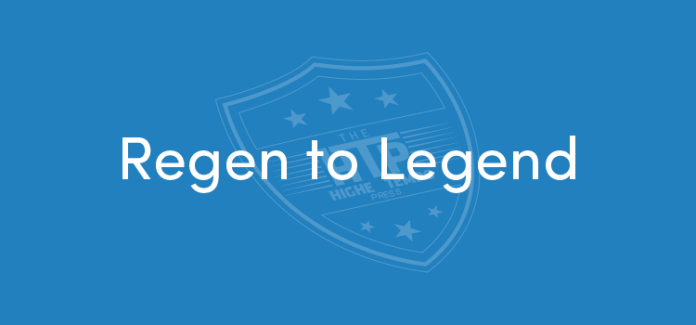 The Leiria players and management were lost for words after narrowly missing out on promotion to Liga NOS.
A hard fought 0-0 draw with champions Maritimo in the penultimate game of the season left Leiria in fourth place in the table. As it stood they were in a promotion place as the two sides directly above them were Benfica B and Sporting B. Their advantage over rivals Olhanense was two points.
A final day 1-1 draw with Porto B however was not enough for Leiria as Olhanense won their final game putting the sides level on points. Despite Leiria having a far superior goal difference the league places were decided on a head to head record and Olhanense held the advantage. Both teams had won their respective home match against each other but it was the 3-0 defeat to Olhanense in September which cost Leiria promotion. In the return match in February Leiria only managed a 2-0 win and so their season was defined by one goal. The manager did not make many comments following the draw with Porto B only saying "our entire season comes down to one result in September. How that is fair I will never know."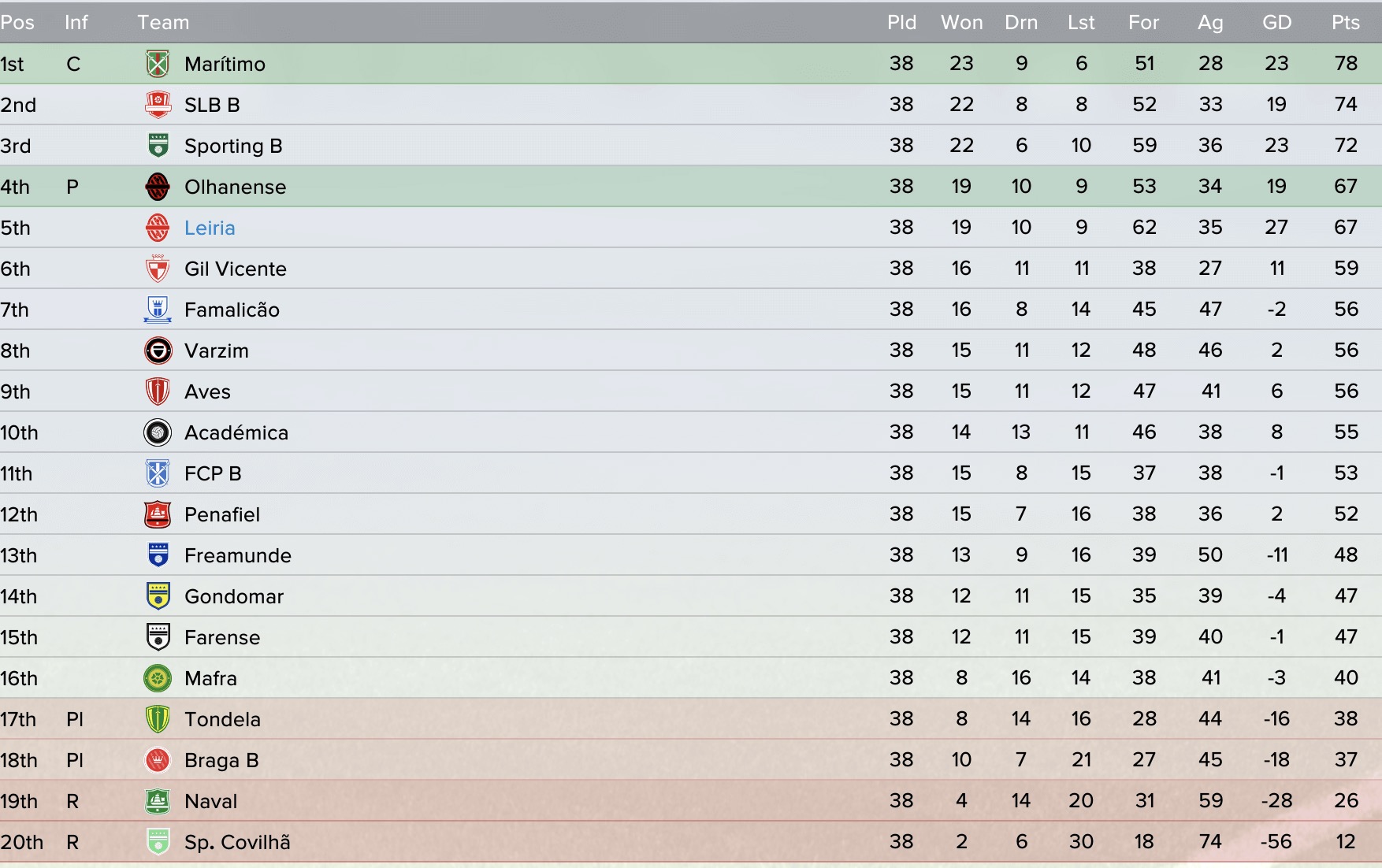 In truth Leiria's promotion should have been sealed before the final day. It is easy to pick apart a season after the end but the 2-2 draw with lowly Gondomar will be highlighted as a key result. With Leiria 2-0 ahead at half time and crushing to a win, stand in right back Léo Brum was dismissed for a second booking three minutes after the break. The pressure built and Gondomar scored two to level the game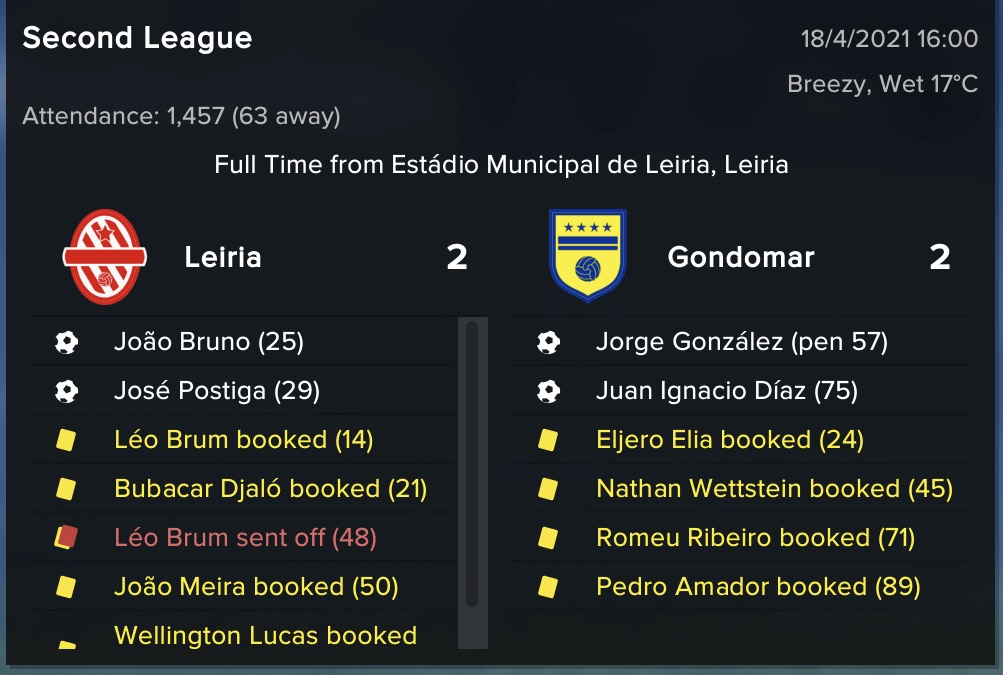 The club must now recover from this blow and build for next season. Holding on to their squad will be the difficult part however. This seasons poor start was brought on by a complete squad overhaul which came from the summer transfer window and if the club are to gain promotion then they must start quicker next year.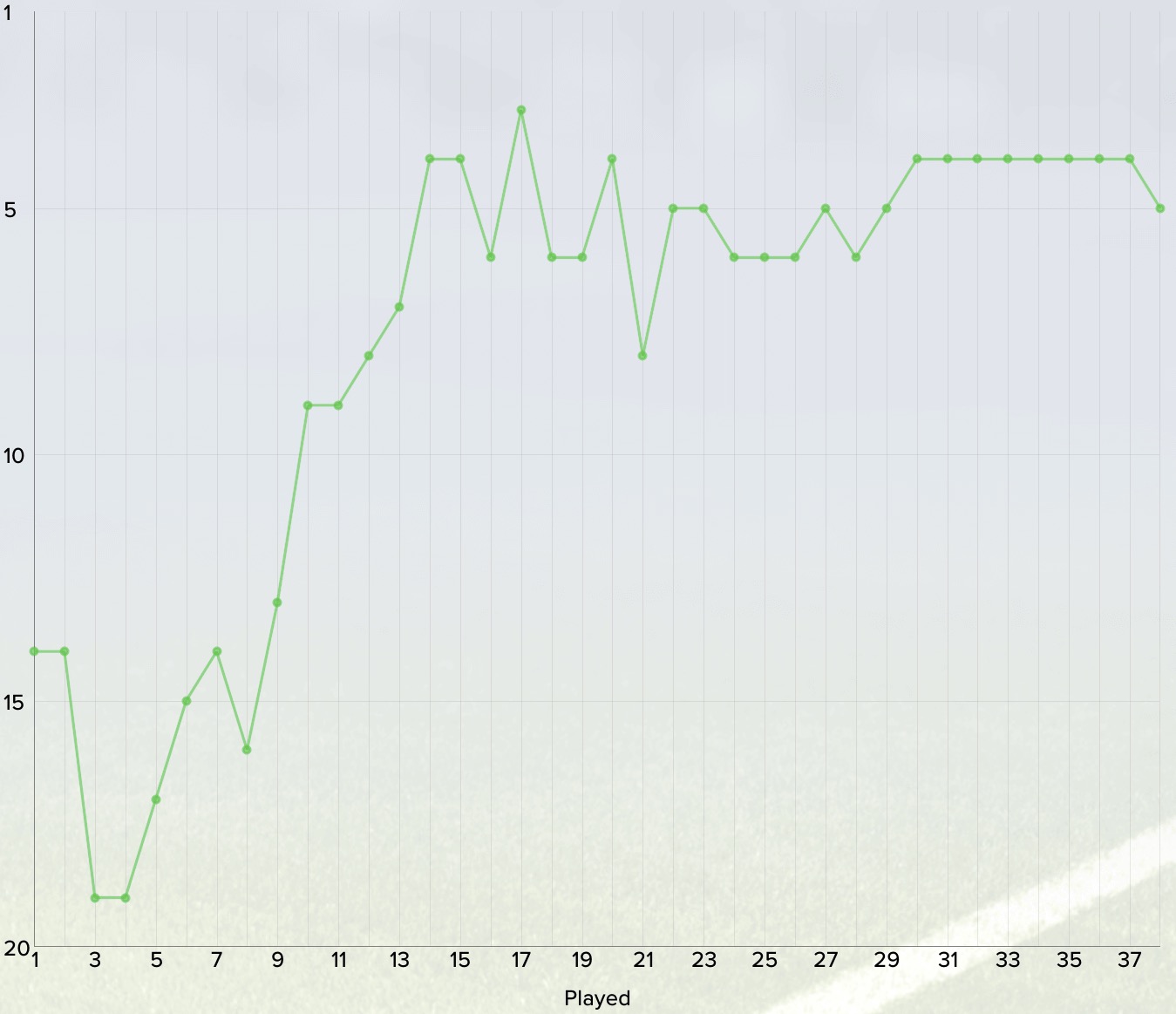 Once Leiria started to find their grove they looked at times unstoppable. Fired on by the leagues two top goal scorers, Jose Postiga (20 goals) and Rodrigo Pinho (15). These two are not yet part of the transfer rumours surrounding the club but it won't be long before sides from the leagues above show their interest. Both were included in the second division team of the season with right back També.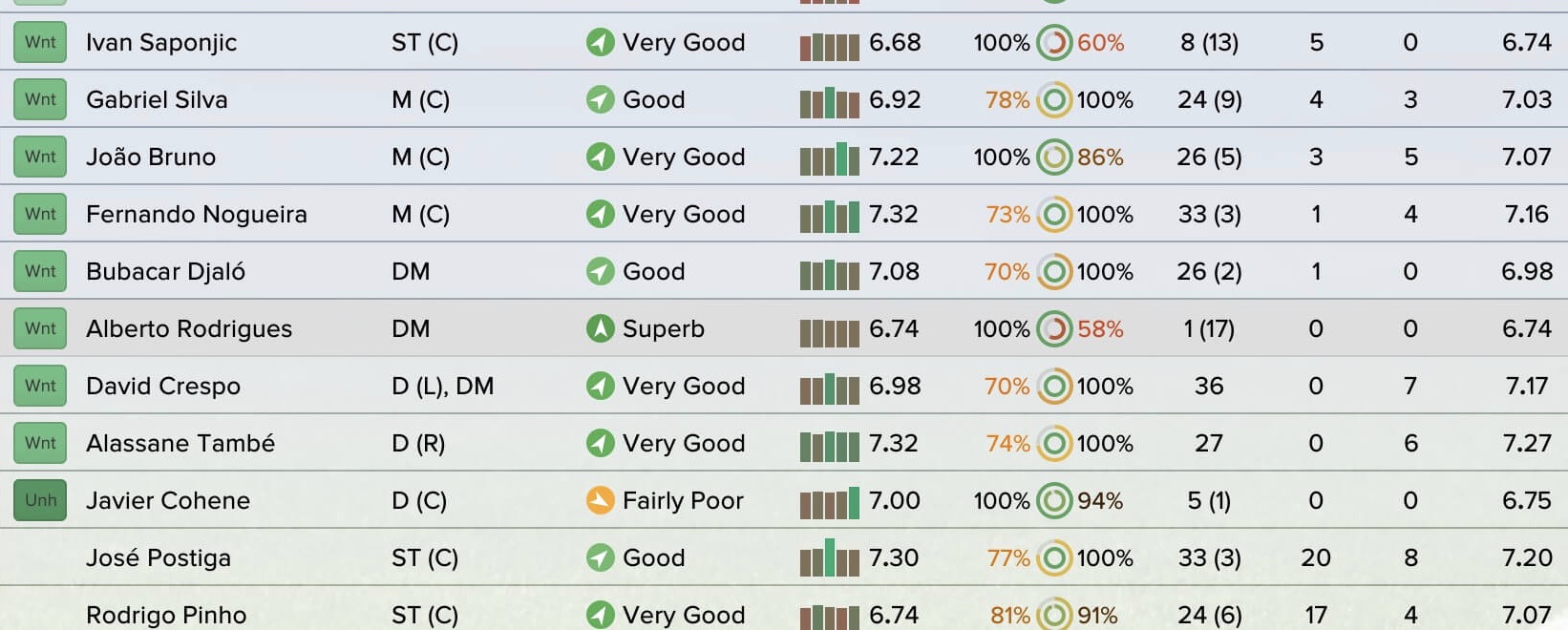 For now the players and particularly the manager will try to mentally prepare themselves for a new season. Picking a group of players back up after such a crushing blow could be difficult. One must start to question if moving to Portugal was the right career path for the young manager.