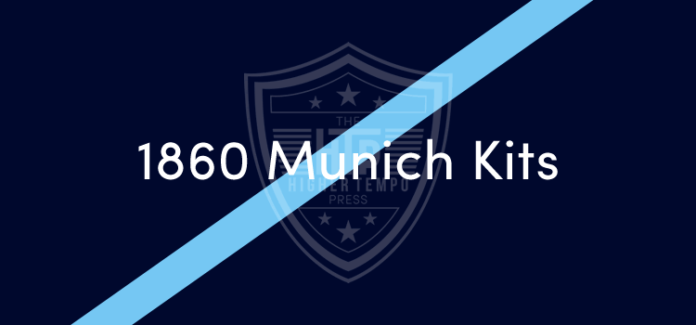 It's been a rough month or so for TSV 1860 Munich.
Relegation to 3.Liga via the relegation play-offs at the end of the last season was the moment where their owner, Jordanian Hasan Abdullah Ismaik, decided enough was enough and refused to foot the €5m bill for the club to continue. With no license to remain a professional club they were thrown into the 4th tier – a sad demise for a famous club.
Bayern Munich have kicked them out of the Allianz Arena and players are fleeing like rats from the sinking ship, but you can hardly blame them.
But, this is great news in FM, isn't it? A huge club now loitering at a lower level looking for someone to save them? That's right up a lot of people's street for sure.
So, if you are firing up an 1860 save as we speak, why not use these very cool kits by Marc Bowen – exclusive to Tempo.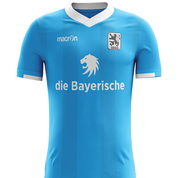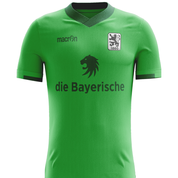 They look lovely, don't they?
Simply download them from here!
To install:
Download
Extract the folder
Copy the folders to \Documents\Sports Interactive\Football Manager 2017\graphics\kits\ (Create folders "graphics" and "kits" if they don't exist already)
Run Football Manager 2017 and go to: Preferences > Interface
Make sure that you tick the check box on the page called 'Reload skin when confirming changes in Preferences' and un-tick then box saying 'Use caching to decrease page loading times'
Hit Confirm
There should be a box that pops up saying 'loading image data for the new skin'.
Once this is done your graphics should be working within the game.