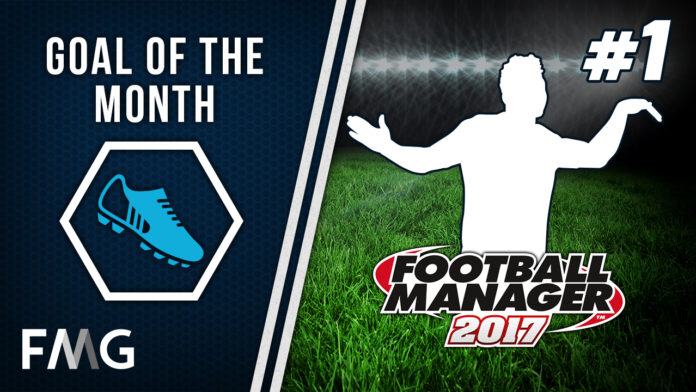 OK, we know it is a little later than planned but we finally bring you the first Goal of the Month competition.
Remember, YOU voted for these goals and now YOU have to vote for the best one.
The winner gets to choose some FM merchandise from SI's official merchandise store!
VOTE!