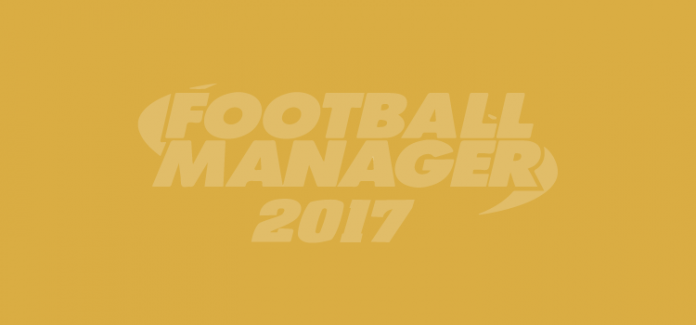 When we first met Eugeniu Merciu, the FC Saxan chairman, we had attempted to interest him in the notion of stakeholder management.
Unsuccessfully.
But that doesn't mean I can't myself implement a stakeholder strategy.
I start by listing all the types of stakeholders I can think of. By 'stakeholder' I mean anyone who stands to influence, or be influenced, by the club. Here's the list I came up with:
The owners and the board
The players (plus WAGs and family)
The non-playing staff
The fans
Agents
The authorities (the league, the Moldovan FA, and the national sides)
Other clubs and their stakeholders
The press
The young players coming through in our area.
I will try to find ways to maintain sustainable relationships with all of these groups.