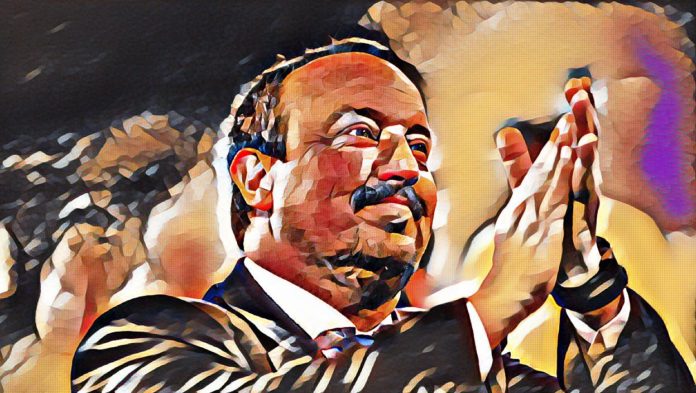 Rafa Benitez & his tactical approaches demand a lot from his players. A cautious man, he seeks to build a solid spine & defensive foundation before looking to put together his attacking exploits. No greater a case to be seen is the first signings of Liverpool's Rafalution. Antonio Nunez (a part exchange transfer from Real Madrid in the Michael Owen deal) & Josemi (from Malaga) both clocked up minutes in the Red of Merseyside at right back, such was Benitez's distrust of Steve Finnan to meet the demands he would place on him. However, Finnan impressed himself, while John Arne Riise did on the opposite side, though in Liverpool's domestic peak season under the Spaniard, both of these fullbacks had moved on to pastures new. So when it comes to fullbacks, what was it that Benitez demanded?
If we look to the 2008/09 season, Alvaro Arbeloa & Fabio Aurelio were the first choice fullbacks for Benitez. Arbeloa arrived from Deportivo La Coruna in January 2007, initially taking his place at left back before switching to the right. Arbeloa was a defensively minded full back, well aware his strengths lay more in the defensive third of the pitch than in the final third, like his successor Glen Johnson. Fabio Aurelio was a more attacking minded player. Capable in the defensive third, Aurelio's sweet strike with his left foot set him up for deep crosses & set pieces, not committing to the byline as his predecessor John Arne Riise inclined to do.
In translating this to an FM sense, how would these roles be set up in the team? Well, first you must consider the bigger picture & the players further up the flanks. Arbeloa's defensive mindedness suited the Liverpool shape, especially when Dirk Kuyt lined up on the right wing. Kuyt's move from the central forward role to the wings added attributes to the wing we would normally see in either a Raumdeuter or Wide Target Man. As a result Arbeloa would be a Defensive Full Back/Full Back with a Defend duty. His role was simple. Sit narrow, deep in the defensive structure & support the attack in-line with the defence without over-committing. However, if this movement resulted in Arbeloa moving to an Overlap/Inside run, defensive midfielders would cover in the event of a counter.
Alternatively, when Yossi Benayoun lined up in the right wing role, he would be more of a Wide Playmaker, often drifting inside with the ball or as a passing option. In this case, it would not be unusual to see Arbeloa as a Full Back on Support, providing a wide option to the team should Benayoun tuck in to narrow the midfield.
The Roles & Instructions of the RB
Benitez favours balance to his team, and it would be smart to expect the same on the left flank. When Fabio Aurelio replaced John Arne Riise, Liverpool were to move away from an attacking full back/wing back in Riise, for a more conservatively minded player in Aurelio. Aurelio I believe would translate in FM terms as a Complete Wing Back on a Support duty. Fully capable of contributing to play at both ends of the pitch, he would hold his position in the DM strata of the pitch, delivering crosses/direct passes from Deep on the left wing, occupying the space that would allow him to cut play out & contribute to attacks without exploiting the average pace he possessed. Where he would position himself would differ of course, as with an Inside Forward like Ryan Babel, Aurelio would occupy a wider berth on the team, or would sit narrower so as to compliment a Winger like Albert Riera.
The Roles & Instructions of the LB
Of course, individual instructions would vary from game to game. We could consider that both of these players were set up as Full Backs on support in a flat back four, whereby the individual instructions would differ slightly to the standard set one that we'd expect a player in such a role to be given.
So, what does this look like in a game situation? The following screenshots come from my match against Bournemouth, where Clyne & Moreno lined up as out two FBs.
Defensive Positioning Samples
Balance, solidity & subtle tweaks were to the key to what Benitez sought to bring to his teams. So when preparing your fullbacks for the next game, take a look at the opposition analysis. Clues from reports may hint to weaknesses from the flanks, deep crosses, or quite the opposite. Just because your team may appear to be symmetrical on paper, doesn't mean they have to act like that. A balanced tactic is one thing, but asymmetrical instructions doesn't have to be a completely separate thing.