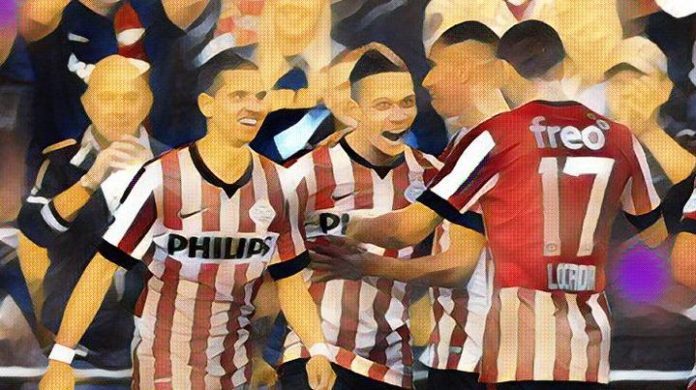 Pre-Match
PSV are somehow still odds on favourites away from home here being priced at 1/2.
FC Twente have no injury or suspension worries today.
Menno Koch is still 3 weeks away from his return, van Ginkel is an option for the bench.
Oussama Assaidi's impressive work rate on the wing for Twente is what is picked out for our scout report. We'll look to funnel him onto his weaker foot and tackle harder to stop him making an impression on the game.
Our 4-2-3-1 is given one last chance before we consider wholesale changes.
The Teams
First Half
A nice one-two combination down the right wing allows Arias into position to cut back for Luuk de Jong whose shot is tipped over the bar. Guardado's corner is gathered by the Twente goalkeeper.
A searching ball from Moreno finds Guardado advancing down the wing. His deflected cross is acrobatically pushed tipped round the post for another corner. Again the corner comes to nothing.
On 22 minutes Luuk de Jong finds Ramselaar advancing into the box with a  neat ball around the corner. Ramselaar beats the goalkeeper but not the post!
The breakthrough come on 26 minutes and it's PSV who strike! Gaston Pereiro receives the ball on the edge of the box and fires low into the back of the Twente net. 1-0 PSV.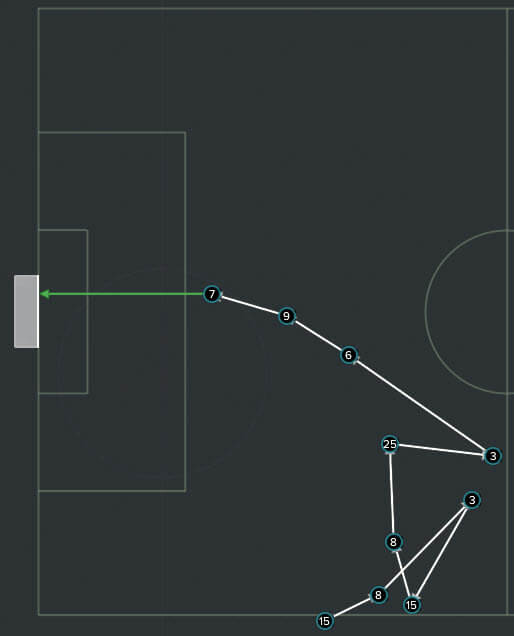 Gaston Pereiro, buoyed by his earlier effort, breaks free of his marker on 37 minutes and cuts inside to unleash a shot on goal. The shot, unfortunately, sails closer to the corner flag than the net. Settle down, Gaston.
Half Time
We're back to dominating games but in the most drawl, boring way.
Assaidi's pass map shows the effectiveness of our plan to push him onto his weaker foot, meaning his effectiveness in the game was nullified. Incidentally Oussama Assaidi was subbed at half time.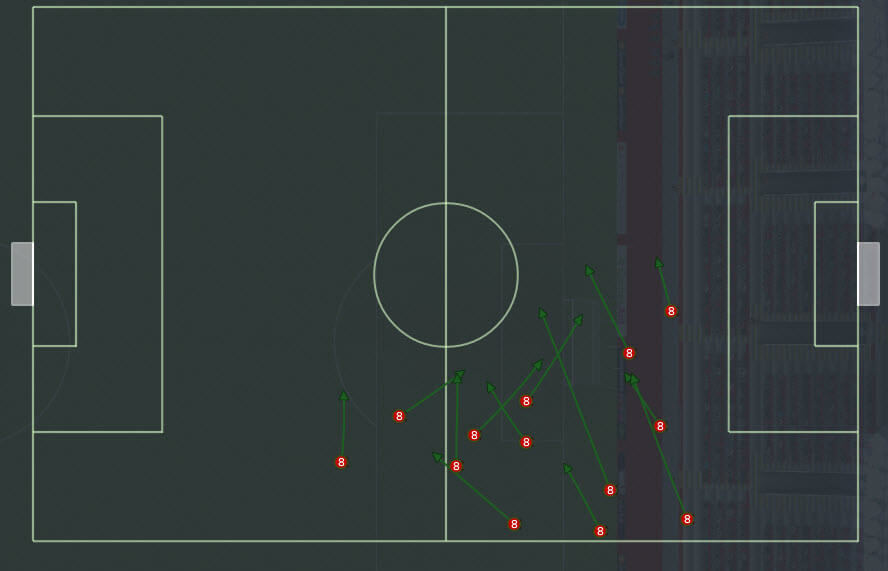 Second Half
There's a standing ovation from the away crowd as Marco van Ginkel finally makes his debut on 52 minutes replacing Jorrit Hendrix.
On 58 minutes Zoet kicks long to Pereiro on the right wing. Pereiro rolls away from his marker and gets to the box to cross for Propper who side foots home from close range. 2-0 PSV!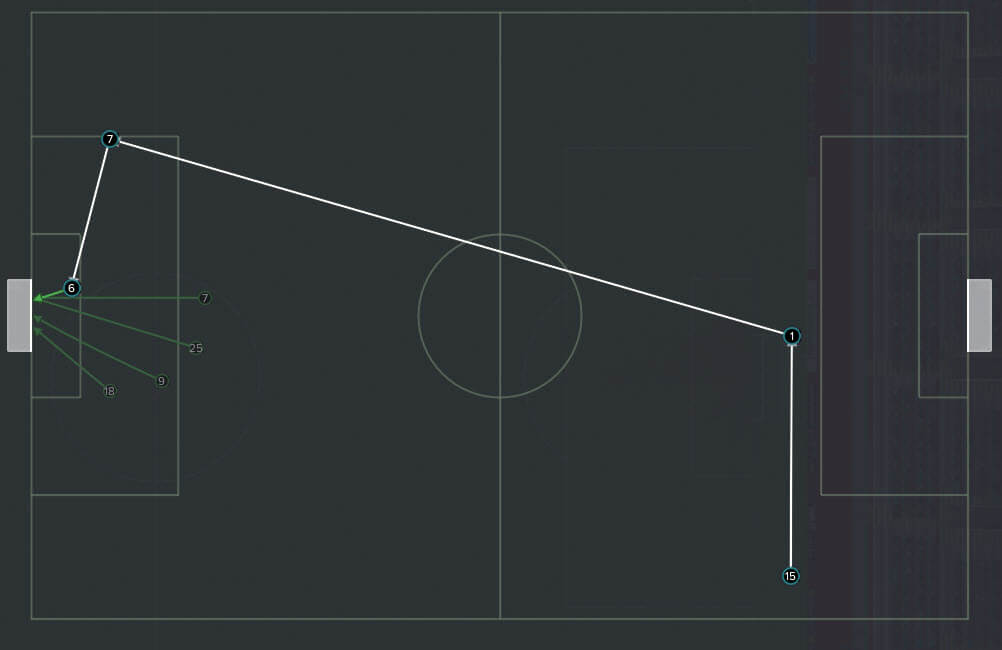 The positivity is spreading as Luuk de Jong sees his chance from a tight angle on the hour mark, his shot grazes the top of the crossbar. PSV break again two minutes later and Guardado picks out de Jong with such expertise that de Jong's finish is a simple one. 3-0 PSV.
PSV just keep rolling as de Jong slides the ball into Guardado who finishes underneath the goalkeeper. 4-0 PSV, frustrations definitely being taken out on Twente here.
On 72 minutes Ter Avest picks the ball up on the right wing, he centres the ball for Correa. Jeroen Zoet comes steaming off his line but Correa rises before him only to see his header trickle wide of an open goal.
80 minutes gone and PSV attack again! Pereiro's cross, from the left this time, finds Ramselaar on the edge of the box whose shot goes through the arms of the Twente goalkeeper. 5-0 PSV, a rout!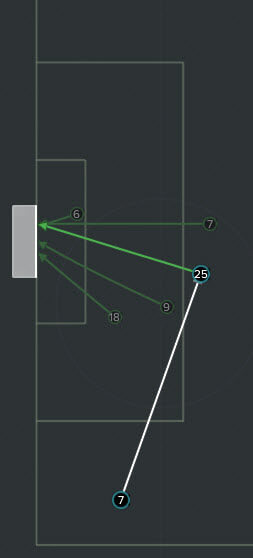 Full Time
Wow! Where have this team been all season? That second half from PSV was clinical. Incredible!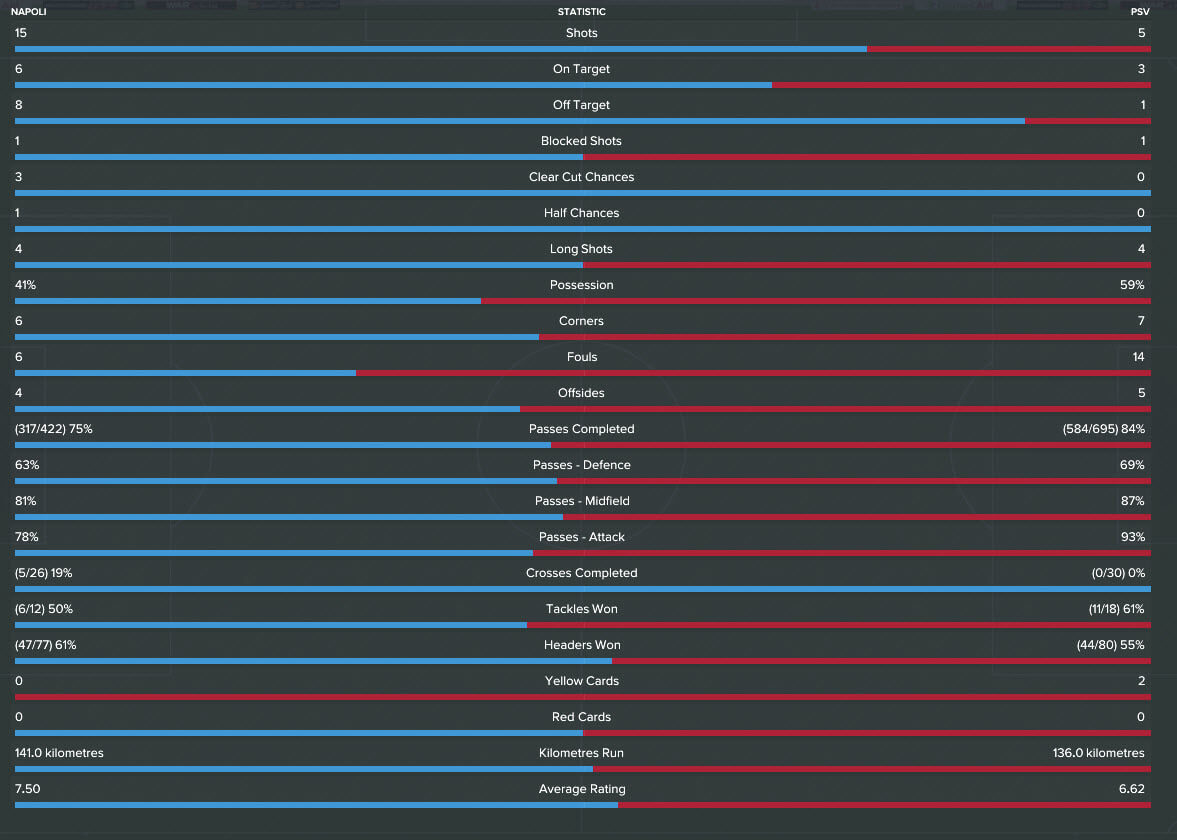 A creative 90 minutes for Gaston Pereiro notching up 3 key passes.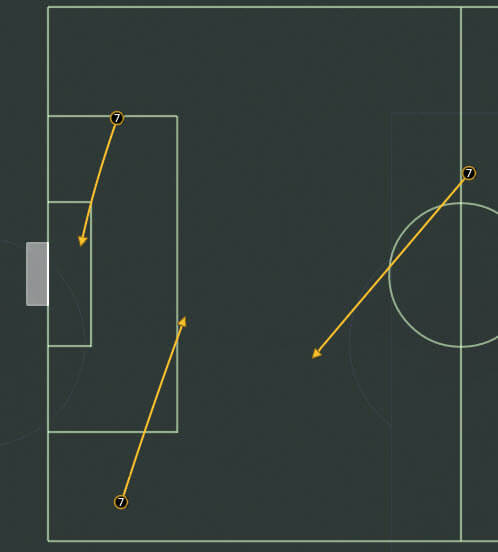 Player of the Match
Gaston Pereiro with a rating of 9.4. 90% pass completion. 3 key passes. 1 goal. 2 asssists.
Next Up
PSV will carry the positivity into a home league fixture against midtable AZ.