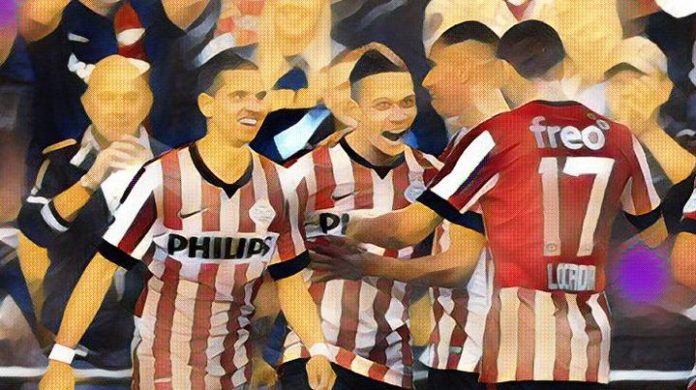 In looking for a new save to see me through the end stages of FM17 I decided to take some tips from our Tempo 10 Podcast. Chris suggested that people should look toward The Netherlands and specifically at PSV Eindhoven. So, here I am…
The Media and Board expectations are aligned with the suggestion that I should retain the league title this season. Don't be fooled – this won't be easy. I am, by my own admission, a bit of an amateur with tactics. The idea is that I'll assess each match in depth and see what's going right and, most importantly, what's going wrong!
Squad
The squad is packed with quality. Overall, we've got a young group of players and have particular talent in the midfield. There's no need to make any signings at this point, our immediate aim will be to ensure we keep a hold of everyone at the club as a couple of clubs are showing interest in the likes of Jorrit Hendrix.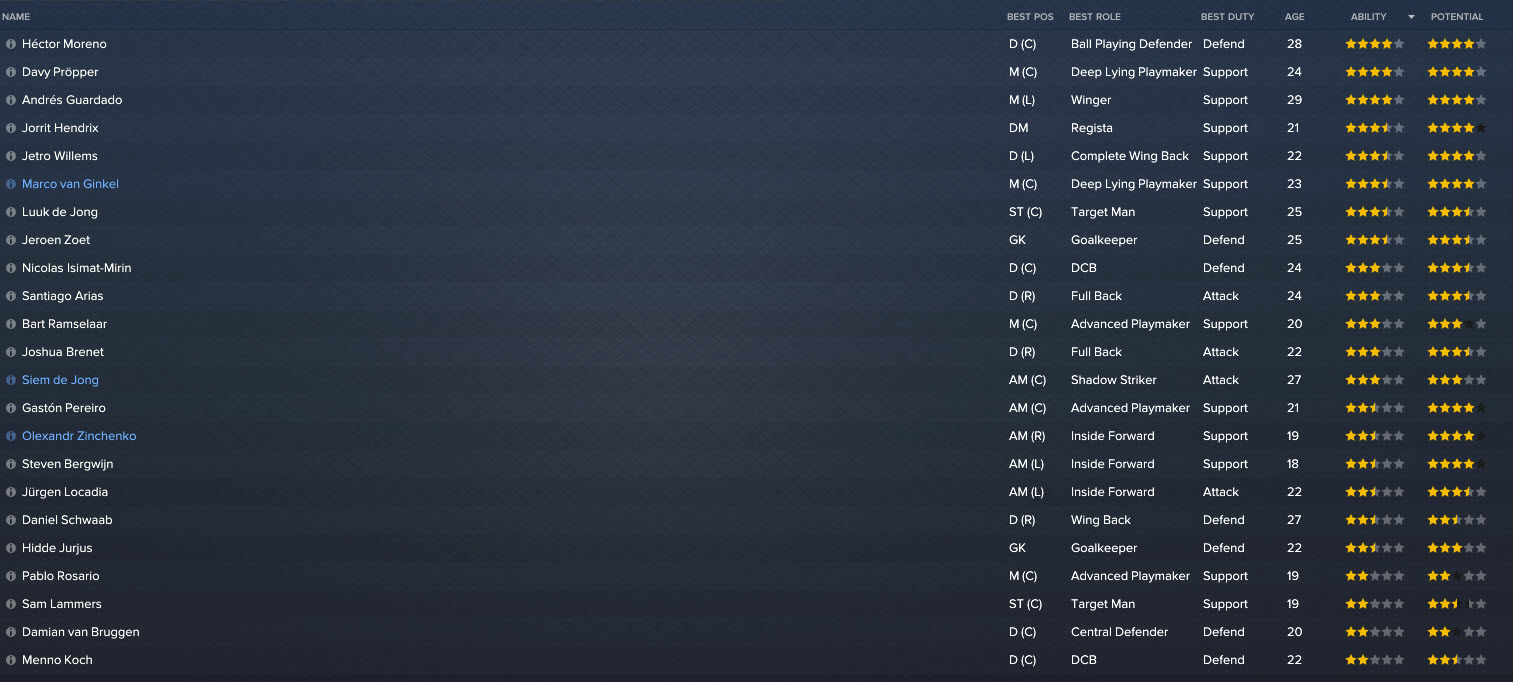 Tactic
So, here goes. With some help from the guys in FM Slack, I have put together our main tactical set up for the start of the season. We've opted for 4-1-2-3DM Wide.
I want the defence to stay solid and compact, nothing fancy. They'll be protected by the DM as a Deep Lying Playmaker (Defend) who will also provide an outlet for the transition to attack.
The midfield two are a Central Midfield (Support) and (Attack). The Supporting midfielder will help to support that move from defence to attack and the attacking midfielder will push himself forward to get into goal scoring positions.
We want to see a lot of movement from our Winger (Attack) on the left to get himself into the right places to supply our Inside Forward (Attack) and jack of all trades Complete Forward (Support).

Pre-Season
A quick review of the friendlies arranged. The Maritimo result was particularly enjoyable as it felt that we really began to get into our rhythm and the tactic began to bed itself in. The Ancona match was played out by our second-string team as we rested players in preparation for the start of competitive football.

Ready and raring to go, our first stop will be the Johan Cruijff Schaal against KNVB Beker winners Feyenoord. Talk about a baptism of fire!