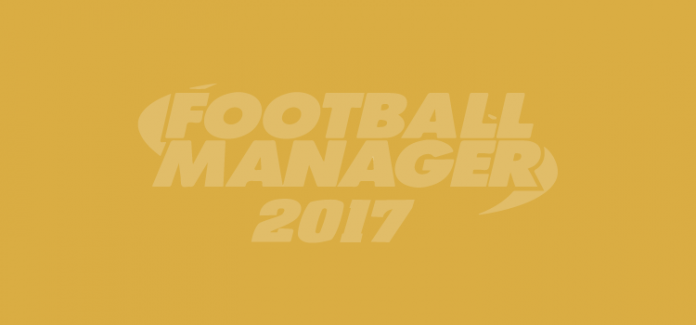 Mr Merciu had described Ceadir Lunga as a 'city'; everybody describes it as a city; Ceadir Lunga describes itself as a city.
It is in fact a modest town, with a population of under 20,000, lying a few miles north-west of the border with the Ukraine. One wonders how big a crowd FC Saxan, playing in the top tier, will attract.
About 200, is the answer. And never more than about 1,500, since that apparently is the ground's capacity. The 'directors' box' turned out to be a few seats on the second tier of the club house.
If this is top flight football, that tells you something about Moldova.
But I don't wish to knock FC Saxan. The ground, decked out in the club colours of red, white, and blue, was spick and span.
And I don't wish to knock Mr Merciu either. The man was in his element today, dressed in a smart blazer, greeting the opposition's directors and official, shaking hands, ensuring everyone was supplied with tea, buns, and cake. And nothing he had said to us yesterday evening had turned out to be untrue exactly.
If his words had painted in our minds an image grander than the reality, that was the product, in part, of our own imaginations and of his pride in his home-town club.
I'd take that over Roman Abramovich any day.
After the match, Merciu asked us whether we had enjoyed the occasion. To my surprise, it was my wife, Karen, who answered 'Yes' first.
He looked gratified. 'You know,' he said, turning to me, 'Something you said over dinner yesterday interested me. I would like to talk to you more about it. After the match, I always go to a little pizza restaurant we have here. I hope you can come with me?'
We had nothing planned and I was intrigued. What had piqued his interest?