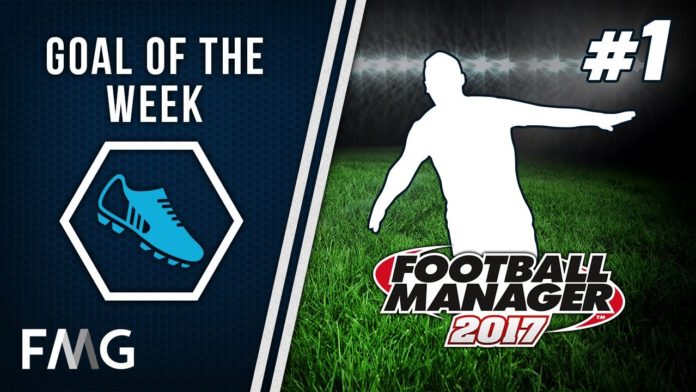 Welcome to the very first Tempo Goal of the Week Competition!
We have 10 goals for you, scored this week on FM, and we are asking you to vote for your winning goal.
No prizes, just a bit of fun – well, the winner might get a treat from Tempo Towers…
Enjoy the goals, there are some crackers!
Watch the video, subscribe to the channel and vote for your favourite goal below!