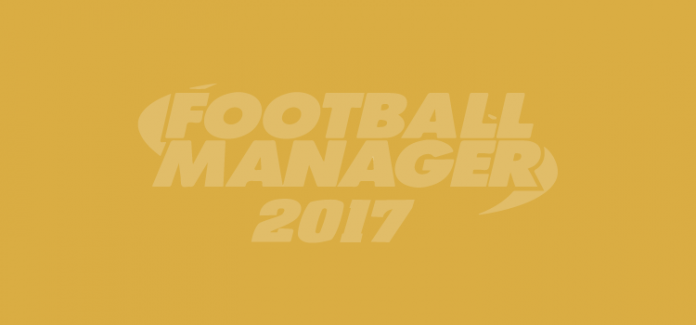 I'm sitting in a pizza restaurant in Ceadir Lunga, down in the south of Moldova, and I have just told the chairman of FC Saxan what he evidently wants to hear, namely that football management can be engineered, the way that many complex things can. And now, since he is footing the bill, he has not unreasonably invited me to specify how.
I open my mouth to respond, with no prior knowledge of what words will come out.
'Well, let me see – I've never given this any thought before, you understand.' Mr Merciu has paused, holding a wine bottle in mid-air, as if I'm going to get another glass of merlot only if I come up with something worthwhile. 'The first idea that comes to mind is systems engineering.'
He begins to pour. Yes, I think, I'd thought you'd like that phrase.
'You are frustrated that you cannot predict which manager will succeed at FC Saxan. Maybe we have to understand FC Saxan as a system before we know what kind of part we fit it. I mean, we have to know the combine harvester before we know what kind of part to order.'
I have spent not a single moment of my life working with combine harvesters but Merciu has – he runs an agricultural machinery business – and he is nodding in agreement, so I've got away with that one.
'And perhaps we have to think of FC Saxan itself as a sub-system within a wider system.'
'Yes,' Merciu says, 'Systems engineering is good. But what else? How else can we engineer football management?'
At just that moment I put a piece of capricioasa into my mouth, to buy me time to think.
It's the eggplant I like most.