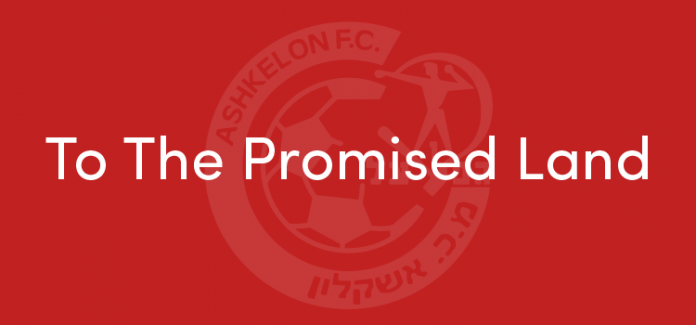 Doc Peres was the club doctor at Hapoel Ashkelon FC for many years. We always got on well – he always said he was pleased that my fitness policy meant there was never much for him to do – and we've stayed in touch since he retired. He still comes to games, bless him – though just to spectate.
I talk through what's on my mind. Do I stay at the club and nurture our emerging talents, with a view to decapitating Maccabi Haifa as the champion club – though realistically that will require at least one more year?
Or do I conclude that I've taken the Ashkelon as far as I can and that it's time to hand over the baton to someone with fresh ideas?
Peres says little whilst I talk – just asks the odd question to show that he's listening. I don't think he's surprised by anything I say. In fact, I think he could have written the script.
"Do, Doc, what do you think?"
"This is no country for old men."
And with that he drains his glass of arak and, for the first time ever, he pays the bill.