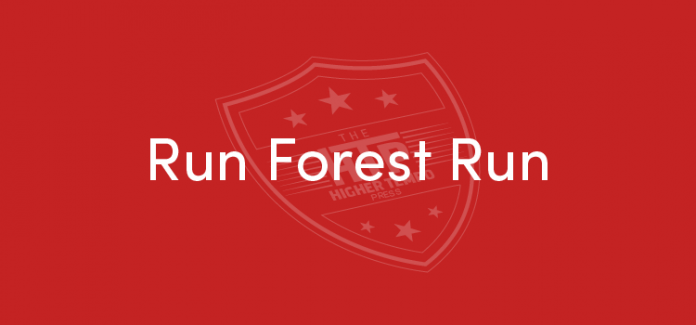 With the funds added by Mr. Romanov, we have a decent transfer kitty to strengthen our squad for the second half of the season. But at the same time, £15m isn't as much as it used to be. So we still have to be selective in what areas to strengthen and who to strengthen it with.
Arrivals
The first problem area I identify is at the right back position. Browning has proven himself to be more of a central defender, and with Lichaj (already 29 years old) as my only option I need to strengthen this position. After considering a host of candidates, my eventual choice is 22 year old German right back Robert Bauer from recently relegated Werder Bremen. He's a hot prospect and he's playing well with an average rating of 7.07. The transfer fee is £4.7m.
But after the arrival of Bauer, we're not yet done with Werder Bremen. Another part of the pitch which needs strengthening is the centre forward position. Both Bradshaw and Walker don't provide enough competition for Assombalonga, so I decide to bring US international Aron Jóhannsson to Nottinghamshire for £5m. Hopefully, he will provide a solid alternative up front. As a plus, he can also play as shadow striker behind Assombalonga.

A third new face is 24-year-old Kevin Stewart, who arrives from Liverpool. He's just a very useful squad player, who can play in a host of different positions. These are the kind of players every manager wants in their match squad. The talented midfielder is a real bargain at £1.5m.

With Fox (6.95) and Pinillos (6.82) not really convincing in their performances, I decided to scour the market for a left back. I decided to bring Mitchell Dijks over. He's locked out of the first team at Ajax, and I just know he can do a decent job at the City Ground. With a fee of £2.5m, he's also a real bargain.

My fifth and final acquisition of the January transfer window might be a bit of a surprise; it's German goalkeeper Thomas Kraft from Hannover 96. The thing is, even though I love Dimitar Evtimov, the young Bulgarian hasn't developed as well as I had hoped he would. Even though he played virtually every game this season, his attributes haven't improved much. Kraft is simply a better 'keeper and he had a £3.8m release clause in his contract.
Departures
And where there are players arriving, players are also inevitably leaving. Michael Mancienne has adapted badly to life in the Premier League and will leave for Sunderland after agreeing to a £800k fee. He was one of our key players during the promotion campaign last season, but with an average rating of 6.56, we just can't use him. I decided against bringing in another central defender, however. We have been playing 4-4-1-1 since November, and with central midfield adequately stocked, I decided to retrain Amadou as the central defender (a position he's already accomplished at).
With the arrival of Kraft, I now have too many 'keepers. Evtimov will become Kraft's back up, and Henderson will have to leave. The Irishman has delighted the lovers of goalkeeper mistakes the planet over with his antics last season and now it's time to leave. West Brom offer £100k and with the click of a button, the Irishman is on his way to the Hawthorns. Another departee is Tyler Walker, who will join Scunthorpe on loan for the rest of the season. With the arrival of Jóhannsson, he is our fourth striker and that's a bit much.
I also try to get rid of Danny Fox, but the soon to be out of contract Scotsman isn't attracting any attention. It is a pity, because now we still have to continue paying his £24k per week salary until the end of the season.