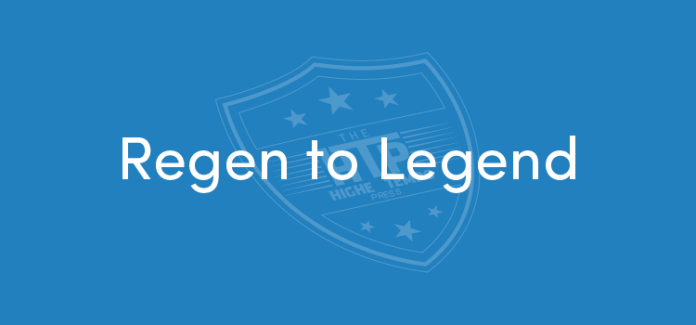 Portuguese second division sides have always been a place for young talent to gain vital game time before making the step up to higher leagues. Leiria's current crop of young players brought together in the summer had excelled in the early stages of the season and were challenging for promotion. It is now February however and although still just three points off the final promotion place, the side have lost ground in the league.
An unbeaten run of five games is a welcomed return to form following a difficult December and New Year period for the club. They picked up just one point in the final month of the year which included poor results at home to Porto B and fellow promotion chasing Gil Vicente. They have since recovered their winning streak from earlier in the season with two impressive 5-1 victories.
As the January transfer window approached it seems as though some players lost focus, perhaps eyeing up a move to a bigger club. Once the window officially the offers came but manager Bruce Parker wouldn't allow any of his players to leave. "We don't need the money. I'll let them leave in the summer if we miss out on promotion but we have something good going. For the players to lose focus at a crucial time is sad but expected." Leading scorer Rodrigo Pinho saw several offers turned down by his manager and he was understandably unhappy. He was then dropped from the starting side while he sorts his focus out. Fortunately for Leiria this coincided with his strike partner, who is deployed as a defensive forward finding his scoring touch. Jose Postiga had been on a barren run but has now taken on the mantle in Pinho's absence and scored five in his last three games picking up the leagues player of the month in the process. Pinho's direct replacement on the pitch, Joao Pacheco has also picked up a goal or two since making a regular start. The management at Leiria will be hoping they can turn Pinho's mind and persuade him to stay after the season finishes.
One player who will almost certainly be leaving the club is supposed star signing Ivan Saponjic. After a bright start to the season the young Serbian picked up an injury and struggled to get back into the side. Once fit he did play minutes and was starting to find his feet but has since come out and refused to sign a new contract. Saponjic states that the lack of financial resources at the club are behind his reason to want to leave. Now with the window shut Leiria must try to convince him to stay or risk losing their €85,000 investment in the striker.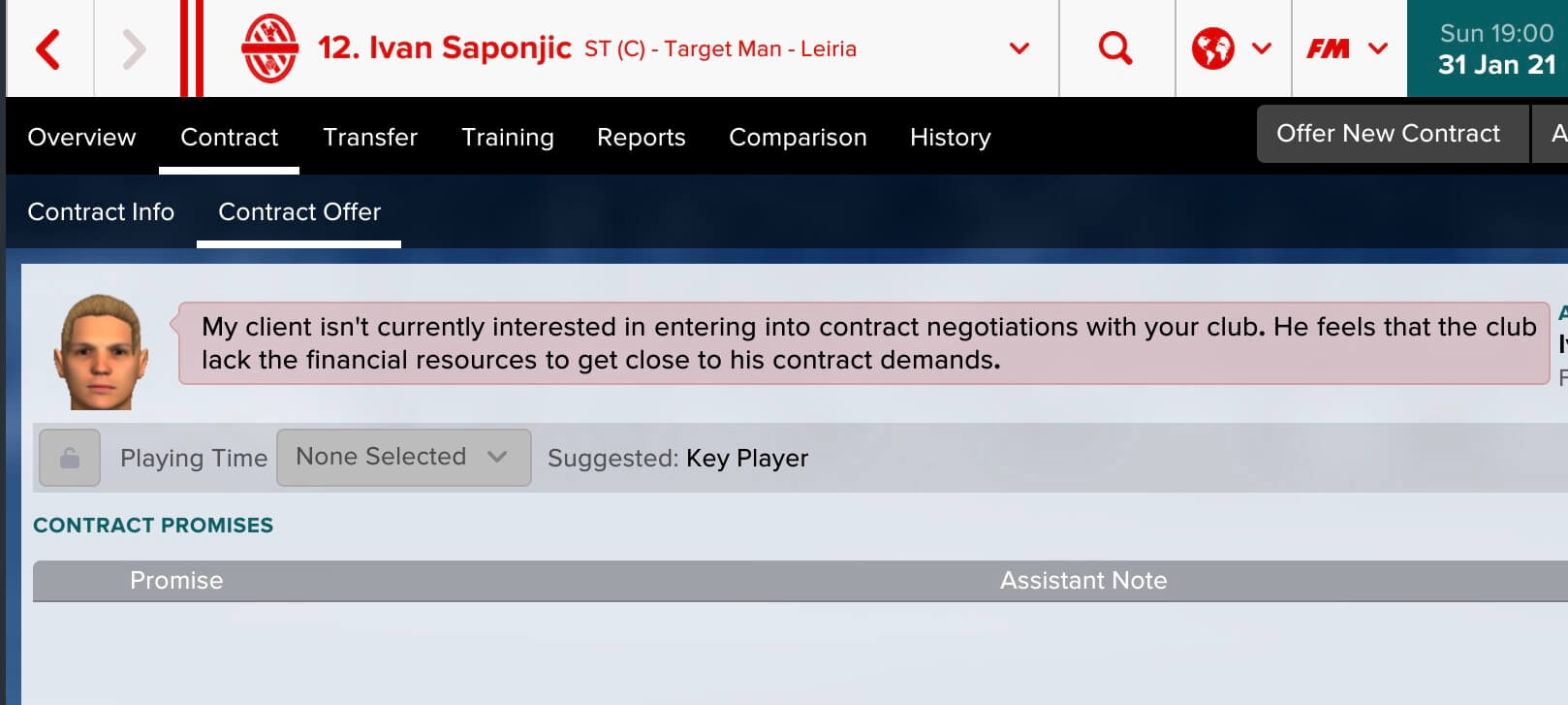 It seems to have been a tactical change which brought about Leiria's turn in form. After deploying a 5-3-2 last season and the start of this, boss Parker returned to a more familiar 4-3-1-2 which he used at Blackpool. When quizzed on the change he said "I didn't think we had the players at the start so adjusted my system. Now I have identified weaknesses in the five man back line. Sure we were right but we didn't score for four games. I felt it was time to change and get more creativity to the front pair." Since that change Leiria have scored 15 goals in 5 games. The key seems to be creative midfielder Gabriel Silva who helps link up with the strikers. Before the creativity came from Nogueira in a much deeper role. He is now able to get forward more and attack the space left by the advancing forward.
With only 12 games left to play in the league Leiria need to make up three points on those sides above them. They have enough time to do so and with the recent changes in tactics appearing to have worked they will surely have a good base to build from. They travel to two lower mid table sides next before a big home clash with the side three points ahead Olhanense.