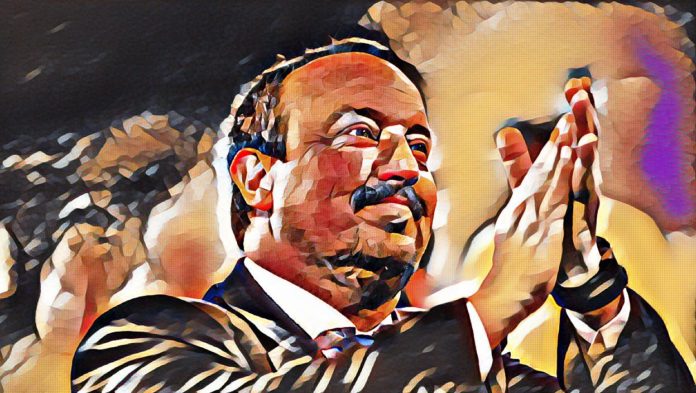 Outthinking the Opposition
My Disciples of the Rafalution series is all about adopting the man's approaches to the game, especially his time at Anfield, and apply them to the squad of today. Rafa proved himself to be a master tactician, despite the team lining up in a 4-2-3-1 hybrid system over his tenure, each game there was almost a slight twist on the shape which came from the instructions he gave his team, instructions based on the analysis done by himself and his team on the upcoming opponent. The tactics Benitez used were always subject to scrutiny.
In this article, I hope to discuss how I approach this facet of Benitez's management style, with the help of a YouTube video I recorded on this save. As a continuing aspect of my Disciples of the Rafalution series here on The Higher Tempo Press, I will be including footage of my matches, with commentary from me narrating & analysing the play, whilst also explaining some of the decisions I make as I try to think like Benitez.
To date, I have shown that so far my approaches have been taken well by the team (a fortunate aspect of FMTouch is that the squad needs no time to build tactical familiarity, which is why I chose it for the save). In an un-Rafa-like set of circumstances, I have not rotated my squad as much as I thought I would (much to the chagrin of many of my players), while also being surprised by the performances of the likes of Alberto Moreno in keeping out some of my purchases (though in Benitez's case Steve Finnan did this when faced with the competition of Josemi, Kromkamp & ultimately Arbeloa).
However, the FM17 AI being the FM17 AI, the ways of stopping my team playing have begun to appear. As I said in my Deep Lying Golden Zone article, the foundation is to control the space in front of the CBs and build the team around this area of control. In typical PL fashion, however, we have begun to face teams happy to concede this space to us, but play with deep defensive back lines that have frustrated me, my players & the fans. This has challenged me now to look more closely at Team Reports, Team Instructions & Player Instructions in order to find my advantages here to break down these stubborn teams. This changing of approaches is not something I would do naturally in the game on a game-to-game basis, however, which has resulted in some games dropping points. I am not after the perfect season, but like Benitez, I do demand perfection in each game.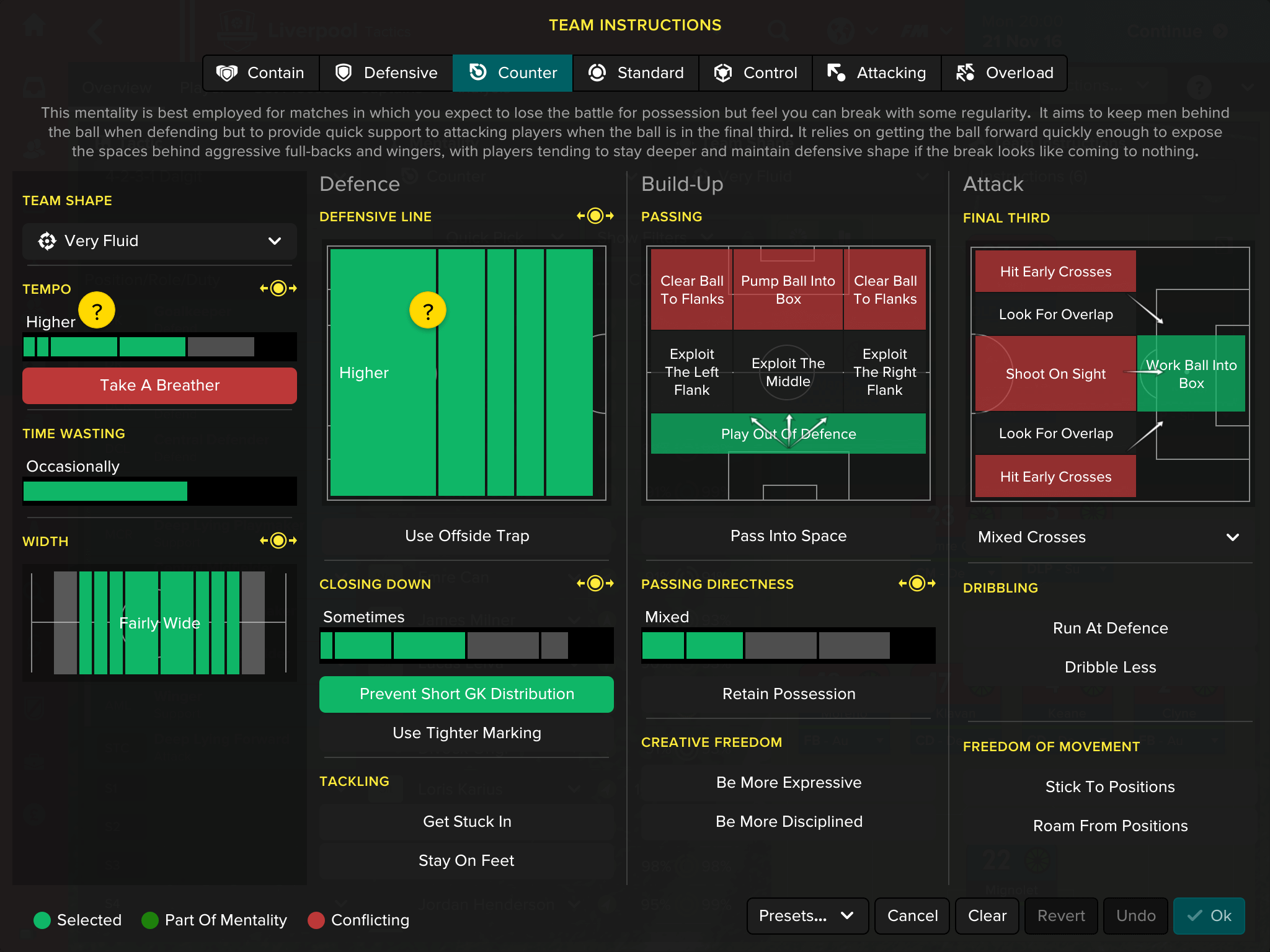 Against Man Utd, I compromised and changed shape while tinkering with Tis & PIs. This was to trust a tactic I knew, while also seeing how effective these instructions could be, and it didn't work out too badly. However, against Everton I tried to go back to the 4-2-3-1 I had been using all season and rely on the Tis & PIs to make the difference. Safe to say I learned some lessons here:
So, how do I try to Outthink my Opponents? Well, I have a simple checklist I follow that I will share with you, with the example from my upcoming fixture with Burnley:
Scout Reports – I tend to focus on the Tactics Faced & Goals Scored screens here (Goals Scored Screen not available on FMTouch). Using them I try to find vulnerabilities in the team, such as how & when goals are scored and conceded by my opponents and how they're assisted. If this team scores/concedes a lot from set-pieces, this will inform some of my selections, at CB especially.
CBs – I will look at the attributes of the CBs and see if there are vulnerabilities, e.g. pace, heading, marking, and will try to isolate my striker who possesses these strengths on their side of the defence.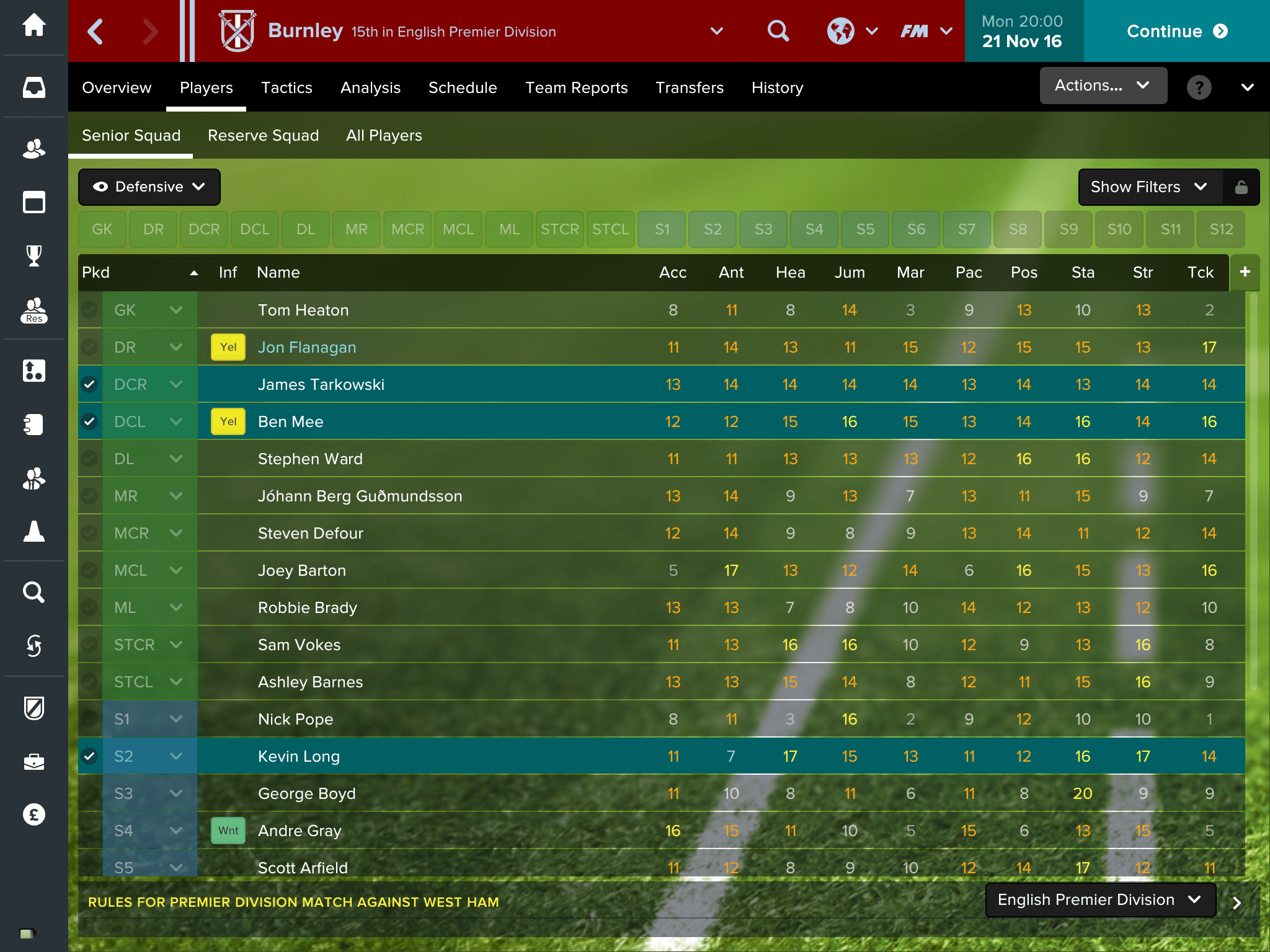 FBs & Midfield Shape – I will look to see where this team likes to occupy space, and also the duties they take up in the team. I will then shape my midfield around this (2DM, 1 CM or 2CM, 1AM), while if the opposition uses attacking FBs, I may either put a Winger on Attack to exploit the space they leave or play a DW to press them more as the FB comes forward.
Strikers – The strikers of the opposition determine how I set up my defensive line. For speedy strikers, I'll sit deeper and play offside to minimise the space behind, or for taller, slower strikers push higher up and play offside again (this time to try and cut out the second ball). If 2 strikers start I may play 3 CBs (Rafa preferred to have a 3v2 in this situation). If an AMC is playing high up behind a TM-esque striker, I will play one CB on a cover duty to clean up.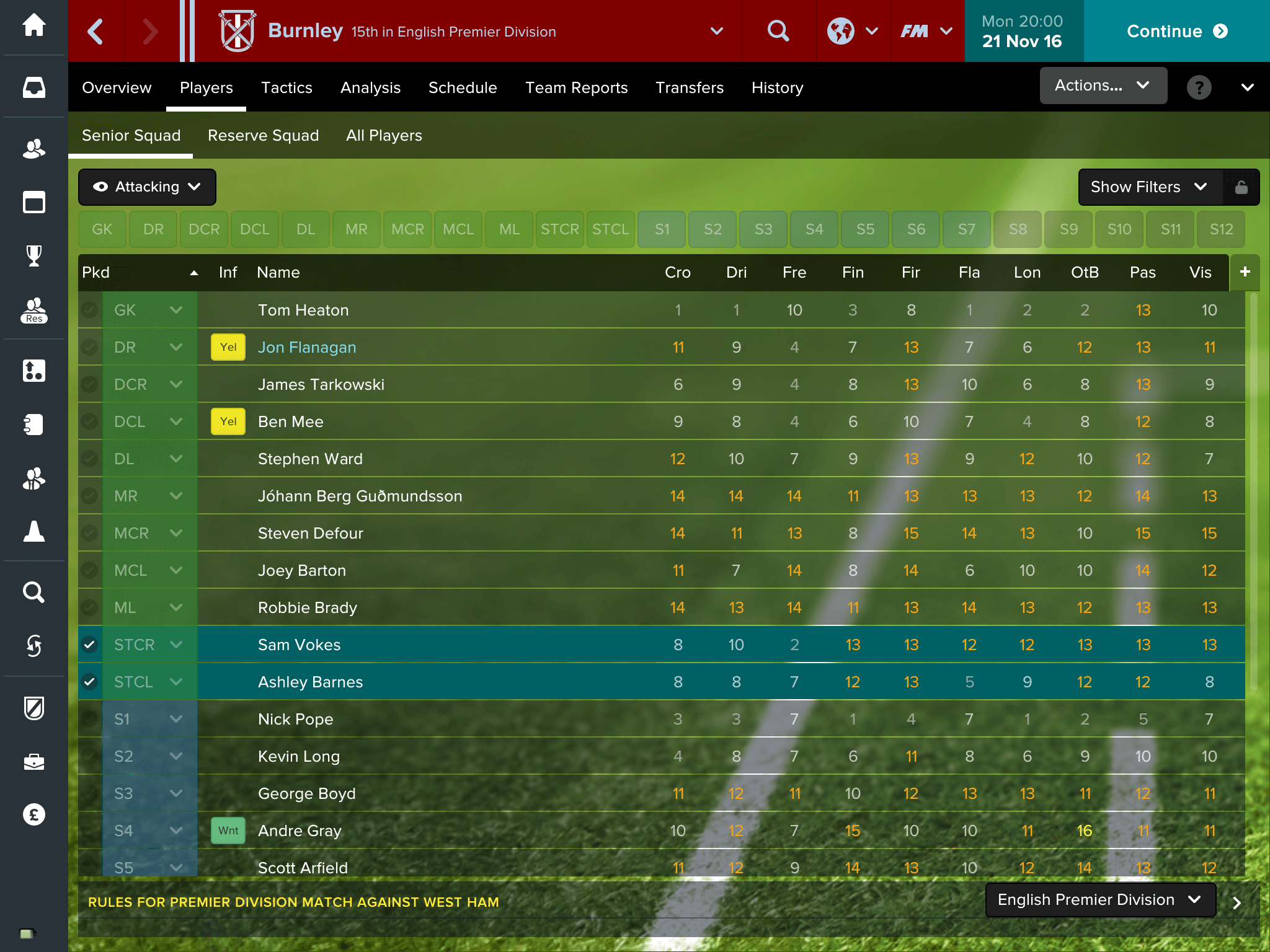 The final 2 comments I will share on this are simple.
Don't be afraid to make tactical tweaks just before a game kicks-off. If the opposition starting XI isn't what was expected, adjust.
Julian Nagelsmann at Hoffenheim has shown he is of a similar school of thought, his sides often showing glimpses of approaches we would see Rafa do with his sides. He is not overly concerned with his team's approach to the attacking elements of the game. He seeks to counteract & nullify, allowing his players to mix it up as they attack. Rafa's Liverpool & Nagelsmann's Hoffenheim aren't the most appealing of attacking teams to watch, however, they get results, and football is a results business after all.