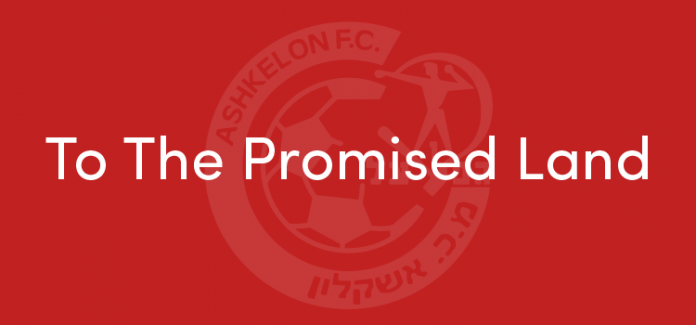 So my 16th season at the helm of Hapoel Ashkelon FC was the first of my 'anti-Hansen' strategy in which I set about trying to win things with kids. We have an extraordinarily talented crop and the season's intake brought in yet more talent.
I felt uneasy about the policy. The photographer we brought in for the start-of-season team photo had recently done most of the high-school leavers shoots in the city. 'It's the same faces,' he said, 'just in football kit instead of school uniform.'
That made me pause for thought. But the kids did us proud. We finished third; we're back in Europe; and we held onto them all over the summer.
So I start my 17th season full of optimism. Maccabi Haifa have won the Israeli Premier League title eleven times in a row. But I'm up for having a crack at knocking them off their perch and maybe kids are less intimidated about that than old pros. We'll see.
Here are the pick of the bunch: