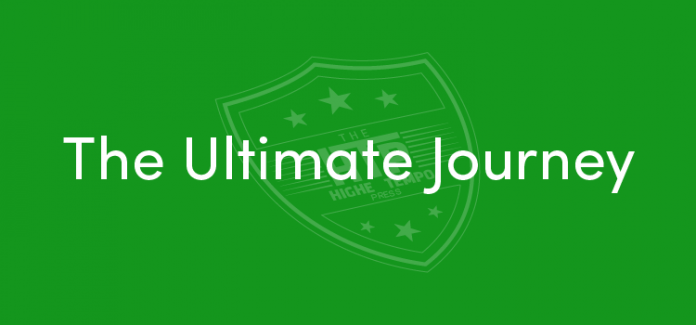 After a year in China, how did we do? Well stick around and read through our first full season in charge of Yanbian Feud.
Transfers
We did spend quite a bit but most of that was down to because me being in China and the flows faster than water.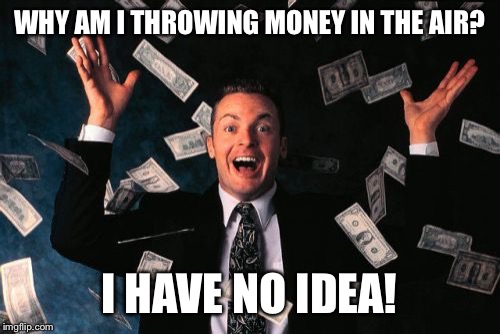 So who did I sign?

Panagiotis was the first signing we completed and he cost us a measly 1.2m and I know he is in the wrong side of thirty but like I have mentioned numerous of times that it doesn't matter because I am not building for the future but getting the job done now.
Varela was the next transfer in, basically to search for players who I think are good enough for the system I do an attribute search and if that person as the attributes to fulfill the role in the team he's in. 1.1m
This was one of the signings that did get me excited as he to was in his 30s but we have to be real as we are in China 31-33 are the youngest foreigners we will be able to attract even with the money. 1.4m
These three were my foreign imports, you might think that that's not a lot of money spent as the three foreigners only cost a combined fee of 3.7m which isn't bad at all though the thing is that in China you can only play three overseas players in the first 11 and have a total of 5 in your registered squad now we already had to decent ones in our squad and these three would just give them competition.
So in that I did want to strengthen hence I bought all the better Chinese players here they are-
Signed for 2.4m from Guangzhou Evergrande

Wu Yongcun from Champions Shandong, I did some what of a Juventus here as I was able to snap up Shandong's best Chinese player that too for 2m which is ludicrous as he was in the team of the year!

In came the big name signing which I completed from Guangzhou Evergrande for 11.25m was their Chinese striker Shan Huanhuan who was inconsistent infront of goal, though through his attributes I could make out that he would fill the Advanced Forward role pretty well.
Tan came in on a free giving me another choice in the middle of the park.

Qin Qihui was another signing made from Shandong, not for the first team but one who would give Jhon Murillo competition for the right midfielder slot. 2m
There was one departure and it was on a free-

Kouame made way to Djoliba as he was injured for most of last season and was wasting a foreign slot in the squad.
Chinese FA Cup
Like always the focus would be on the league but getting a good cup run going wasn't the worst idea in the world.
We drew Renhe in the Fourth round of the FA Cup one fixture which did go down to the wire as Rehne were 2-0 up at the end of the first half and we were struggling desperately though in the second half we were a completely different team as Shan Huanhuan scored in the 51st minute making us having a real go at it, Sepehr Esmaeili our Egyptian attacking midfielder followed his footsteps as he netted just 7 minutes later. It became a very nerve raking affair but we were able to make the heroic comeback as in the 75th minute Jhon Murillo scored sending us to the Quarter Final.
In the next round, we were up against Jiangsu who were having a mixed season of their own. Though I still did roll out a full strength side as it was a Quarter Final. Though they were early to strike Guo Weiwei opened the scoring for them in the 8th minute. Varela got booked in the 42nd minute and I was thinking that's fine he's a full back he shouldn't be getting a red and as you know it he got himself a second yellow just 13 minutes later. As we were reduced to 10 men this made our live very tough and sadly our 1005 away fans had to return back unhappy.
Asian Champions League
The Asian Champions League was a competition that I had won before with Melbourne so I would like to think that I knew my way around it. Though this time I did get a pretty tough group including the likes of Jeonam, FC Hiroshima and Adelaide United. Thankfully we were able to make our way out of it even if we finished 2nd that too on head to head!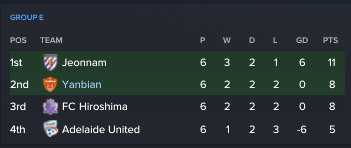 As we finished 2nd we would be facing off against one of the teams who finished 1st in their group and it was a team that I had faced previously with Melbourne also it was Pohang. The first leg was in China and it was full strength from me as the board did want to do well in the competition. They, however, opened the scoring through Rezaei in the 42nd minute already getting them the precious away goal, we did come out blazing in the second half as we put 4 past them by 75 minutes this made me really happy and feeling it was a good result, just as I got that thought we were caught on the counter as Kwak Yoon-Koo scored Pohang second on the night.
Going into the second leg I thought that we weren't the most comfortable in the first leg but we should be able to go through on aggregate. That wasn't the case however as we got blown off the park by Pohang as they scored twice before halftime putting the game level on paper and them through on aggregate. Though the misery didn't stop there as they were able to score two more after the break sealing the game, we did, however, pinch a consolation through Jhon Murillo in the 75th minute.
League
Enough of this Cup nonsense, it was the league we are here for and I am proud to say that we won the Chinese Super League!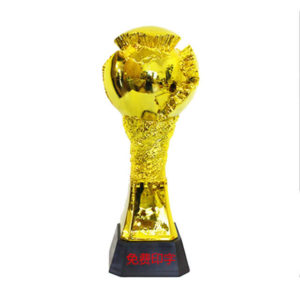 To be fair it does look somewhat like the World Cup but hey

It wasn't the easiest ride to the trophy as we did have more losses then the second placed team Guangzhou Evergrande but we too did have significantly more wins and lesser draws which did drive us to the finish line.
Squad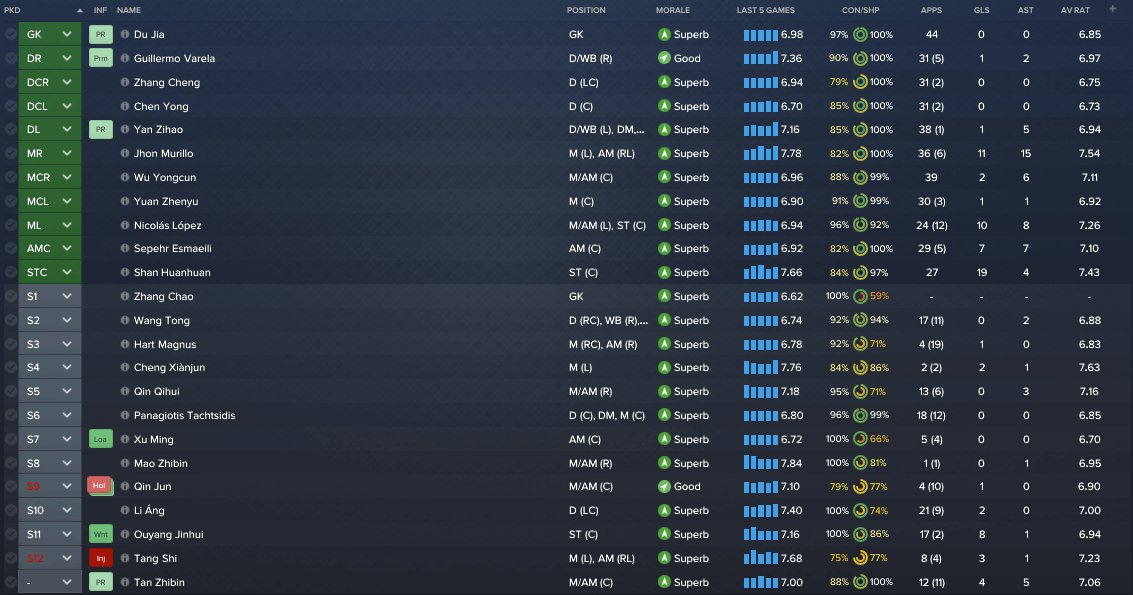 All these players played their part in getting the trophy home and I'm delighted as some of the performances here were really good. Some noteworthy ones being Jhon Murillo who averaged a 7.54 in the league as he set up 15 and scored 11 for us.    Next up was Shan Huanhuan who came in for a fee of 11.25m which did raise a few eyebrows but with the goals he scored did make our supporters forget it as he scored 19 goals and set up 4 in the 27 games he played averaging 7.43 lastly I would like bring to your notice Wu Youngcun who probably was the signing of the season in my opinion as he started 39 games for us which was only beaten by the goalkeeper and he scored 2 and set up 6 averaging 7.11 but the key thing was we robbed him for 2m.
Where next?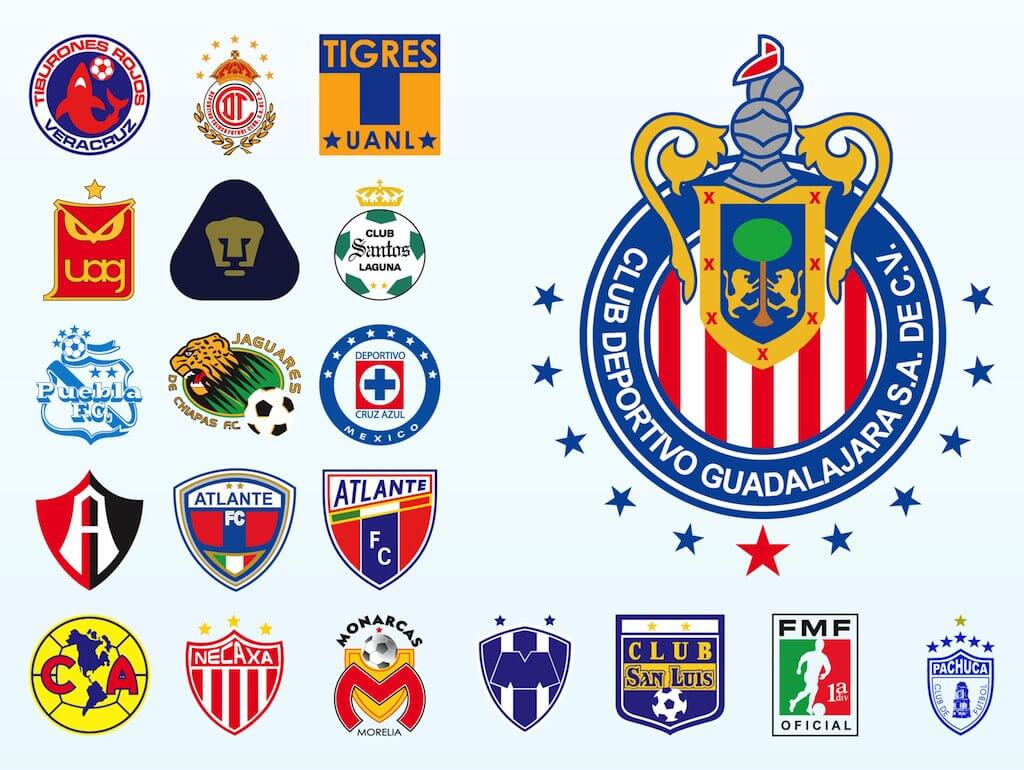 We are off to one of these clubs in MEXICO, find out which in the next update. Till then follow me on Twitter and Slack for more.