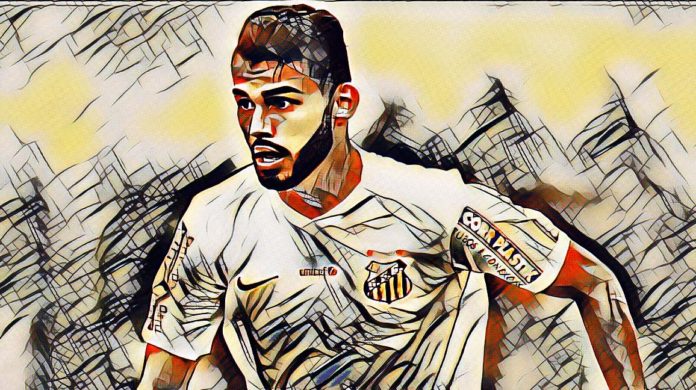 If you're looking for a young talented cheap and potentially world class midfielder then look no further than Thiago Maia.
He starts out with very good stats for his age, you can get him really cheap and he could be the best young midfielder on the game this year.
But what type of midfielder will he become?
Well in this review we answer that question and many more!
Let us see if Maia will be come the next must have midfielder.