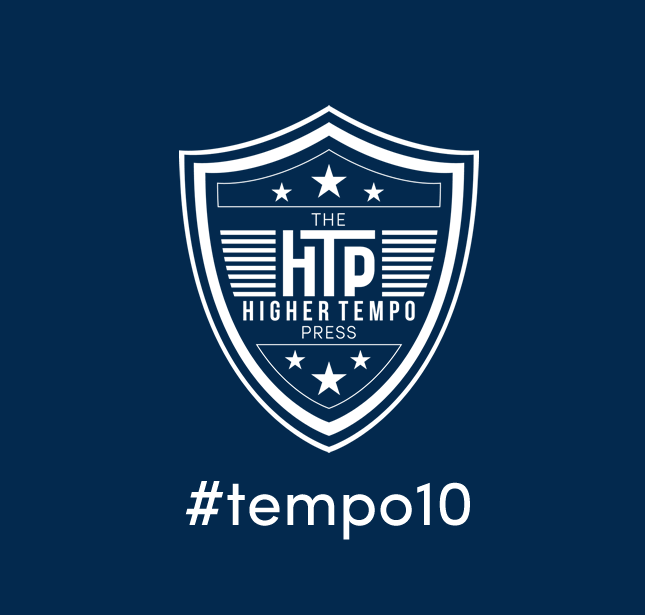 OK, OK – Episode One and we slightly went over ten minutes but don't let that stop you listening to the very first Tempo10.
Chris is joined by our resident MLS expert @avery1822 and he tries to persuade Chris as to why managing in the MLS is a good thing.
How much convincing can be done in just over 10 Tempo minutes?
Find out!
Oh, subscribe, find us on iTunes etc etc etc – you know the drill with these things, right?
Then once you have listened, vote on a future Tempo10 topic below!

Your chance to vote on the topic for the next Tempo10 pod

Chose from the below pieces to discuss further #fm17

— TheHigherTempoPress (@thehighertempo) May 11, 2017