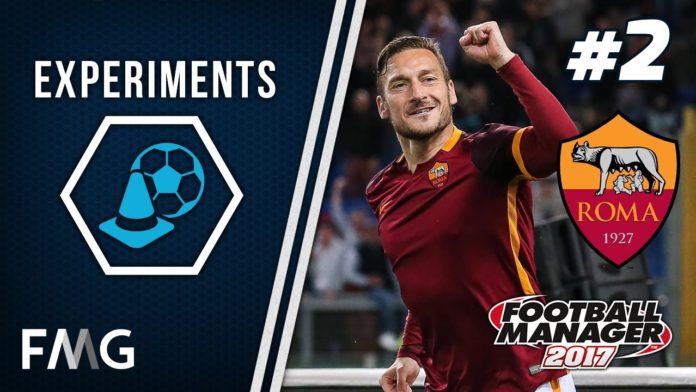 The Roma legend plays his last ever match for AS Roma this weekend, so what will he do next?
Well, with Spalletti rumoured to be leaving this summer, what if Totti went straight in the dugout?
It's over to Gendo to show us what happens…
Oh, and subscribe. If we hit 200 subs by the end of May we are doing a giveaway!