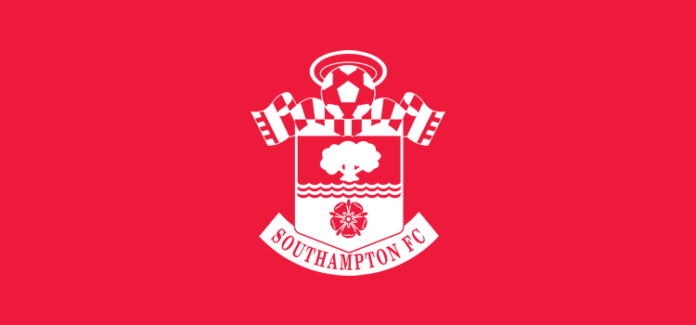 When you think of Southampton F.C., what comes to mind? Youth development? Overachievement? A selling club? All of these things are true. However, when I imagine Southampton, I think of prepared. Southampton is always prepared for anything. Yes, a state-of-the-art youth academy with world class coaching staff helps, but it's the transfer policy that I'm looking at. You've heard of the "black box"; but what is it? In this series, I (Alex Dieker) will take over this storied South England club, trying to push the club up the ranks of European football while giving you an insight into how it works. Sit down, grab a snack, and enjoy!
Youth Policy
Having recently been down in the 2nd and 3rd divisions of England, Southampton has for years worked with somewhat of a "small club" mentality. This doesn't mean that they don't expect success; they do. What it means is nothing is taken for granted at St. Mary's Stadium. The leaders of the club understand the importance of self-sustainability; the youth academy is a perfect example and main component of this. Footballers produced by Southampton include Gareth Bale, Theo Walcott, Alan Shearer, Alex Oxlade-Chamberlain, Matt Le Tissier, Luke Shaw, and the list goes on. Is some of this down to being located in a talent-filled nation? Yes. Is there some luck involved? Possibly. But does Southampton continuously produce world class youngsters? Most definitely.
Having a quality academy that grows amazingly talented players from it is awesome for any club, but a club as prepared as Southampton knows how to capitalise on it. Walcott and Bale left for less than 10 million pounds each, but that was when the club was in need of the money and couldn't afford to hold onto them. Players like Shaw and Adam Lallana made the club a lot of money through their departures, which is exactly what Southampton needs to do. Southampton isn't a top Premier League contender, so it is financially advisable to sell players for as much as possible and replace them with cheaper, high potential players. That's where the black box comes into play.
The Black Box
The black box is basically a collection of data about hundreds of players, both at Southampton and elsewhere. It includes performance data, player statistics, and other historical data on the player. Players in the box could include anyone from a Southampton Under-18's prospect to an experienced playmaker in Colombia's football leagues. With scouts searching far and wide for talented youngsters, there is certainly no lack of names inside the black box. In the third edition of this series, I will go into much more detail about the box itself: who is inside it, why are they there, and what does it say about them?
Now that you've got an idea about how Southampton operates in real life, next time I will expand upon my recruitment strategy. What do I look for in possible player replacements? What are my performance standards for players in the academy and first team? Thank you for reading!