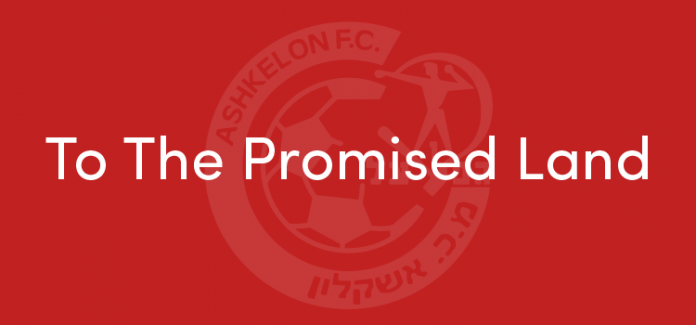 …in the Beitar Jerusalem vs Ashkelon 2023 Israeli Premier League Toto Cup final.
I lied to the lads at half time. I told them they could play even better. By which I meant something like, don't take your foot off the pedal.
But it was Beitar who came out looking more up for it. Within three minutes they had equalised, our defence in disarray, the scorer unmarked five yards out.
The scores level but the momentum with Beitar.
After that, it just became harder and harder to watch. They swept forward, wind in their sails. We, to mix metaphors, clung on to the ropes.
But when the whistle went for the end of the second half. I felt the balance suddenly shift.
Two of my earliest actions at Ashkelon, back in the summer of 2016, were to appoint Ronen Weiss as fitness coach and Guy Morag as Head Physio. My best-ever signings. When a match goes to extra time, our players will be fitter than theirs. Simple as that.
Now all we need to do is score.