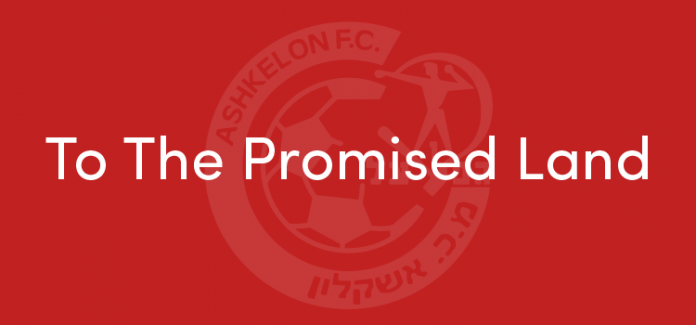 Six years have passed — six summers, with the length
Of six long winters.
Adapted from William Wordsworth's 'Lines composed a few miles above Tintern Abbey'
Despite winning the Israeli Premier League Toto Cup in 2023, Hapoel Ashkelon's league season fell apart. We reached safety only in the final fixture of the season.
That was our nadir. In the six seasons that followed, we qualified for Europe thrice. Last season (2028-29) we finished runners-up: we actually led the table with three to play — but Maccabi Haifa were too strong for us and won their seventh successive title.
The catalyst for improving fortunes was the sale of our Brazilian poacher, Elidiano. Barcleona bought him from us in 2022 for £800k. in 2023, our board negotiated a deal with them: if we relinquished our claim on a percentage of future transfer revenue, they'd pay us £8 million. It didn't take me long to trigger that option.
We were financially stable, and profitable, before that deal, but ever since then I've really not had to worry about money at all. We've been able to fund the transfer and wage offers I've made without difficulty — though somehow the board repeatedly tell me we can't possibly run to an 8th senior squad coach.
So I begin the 2029 campaign full of optimism. We've lost the EURO Cup Play-off against Leicester City 1-2 on aggregate, but I'm not too disappointed: the group stage of that competition would have put a strain on our squad and I really want to have a crack at knocking Maccabi Haifa off their perch.
That's why I've been splashing out a bit in the market.