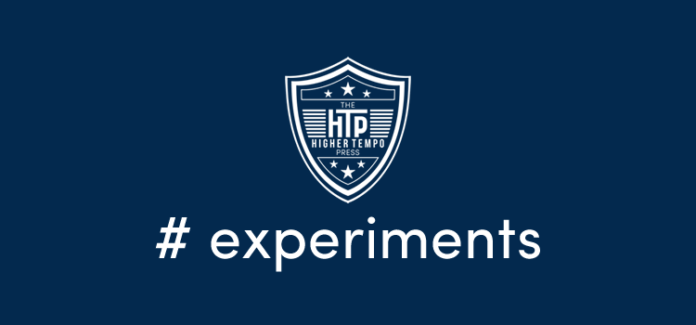 In our latest FM experiment piece, we have been tasked with answering that burning question we all ask ourselves: how would Big Sam and Moyesy do in charge of Spain's premier clubs?

David Moyes has packed his factor 5000 and set his sights on becoming the latest in a string of legendary managers to propel Real Madrid to glittering success. It's a match made in heaven and the bookmakers have already suspended the betting on Marouane Fellaini to the Bernabeu.
Big Sam, some have him typecast as a Premier League survival expert but he's so much more, isn't he?! Where better for him to prove that than in the dugout at Camp Nou, managing European football's deadliest front three: M-S-N, meet S-A-M. No sooner had Allardyce stepped off the plane than the shouts of "Senor, una pinto de vino s'il vous plait, mate" echoed around Barcelona.
2016/17 Season
Big Sam sets his stall out early by claiming the Spanish Supercup with a 3-1 aggregate victory, the tie effectively sealed in this first leg victory away from home.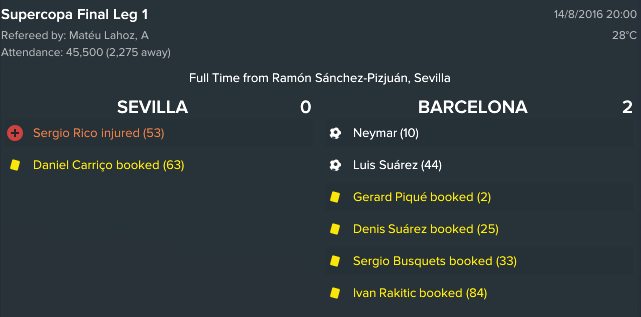 Barcelona failed to beat Napoli in either meeting in Group C of the Champions League meaning a 2nd place finish that pitted them against a strong Juve side who would Barcelona on their journey to winning Europe's biggest prize.
Real Madrid won their Group at a canter, their only dropped points coming in a meaningless last group game draw against Celtic. Los Merengues managed to easily dispose of Barca's bogeyteam Napoli in the Quarter Final but perennial Euro-disappointers Arsenal were their undoing in the semi-final!
Big Sam snagged his second trophy of the season by beating Atletico Madrid in the Copa del Rey final, also managing to beat rivals Real Madrid along the way!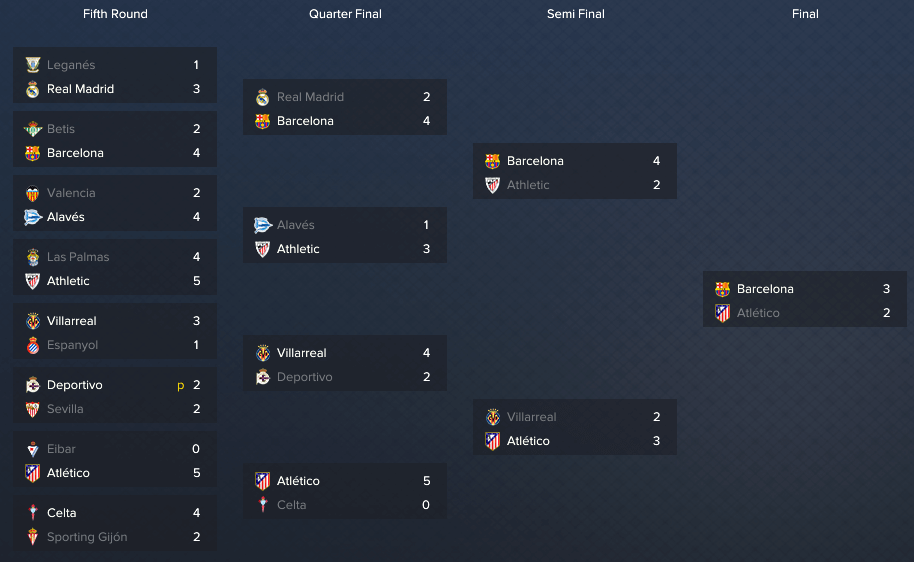 So, what of the big one? La Liga belonged to our beloved Moyesy. An impressive 94 points haul was enough to secure David Moyes' Real Madrid their league title with an astonishing 14 point gap to Big Sam's Barcelona who could only manage third!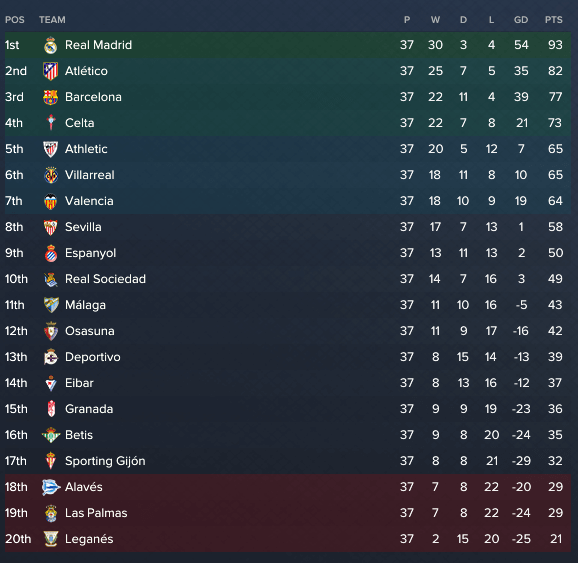 Head to Head
In their four meetings throughout the 2016/17 Barcelona and Real held two victories apiece with the aggregate score going 7-6 in Real Madrid's favour. Real Madrid won the two La Liga meetings while Barcelona's victories came in the Copa del Rey.
Tactical Styles
David Moyes had clearly been leafing through some Sid Lowe articles on the short haul flight as he adopted a 4-2-3-1 to utilise that flair and pace that Real Madrid possess in abundance.
Sam Allardyce showed he's a man of stability and opted for a more reserved looking 4-1DM-4-1 with main man Lionel Messi occupying a role on the right side of midfield. Interesting.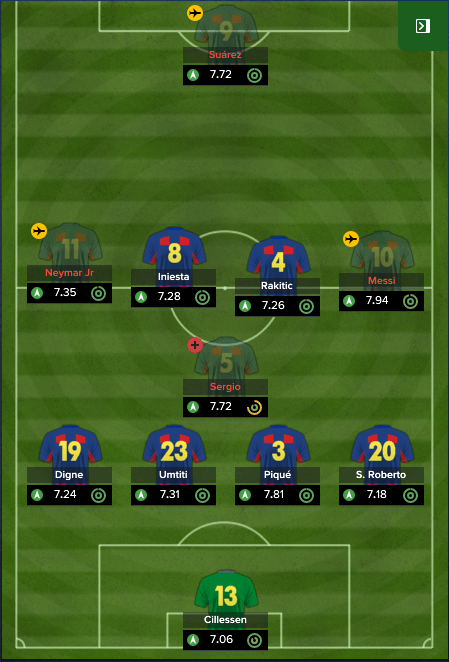 Transfers
We were all hoping to see a Joleon Lescott or Andy Carroll, weren't we? Sadly, both of our heroes left us wanting in this respect as neither manager made any signings over the season.
Who wins?
Whilst Big Sam has won the trophy count, I think we can safely say that our Moyesy had the more successful season by sealing the La Liga title and narrowly missing out on a Champions League final!
The sad news is that just as the season passes, I've spotted Sam Allardyce among the insecure jobs list. If anyone can turn it around…
…it's not Big Sam who was sacked just minutes after the final match of the 2017/18 season as Barcelona could only muster a 2nd place finish as Real Madrid completed a Supercup, Copa del Rey and La Liga treble.
2018/19 proved to be a resurgent season for Barcelona as they romped home in the league setting a record breaking 102 total points tally under new manager Carlo Ancelotti. David Moyes' title runs were over and Real Madrid finished in 2nd place to compound their first trophyless season under Moyes.
2019/20 was to prove further damning for Sam Allardyce as Carlo Ancelotti guided Barcelona to consecutive league titles.