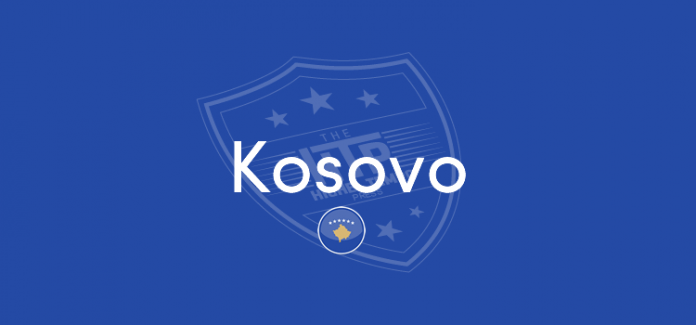 So, the aim is to Konquer Kosovo – complete the clean sweep of trophies. Last season we managed to secure the league title in my first season in charge. Now we have to improve on that.
Transfers
We didn't lose anyone that mattered, a collection of deadwood was released to free up squad places.
Six players were brought in over the course of the season. The previously pre-contract signing of midfield youngster Albert Duro was completed in the summer, along with the signing of Bulgarian free agent Petar Ivanov. In January, the squad was strengthened with defenders Hicham Achchakir, Kiril Nikolov, Asen Chandarov and Giorgos Bouzoukis. Below are the players who become a big part of the season.
Pre-Season
We were, again, predicted to finish in 4th place and the board's expectations remained the same as last season, despite us entering the season as champions.
Superkupa e Kosoves
A magic start to the season as we sealed the Supercup with a 2-1 victory.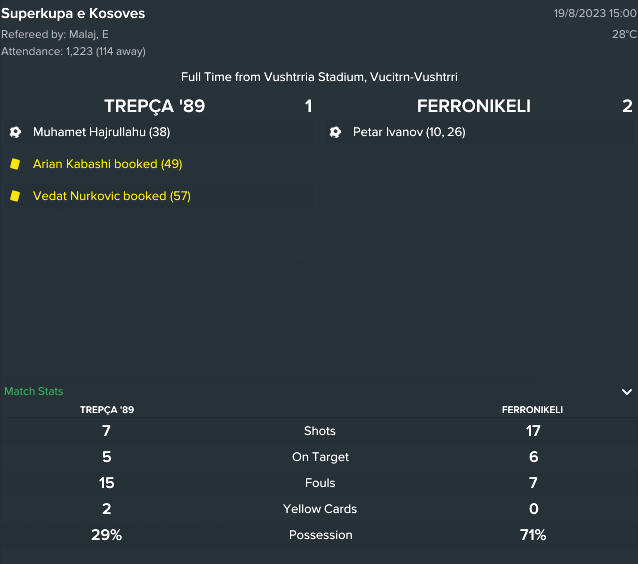 Kupa e Kosoves
A disaster in the Cup as we exit in the first round to opposition from the league below.
Raiffeisen Superliga
We made up for cup disappointment by sealing a second consecutive Superliga title. We were pushed all the way by rivals Besa (P), but made sure of the victory with a strong finish to the season.
Star Performers
Mentor Asllani had the highest average rating with 8.00 across 24 appearances scoring 7 goals and setting up 13 others.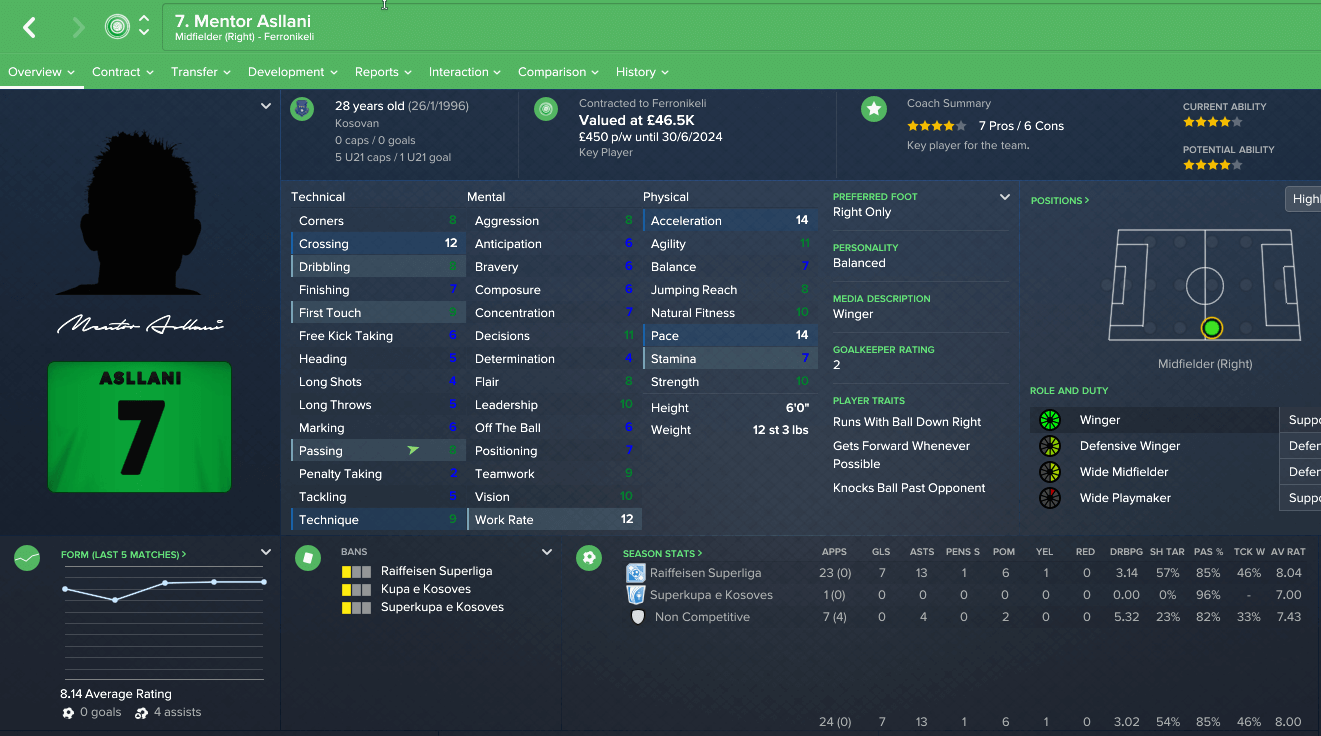 Our topscorer was new signing Petar Ivanov who also finished as the league's top scorer. He bagged 38 goals in all competitions across 35 appearances, also managing to provide 10 assists.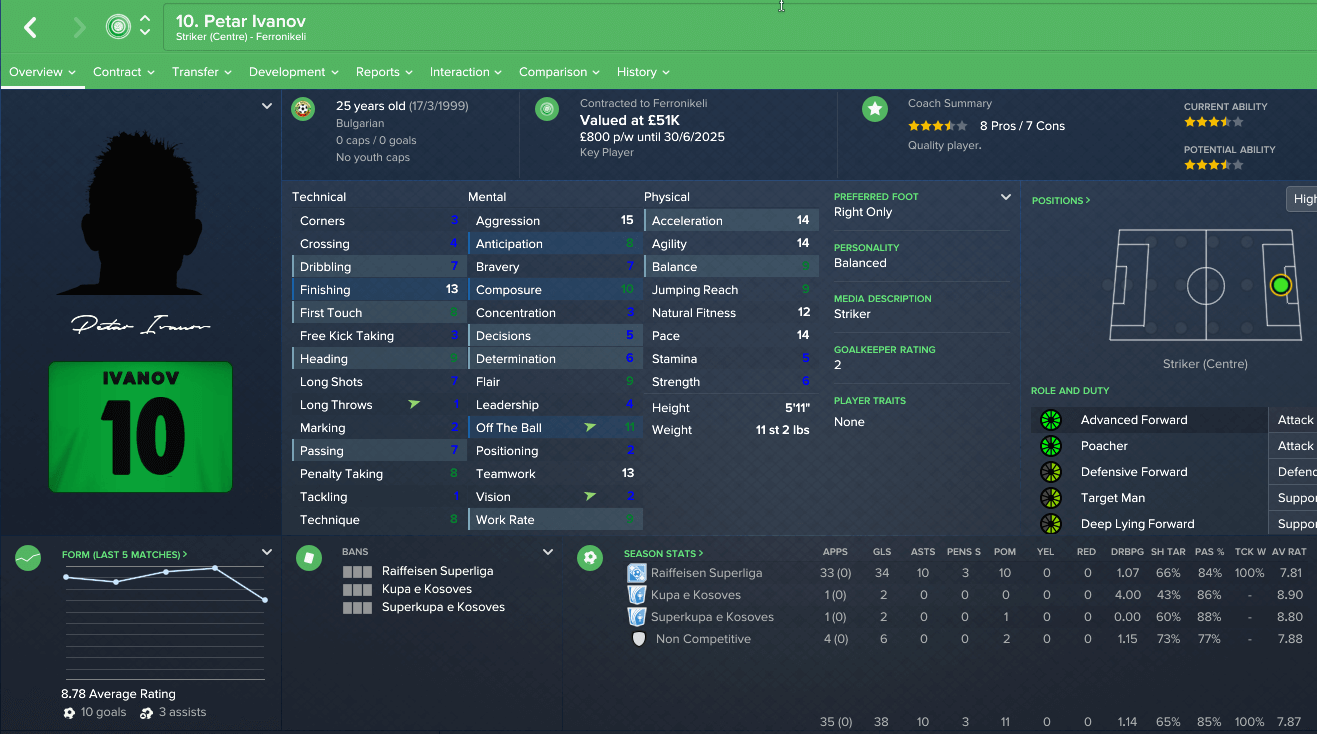 Kevin Piers bagged the most assists with 13 and 10 goals in 20 appearances before suffering a nasty broken leg that was to rule him out of the second half of the season.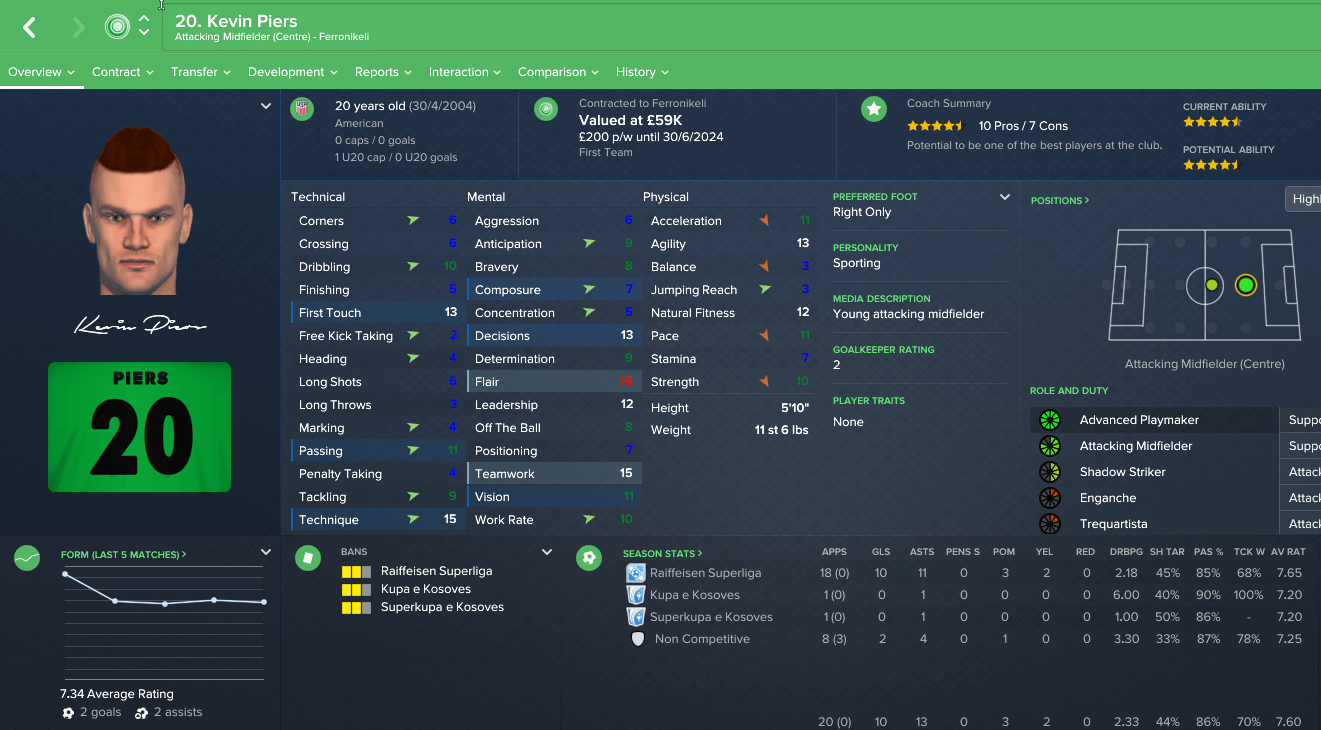 Club Update
Finances
Balance at 1st June 2024: -£126,350
Debt and Loans: £1.4m outstanding across two bank loans, repayments of £13.87k per month
Sponsor income: £100k Stadium (until June 2024) and £58.73k Main Kit (until June 2027)
Wage Total: £12,087 per week
Gate Receipts: £42,056 & Season Tickets: £10,652
Facilities
Below Average training facilities
Poor youth facilities
Basic junior coaching
Fairly Basic youth recruitment
Average attendance: 329