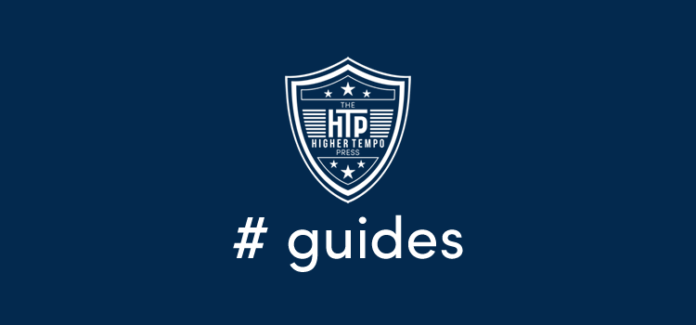 I have a big issue with transfers in real life. Clubs spend big money on big players and have not delivered. Managers spend random amounts of money on random players. Two different situations and two underperforming teams.
In Football Manager a solid transfer policy is the difference between riches and glory or poverty and impotence. The transfer market is part of "The T Triumvirate" – training, tactics, and transfers. Success in one requires success in others.  

So let's zero in on transfers. Buying players, renewing contracts and structuring your club are all vital to success.
Tip #1 – Set a transfer limit.
Your transfer budget is not your transfer limit. Your transfer limit might be higher or lower than your original budget. My transfer budget during my first season in the Premier League with Norwich was around £28M. However, my transfer limit was around £40M. That's a big difference for a club with a projected turnover of around £143M. How did I come to this conclusion that I could spend more? Well, we have a profit projection of £80M. Yes, that is written correctly, and your eyes are not failing you. So with such a huge profit projection, I realised I could realistically set a transfer limit of £80M. Most clubs will want to do this – whatever your profit is projected to be, you can set your transfer limit to this.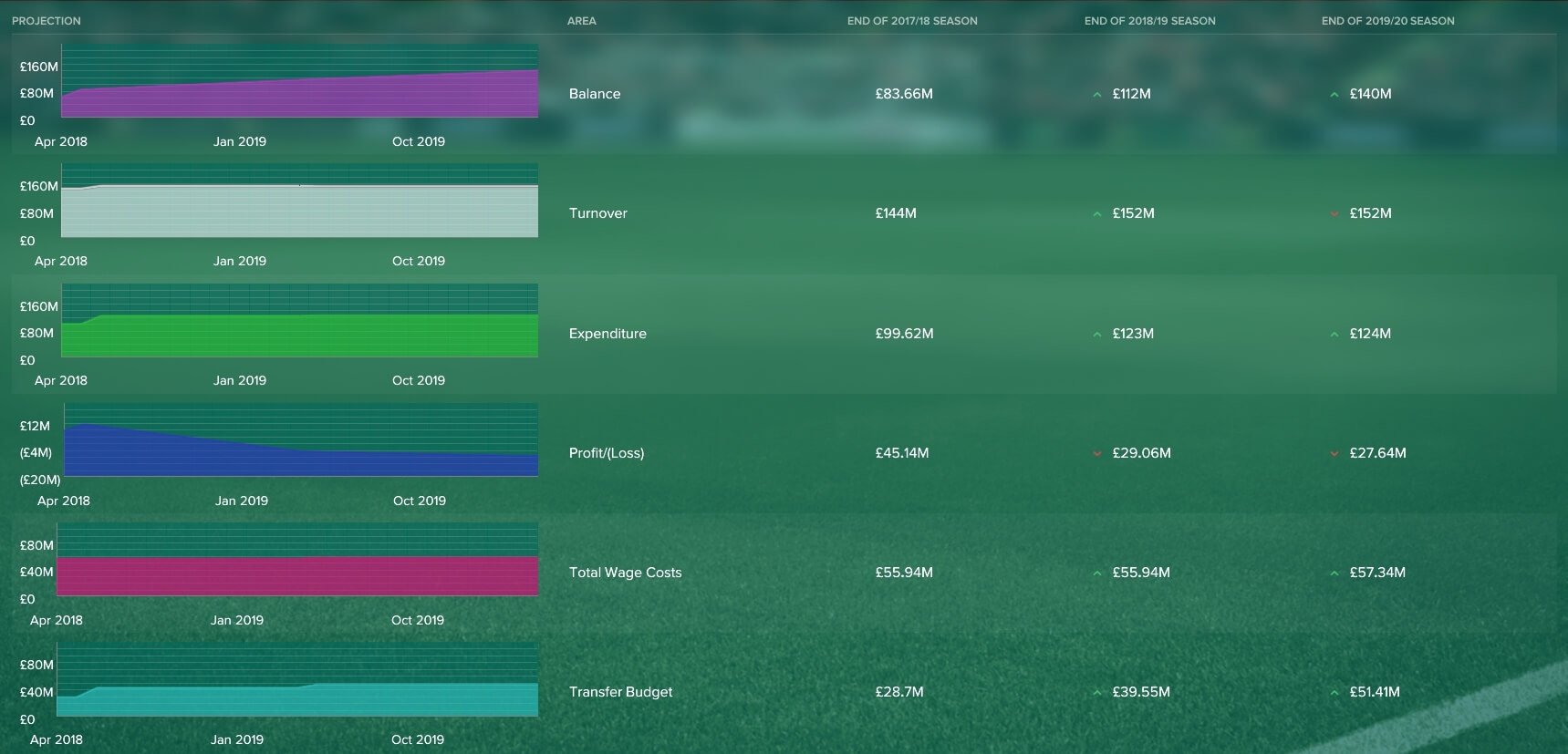 There are other factors to count in though. Norwich is a self-sustaining club – no debt and no investment. Norwich must make all of their own money, from the varying sources of income possible. I am also ambitious, I've planned for the future regarding finances, and I want my club to progress. This means I need to make a consistent profit each year so that I can consistently improve my transfer limit and therefore my squad. I decide where I need to improve my squad and spend away up to £40M leaving me with a huge profit projection of £40M – 27% of my income will be profit.
Of course, sometimes you need to spend beyond your means, but if you set a transfer limit cleverly then you can limit any financial damage you might incur.
Tip #2 – Don't let wages cripple you.
I find that wages are the easiest thing to spiral out of control. It's far too easy to be tied down into the worst contracts, and it will make it harder to offload the money-grabbing benchwarmer. Setting a wage structure can be complicated. My personal preference is an average wage structure rather than a max wage structure.
An average wage structure means I have a maximum average wage for the club and/or individual roles, rather than having a maximum wage I am allowed to give a player. An average wage structure is harder to control but will provide much better financial stability. If someone wants a big wage that is within the average wage structure I can. If it is not within the structure I can look to reshuffle it to make room for the player. It is so much more flexible than having a ceiling limit.
We have a key player average wage of £35,000 P/W meaning currently we are under our budget of £40,000 which is fantastic. Usually, I go for a 5-10% tolerance which means if I am careless and spend too much, it isn't the end of the world. You can see a clear pay scale at the club – as you become more important to us, you get paid more. I am not paying my backup player's huge sums of money, but I also do not have 15 "first team" players. This structure means it is easier to replace players who leave the club as I can easily trust the designated squad status of a player. If a new possible signing wants a status that outstrips what I am looking for, I either negotiate down or say no. I do not fold with this rule, ever.
Tip #3 – Utilise the loan market
Some people despise the loan market, some fringe extremists believe it should not even be apart of football. I however absolutely love it. If you cannot afford a sparkling brand new striker, loan one. If you have a young player who needs another year or two developing at the club or out on loan, get a loan player in to plug the gap. I don't recommend relying on loan players, but I definitely recommend keeping an eye out on the market for a solid loanee. It can if done correctly, save you lots of money and provide you with some unbelievably good players on the cheap.
Tip #4 – Don't go mad.
The way to success is in being brave and taking risks, but also in being reserved and controlled in which risks to take. You won't get burnt by your mistakes if the risks you take are within your limits. Everyone makes mistakes, but if you can survive them then you have clearly built a fantastic foundation and followed all of the tips in this guide.
Follow me on twitter @OffThePitchFM, and to find anything else I have written on The Higher Tempo Press click on my name below. Leave some comments with any other tips you have, as I couldn't fit all of them into one post!