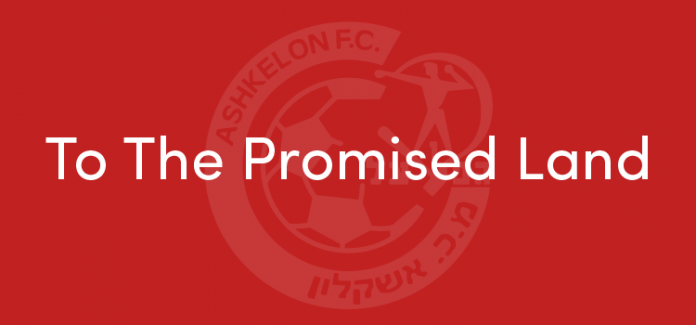 …in the 2023 Israeli Premier League Toto Cup final between Beitar Jerusalem and Hapoel Ashkelon.
The match having ended two-all, the odds shifted in Beitar's favour.
I know you're supposed to practice penalties, but we didn't. I didn't want to remind the boys how bad they were at them.
But after eight pens, four per side, somehow the score stands at 4-3 in our favour. For the moment, the pressure is on Beitar. Fail to score and the cup is ours.
Their fifth penalty is to be taken by young Idan Dayan. I wouldn't say he looks over-joyed.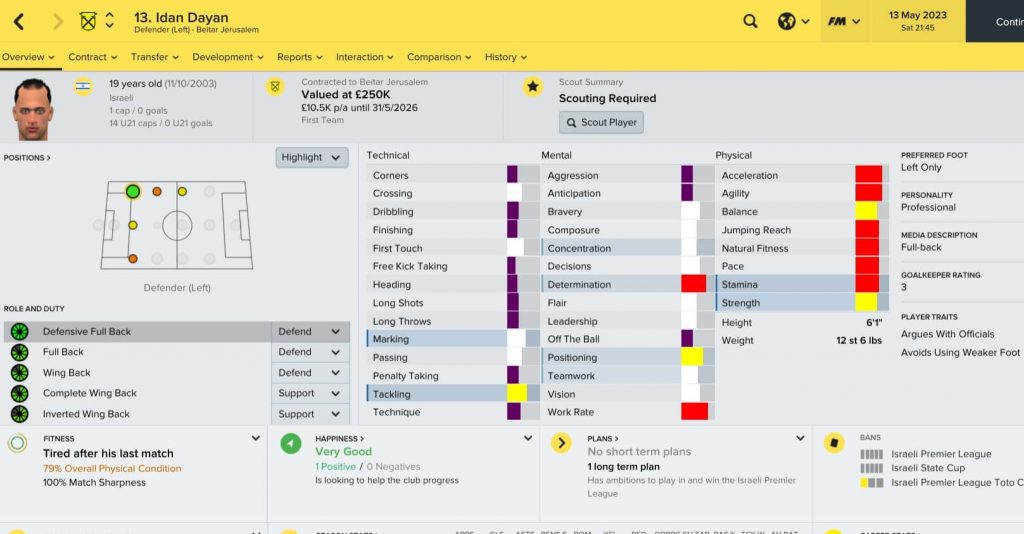 But he hits it cleanly, straight down the middle. You can see as soon as it leaves his boot that it's on target.
The only way that isn't going in is if our goalie, Itay Duani, can find some way to keep it out.