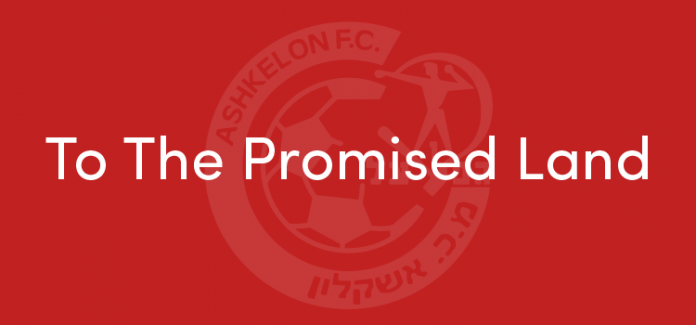 Free-to-enter because there's no prize, other than kudos. But kudos is worth having, so don't go.
Elidiano signed for Israeli Premier League side Hapoel Ashkelon FC in early 2022. That season he made 7 starts and 3 appearances as a substitute, scoring 3 goals. His average match rating was 6.8.
In the summer he was signed by Barcelona and loaned back to Ashkelon for the 2022-23 season, in which Ashkelon played 33 league matches.
Elidiano suffered one injury, being out for a fortnight with a neck injury.
How many league goals did Elidiano score in the 2022-23 season?
Answers, please, in the comment box below.