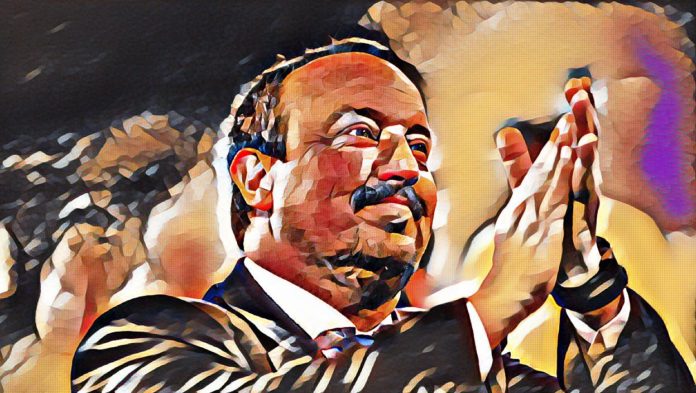 Chapter 1: Finding Our Feet
As I have said in the Introduction pieces of this series, tactically my hands are bound in following in the footsteps of Rafa Benitez during his tenure at Liverpool. In the opening stage of the season (Pre-Season,  then August to the September/October), I have attempted to put my own interpretations of Benitez's 4-4-1-1 & 3-5-2 systems seen in his earlier days at Liverpool, while predominantly relying upon the 4-1-2-2-1/4-2-3-1 system that became synonymous with his time at Anfield.
To be 100% honest with you, the season has progressed far better than I anticipated, though whether it's down to my management or the quality of my squad I'll allow you to form your own opinions. As with Benitez, I approach each game differently. While the shape my remain the same, the minute details (Team Instructions & Player Instructions) differ from game to game, e.g. Nathaniel Clyne may stay wider & cross more to Target Man if Stefan Kiessling. This contrasts to when Sadio Mané starts as AMR with a Winger role as Clyne would be asked to support or run infield with the ball, or if Daniel Sturridge started up front, where Clyne would not be asked to cross more.
The other interesting aspect is that I find myself rotating less frequently than Benitez did, and I attribute this simply to Liverpool's lack of European football. Most weeks to date have had at most 2 games in 7 days, but in this case it's been Sunday then a break to the following Saturday. Our 2 EFL Cup games have been the only games where I really have heavily rotated, meaning that some of my signings or Liverpool's more established players in real life have not featured with the same regularity as may have been expected before the season began.
Results wise, the season has been an intriguing ride to date. Pre-season passed without a doddle, a most notable win coming with a 4-1 thumping of Juventus at Anfield (after racing into a 4-0 half time lead.). Most notably, pre-season was spent playing with variations of 4-4-2 formations seen in the early stages of Benitez.
In a PL sense, our results have been fairly straightforward, as only Chelsea have managed to stop us picking up maximum points from our opening 7 games (Their formation completely perplexed me in terms of making tactical adjustments during the game). Our 4-1 win against Arsenal has certainly been the highlight of the season so far, as given how difficult Arsenal can be to play against on FM, though Philippe Coutinho's magical first half goals sent us on our way.
The EFL Cup has also been straightforward. Wholesale changes were the feature of these games, though both Championship sides were brushed away without too much panic.
Thankfully, the experiment seems to be going well. As I am a more conservative manager in terms of my decisions, I tend to favour a more defensively solid approach. The lack of rotation has caused some concerns among some of my 1st team players, but I am not worried about that as after the International break the fixtures will demand much more of us, and places will be up for grabs.