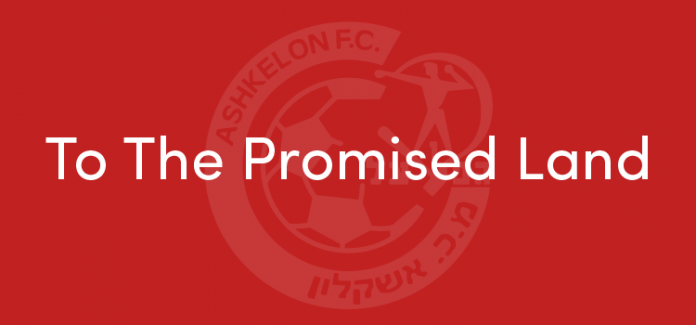 At Hapoel Ashkelon FC, we set off on the 2029-30 season in high spirits. I told the players our goal is to go one better than last season and win the league.
We played well in the qualifying rounds of the Euro Cup. We lost, narrowly, to Leicester in the play-off, but I don't mind that: 'concentrating on the league' has become a cliche for the good reason that it expresses a truth.
We played well in the group stage of the Toto Cup too, getting through to the knock-out stages without a problem.
And we set off well in the league too. Always good to put one over on Beitar (were you watching, Sid Iyer?)
Then, BANG!
L-L-L-D-L-D-D
Only 5 goals conceded in that sequence, but dropping 18 out 21 points means our title hopes have gone long before autumn's out.
So, you see, this year we're concentrating not on the league, but on the cups.
I hope the board see it that way.
Karen's been to an estate agent to ask for a valuation of the apartment, 'just in case'.