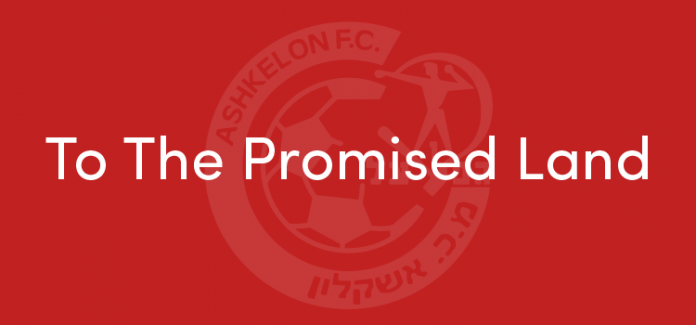 EARLY SUMMER, 2030:
No, Mr Almalem, you're right: the season was a massive disappointment.
Yes, the target was qualifying for Europe and we finished bottom half.
And, as you say, a club like us was always going to be capable of lifting the State Cup, so our success there was no big deal.
However you look at it, it was disappointing.
The fact that this club, in its 75 year history had never previously won the bloody thing obviously counts for nowt, you t****r.
And the fact that we also won the Toto Cup (the fourth time under my management), that counts for nothing either. 
Never mind that the fans had two great days out. Never mind that, if you offered the fans two cups in a year they would have taken it. And never mind that when I arrived the only thing in the trophy cabinet was a used coffee cup and an empty fag packet.
There's nothing here but a sea of disappointment. Yes, we're practically drowning in it.
You odious little w****r, you.
Afterwards, I give old Doc Peres, the club doctor, a call. "I expect you're phoning to see whether I'd like to share a bottle or two of Cabernet Sauvignon. Well, funnily enough, I am free this evening".
Funnily enough, I thought you might be. You old soak.