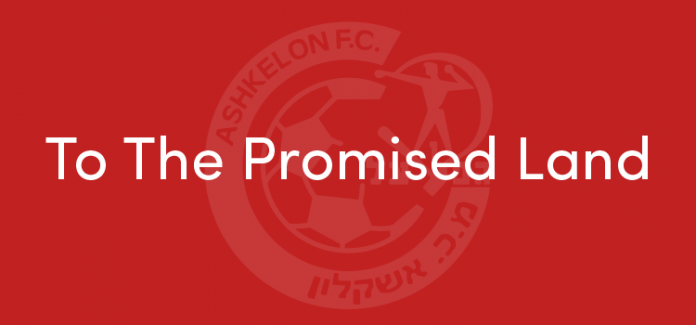 I do well with goalies.
I don't get the kind that photographers love. Peter Bonetti-types, leaping cat like across the goal to acrobatically tip the ball over one-handed.
I loved Bonetti, but he's not the kind I buy. I buy rugged guys — guys who get very bad temepered if they're beaten and who usually get something — chest, thigh, knee, whatever — in the way to stop that happening. They save ugly, but they save.
I particularly like goalkeepers who keep clean sheets. Take two goalies: each concedes, say, 40 goals. The one who keeps more clean sheets will earn you more points, because a clean sheet means at least a point.
So I look at player data. I look for keepers with a good clean sheet-to-matches played ratio. I look especially for those  who aren't sheltered by great defences.
Case in point is Al-Taiar:

No Bonetti. Doesn't have the agility. But he's an awkward bugger, who just gets in the way.
Here's his record: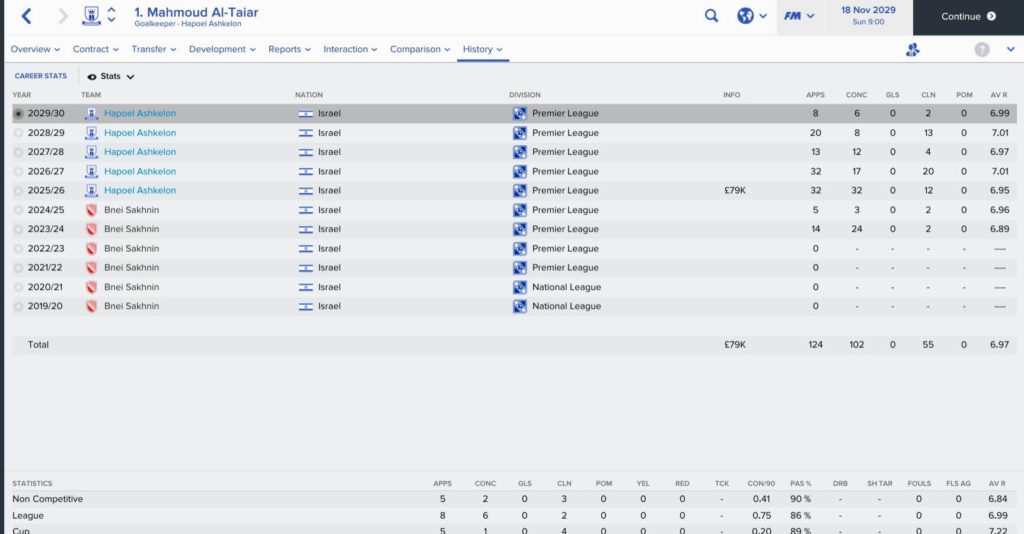 'Record' is the appropriate word, since in 2026-27 he smashed the league record for clean sheets. 20 in 32 appearances. Offered almost nothing to the photographers though.