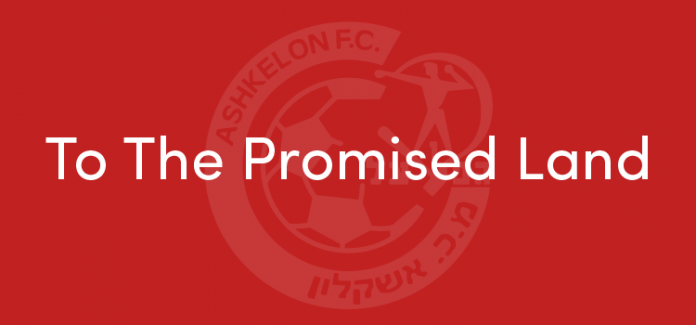 So signing Marcus Rashford for Hapeol Ashkelon didn't end so well. We got ten league starts out of him, but in the second half of the season Eva Carneiro, the physio we assigned to him, saw more of him than the fans did.
At least he was generous about the terms for mutual termination.
So, my sixteenth year at the Ash. ('Sixteen years. Sixteen banners united over the field' I hear Patti Smith sing.) I've tried the buy-low-and-retain strategy and it took us quite a long way. To second in the league, in our best year ('28-29); and into Europe.
And I've tried the 'splash the cash' strategy, though that hasn't gone so well. And the foray into a sign-has-been strategy will go no further than Mr Rashford. We need Eva working on more than one player.
So what next? Despite the success of my efforts to compensate for the board's cavalier way with money, our cash balance stands at little more than a million.
That the only option is the kids fills me with dismay. If I'd wanted to be Head of Year 11 at the Ironi Makif Heh School I'd have applied directly, rather than come to the Ash.
What's that you say, Patti? 'Either brace yourself for elimination/ Or else your hearts must have the courage for the changing of the guards.'