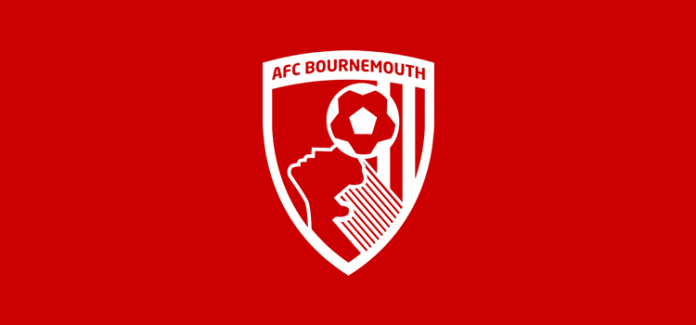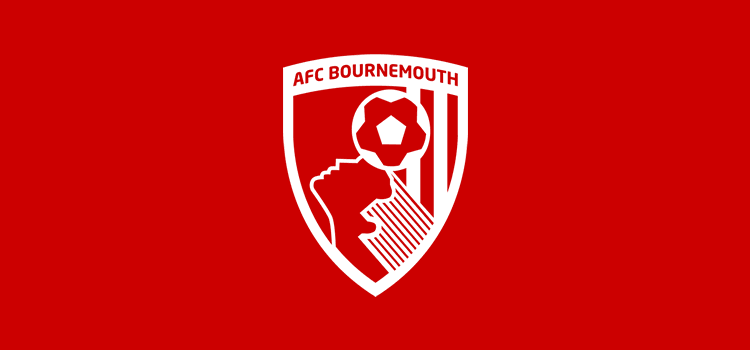 As excellent as last season was, ending up with a beautifully shiny FA Cup to fill our otherwise barren trophy cabinet, we can't afford to rest on our laurels; we were dreadful in the league and we need to vastly improve if we're going to compete on multiple fronts in our third season.
Therefore, it's time to go through our squad with a fine tooth comb in order to figure out what worked, what failed, and what needs to be addressed going forward.
First, let's see how we did in terms of our philosophy and our stated aims for season two:
1. Only scout, sign and use players and staff from the United Kingdom and Ireland, with a bias towards Englishmen wherever possible.
Success: the only ins were fine gentlemen who bleed English blood and speak the Queen's English, while we managed to purge the likes of Ryan Fraser, Marc Wilson and Artur Boruc who had previously been blemishes on our squad.
2. Sign players aged 19-24 on permanent transfers, with loan signings only being used in exceptional circumstances.
Success: Chalobah, Butland, Rossiter, Berahino and Morrison were all signed permanently and are all comfortably within the age bracket.
3. Invest in the club's training facilities and youth academy to develop players for the first team, with the eventual aim of having a fully home-grown squad.
Success: I convinced the board to improve our training and youth facilities which should hopefully improve the calibre of our regens. I've yet to play any of our current academy players because they've not been up to standard.
4. Be profitable.
Failure: We end the season with a negative bank balance of £8,574,171. However, a large chunk of that was spent on building a new stadium and on significant transfer fees. However, while we currently have a negative balance, the club is turning a monthly profit of ~£2million so I'm sure we'll be back in the black in no time.
5. When recruiting players, show a preference for those with strong Bravery, Decisions and First Touch attributes.
Success: Butland and Rossiter have great stats for decisions, Rossiter and Chalobah have good bravery attributes, and Morrison's first touch is excellent.
Overall, a substantial success on all fronts. What about our Season Two aims then, how did we fare with those?:
Season Two: Top half finish, plus a cup run, plus a fully British and Irish squad is the goal here.
Partial Success: Obviously the first part of that was a miserable failure. We finished 16th. However, we managed to have a cup run in both the EFL and FA Cups. In fact, I wasn't aiming to get to a final until Season Three, and didn't anticipate a win until Season Four, so actually we're way ahead of schedule. I'm also ahead in terms of the squad demographics; I'm almost entirely English at this point.
We've been doing quite well then, all things considered. Next, let's have a look at team and squad performance and try to analyse what was successful:
As you can see, Saido outstripped our top scorer's tally of 9 last season by a considerable distance, while Benik Afobe (who was voted Supporter's Player of the Year) clocked an impressive average rating and Ravel Morrison grabbed himself a superb 13 assists. I've got a lot of affection for Ravel and he has proven to be a total bargain based on his numbers.
We also went through the league season without a player being sent off, which I'm happy with. However, Jordan Rossiter's 14 yellow cards is cause for concern, and something I'll need to keep an eye on; it might be worth adjusting his tackling instructions to prevent this in the future.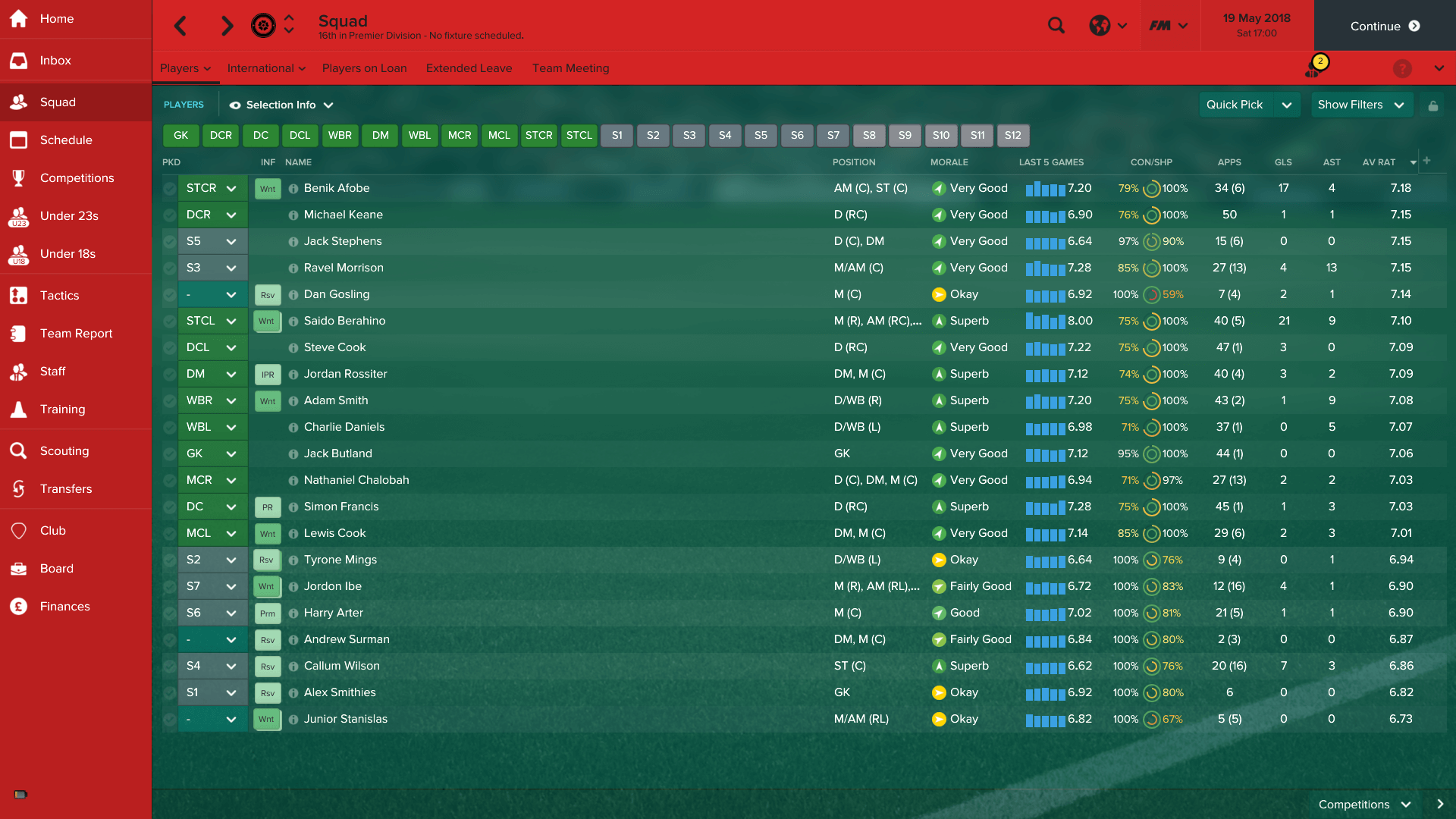 Based on average ratings, my players actually performed significantly better than they did last season, despite finishing lower in the table; an overwhelming majority of first team players registered a rating of over 7. Particularly pleasing is the performance of my signings as Morrison (7.15), Berahino (7.10), Rossiter (7.09), Butland (7.06) and Chalobah (7.03) all excelled.
More generally, my defence were once again amongst my top performers, with Jack Stephens' improvement justifying his continued role in the squad. That said, Simon Francis' rating is the weakest in the backline. He's also now 33 and this could indicate the deterioration of his abilities. He's my skipper, though, so I'll give him another season but I'll be monitoring him closely. Once again, Michael Keane started every single game for us (triggering a clause in his transfer that cost me £3.5 mil midseason), which is a mighty feat.
At the lower end of the spectrum, there were poor performances from Jordon Ibe, Harry Arter and Callum Wilson, as well as the players who really were on the fringes (Surman has dropped off massively since his ACL injury; I think he may be finished with us, which is sad). Ibe was asked to play out of position so I shouldn't be too harsh on him, but there's no such excuse for the other two. None of these ratings is disastrous, but it's just not up to scratch compared to the rest of the squad.
So what're we looking to do going forward?
There's nothing too urgent, really. It might be worth investing in some defensive reinforcements; Daniels and Francis are ageing, and Keane surely can't have yet another ever-present season. Therefore, I should be on the look out for a centre back and a left wing back.
I could also perhaps have a look and see if there is a decent central midfielder available to take the place of Harry Arter. He is both Irish and now 28, and didn't play well despite a lot of starts, so he is rapidly falling out of favour with me.
Beyond that, it's a case of just waiting to see how much money I'm given, assessing the market and seeing who is attainable. It's nice to be in a situation where I'm broadly happy with my squad and don't feel the desperate need to buy anyone. Instead, I can take a more methodical approach and look to add quality where I find it.