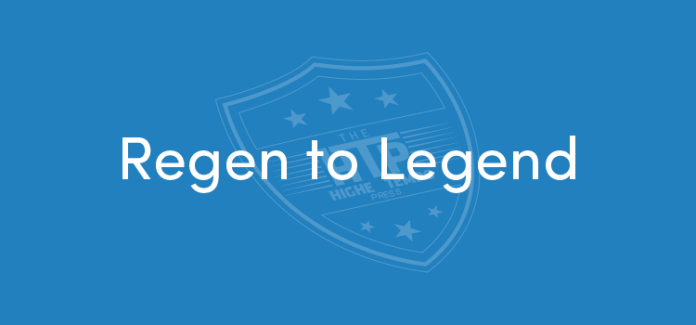 Blackpool's awful run comes to an end amid speculation over managers' future
Blackpool picked up their first win in 11 league games with their 2-0 away win over Bradford City recently. The side had been on a poor run since mid September and had seen them slip from top to 11th place in League One. The impressive win away at one of the sides chasing promotion was then followed up by a convincing 3-1 win against Portsmouth. That result came a matter of weeks after the away side had beaten Blackpool 0-3 in the FA Cup First Round. Wins over their rivals was a welcome relief for the seasiders but they were unable to capitalise on this momentum and fell to defeats against Chesterfield and Preston. Both sides are currently chasing a playoff spot and moved ahead of Blackpool leaving them in 11th place six points adrift.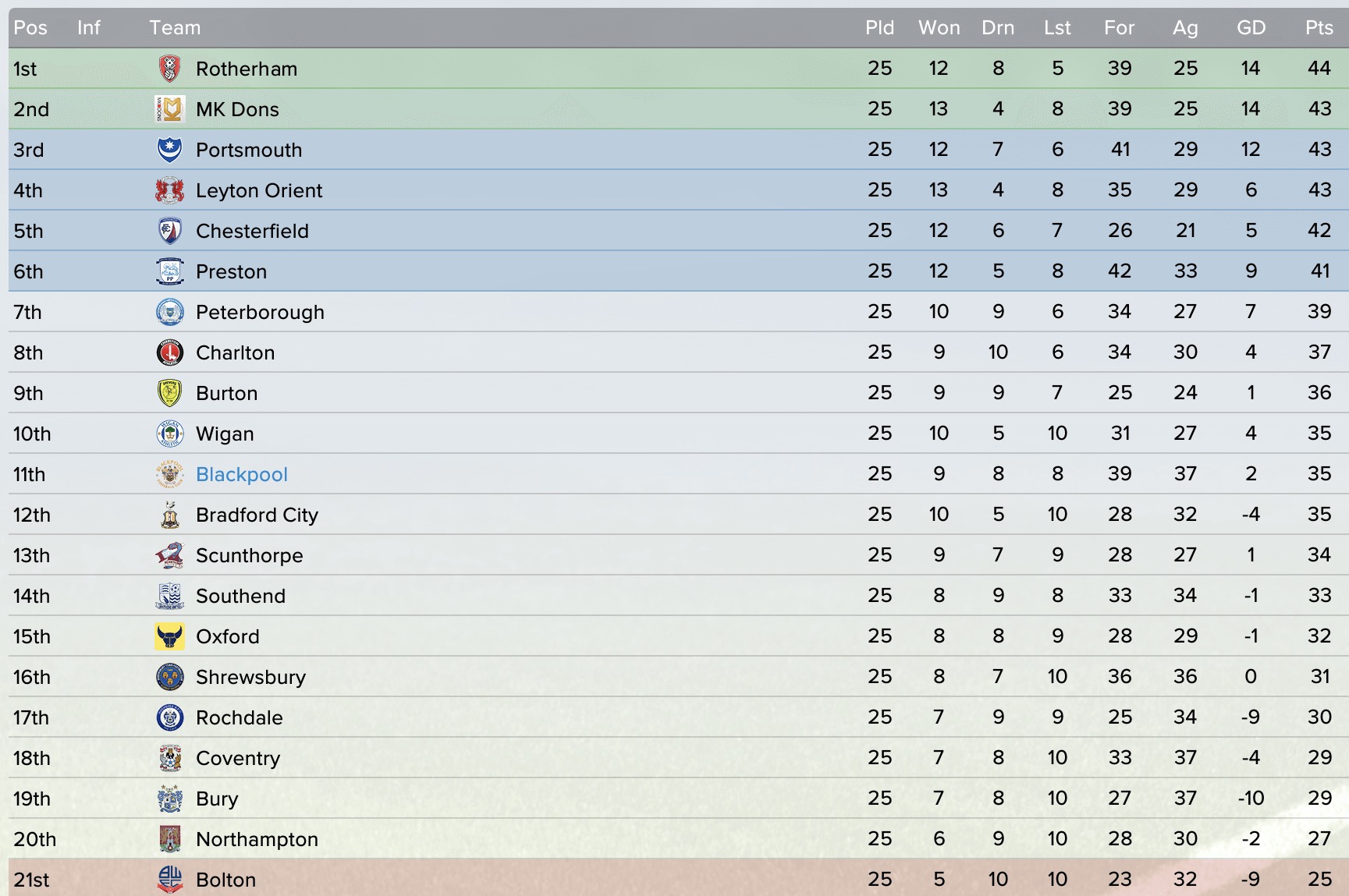 There was some success during the run as Blackpool beat Mansfield to progress to the next round of the Checkatrade trophy. Manager Bruce Parker is thought to be targeting the competition as a chance to win silverware in his second season. A next round draw away to Sunderland Reserves may put a dent in his aspirations however. The Premier League side have been including a number of senior fringe players this season as they look to progress.
The poor run has left the mood around the club a little flat and, with the January window approaching, the side may get picked apart by the bigger sides in the league. This seasons leading scorer Danny Philiskirk looks as though he will be leaving at the end of the season if not before. His contract is currently up for renewal and he is reportedly asking almost three times more than Blackpool can afford. Currently on £3,000 per week, the striker is not thought to be interested in discussing anything less than £8,500 pw. Whether Blackpool cash in now or the player leaves in the summer for free is yet to be seen but it does not look as though much will come from the deal. Jack Payne is also reported to have turned down a new contract and could also leave the club. The central midfielder had lost his place earlier in the season following injury but is still an important part of the squad.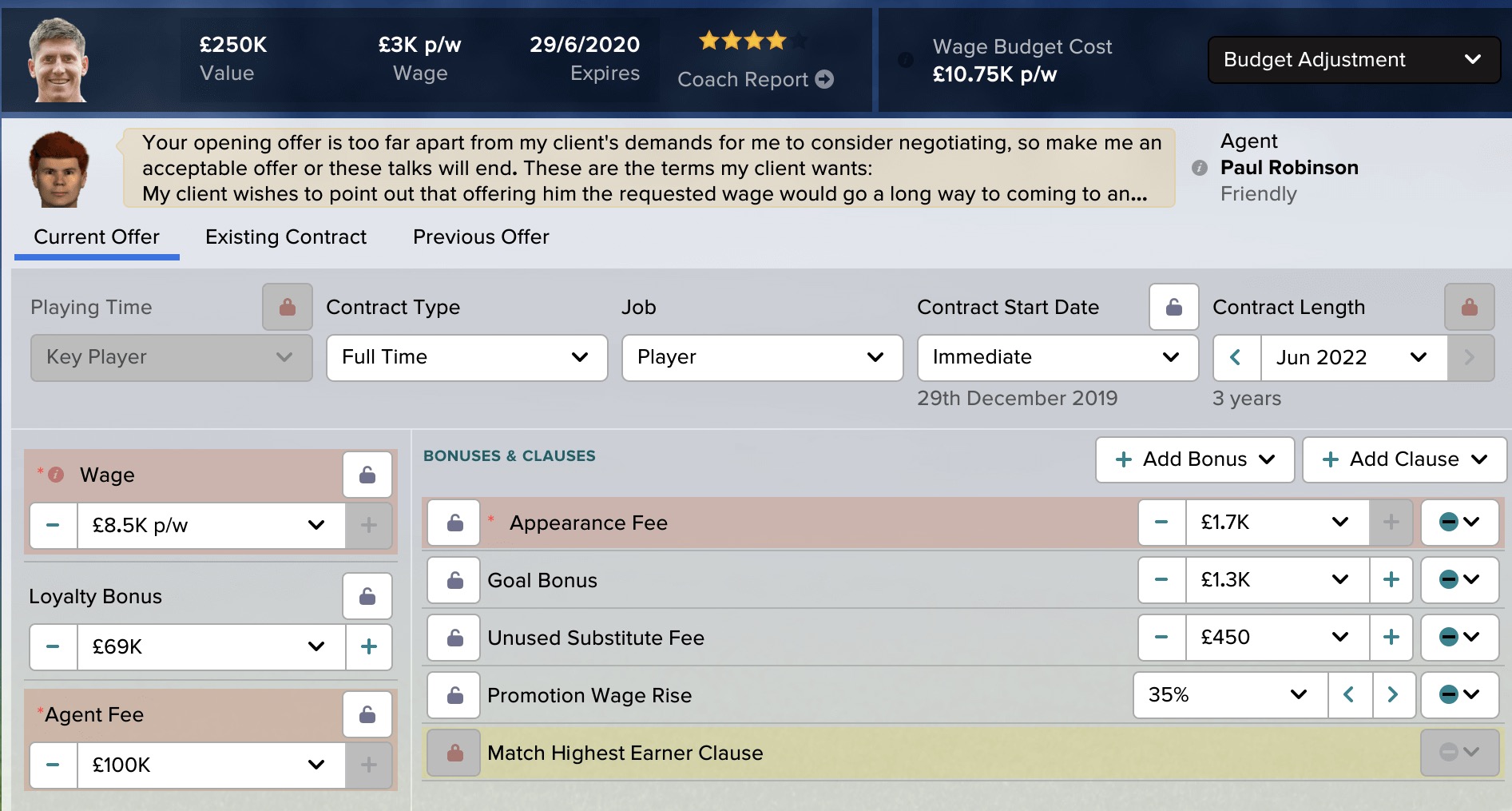 Possibly the most worrying of all for Blackpool fans is the speculation surrounding their manager. Since his impressive start to management last season there has been talk of other clubs wanting his services and these rumours have not gone away. The manager stated during preseason that he would be staying but with his own contract up for renewal in June 2020 this summer, he may find plenty of options. The most likely place for him would be the Black Country as offers from Birmingham City and Aston Villa from the Championship have offered the 34-year-old Dutch man a position. He is not thought to be eying a job at that level though, considering his Blackpool side could make the step up this season.
Parker has also been linked to the newly vacant position at Molineux as Wolves are looking for a new boss. The side sit in 18th in the Premier League and it is thought that Parker's agent has been contacted. It is not a squad which would likely interest him though as no first team player this season is under 24. The squad is ageing and unless it could be turned around quickly they would return to the Championship before he has time to put his impact on the side. As a manger who came into Blackpool in search of the next youngster to make into a 'legend' he will be unlikely to find it in Wolverhampton.
Although not certain that he will move it is difficult to see him staying in the North West as he watches his side be ripped apart. This is particularly true after reported interest from sides outside of England. His wife and two young children are not thought to like the weather in England and so this could be the deciding factor in his final decision.