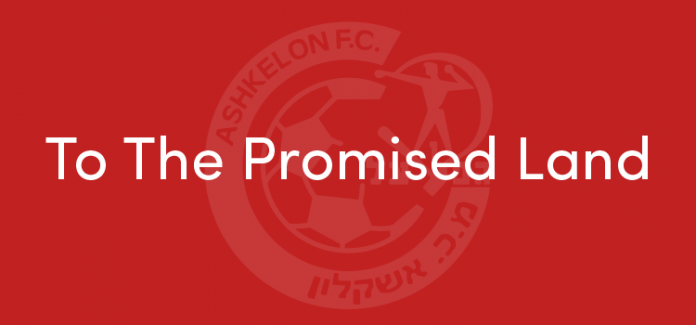 In a previous post I recommended that you should buy a season ticket for my fifth season in charge of Hapoel Ashkelon FC, on account of our hotshots Banin and Reynoso.
Well, I concede that they were slow out of the traps – but they did then start banging them in.
Especially Banin: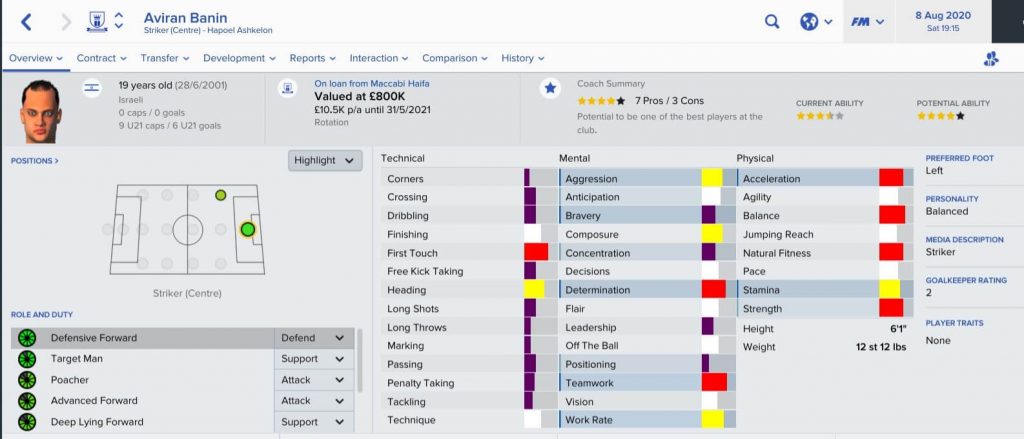 His tally of 17 goals in the season is a club record. His seven man-of-the-match awards were well deserved.
For a loanee to perform like that, you have to credit the manager, surely.
Next time I say you should come down to the Sala just take my advice, yeah?