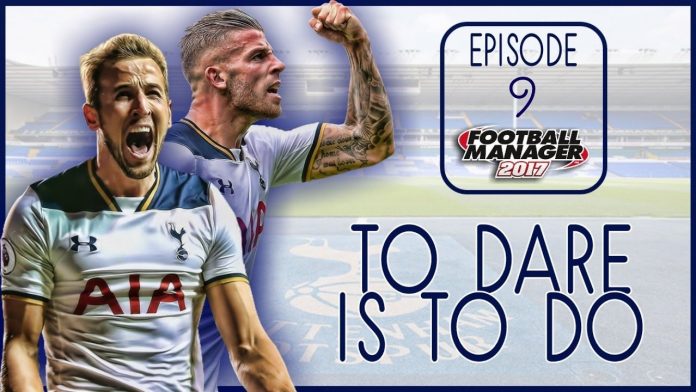 FM17 | Tottenham Hotspur FC To Dare Is To Do | #9 Fog On The Tyne | Let's Play Football Manager 2017
Today we take on Newcastle United in the 1st leg of the EFL Cup Semi Finals!
Can we put one foot in the final?
Join me on this adventure on Football Manager 2017.
Thanks for coming to watch my latest Football Manager content. If you enjoyed the video please like and feel free to subscribe.