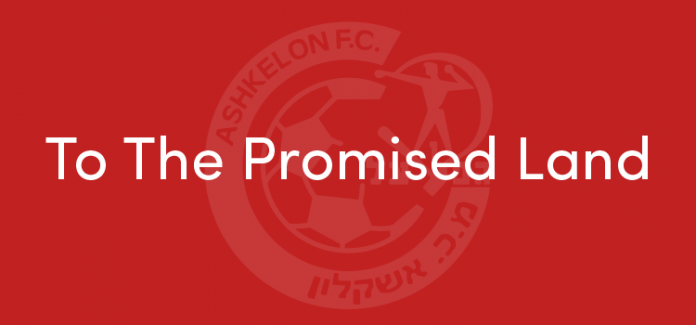 …in the 2023 Israeli Premier League Toto Cup final.
As the match started, I thought the lads looked quite composed.
Then, in the second minute, one of their midfielders shows a burst of pace, gets to the corner of the area and plays a little ball into the near post. Their striker cuts across the area, unmarked, and slots it home from six yards.
It might have helped if our keeper had had his hands out of his pockets, metaphorically speaking.
Well done, lads. All that preparation. All that defensive positioning work: 'We don't want to keep conceding at the near post, do we?'. And now, after two minutes, it's Beitar Jerusalem 1 Hapoel Ashkelon 0.