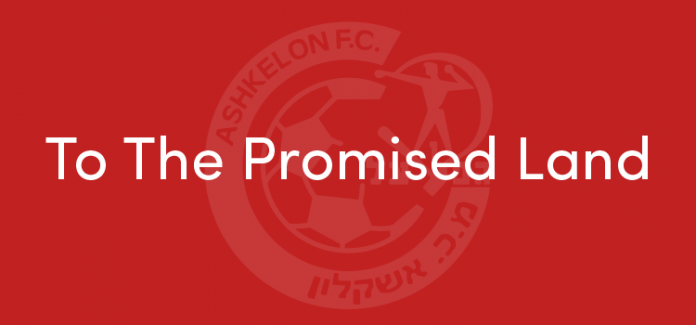 So I've been shipping out players who bore me and acquiring players who excite me. Players who, if I was a fan in the stands, I'd pay good money to come and watch. Players who I hope I can sit back in the dug-out and admire.
Players like our strike-force, Juan Reynoso and Aviran Banin.
Reynoso is the right-footer.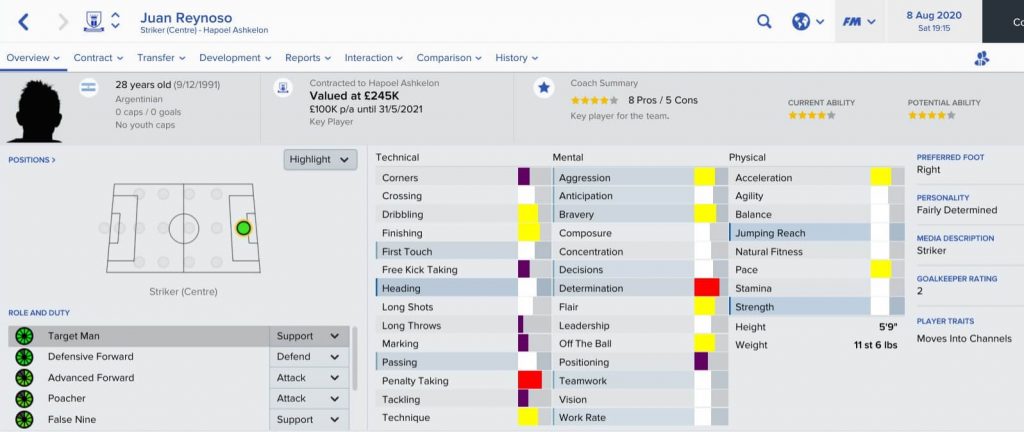 He's got the acceleration, the bravery, and the work off-the-ball to get himself into good positions and the finishing, dribbling, technique and flair to do exciting things when he gets there. And with determination like that, he's not likely to let the fans down, is he?
Banin is the left-footer.
Fast, strong, aggressive, and fast-working: not many centre-backs will fancy marking him. Beautiful touch too and a calm head to ensure he converts chances into goals as he's done so well whilst on loan to Ashkelon already.
And if you don't believe me, look at their records:


Ladies and gentlemen, I give you the Butch Cassidy and Sundance Kid of Israeli football.
We're gonna score a shed-load of goals at the Sala. Why don't you come and watch? Go on, buy yourself a season ticket.