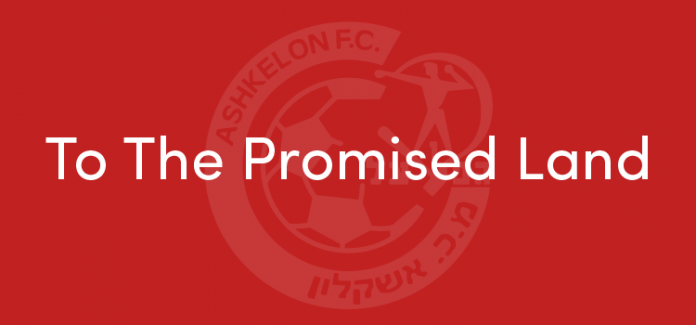 So I was explaining how Hapoel Ashkelon FC have reached the 2023 final of the Toto Cup, to be played at Ramat-Gan.
Well, after the group stage, we drew Kiryat-Shmona in the two-legged quarter final. I like that it's two-legged. Not only does it provide additional opportunity for squad rotation: it also provides something a bit different, something to think about.
We quashed them with our trade-mark sweeper-system, winning 1-2 at their place and then 1-0 at home.
How I loved that home performance: I find the curves of a clean-sheet zero more erotic than those of any sex symbol.
Well, OK, maybe not Bardot in her prime. She's 88 now though.
So, the semi-final: against Maccabi Haifa — played, like the final, at Ramat-Gan. Nearly 40,000, of which only 3,000 were ours.
We silenced their hordes. I played a dinky little narrow diamond, with instructions to work the ball into the box.
Haim Ben-Abu, our better-than-he-looks advanced playmaker played two beautiful little through balls into space in the box and the boy Elidiano, playing for us on loan-back, scored from both at short range, cool as you like (virtually passed them into the net).
That's what Barcelona paid good money for.
Now it's final day and we're back at Ramat-Gan.